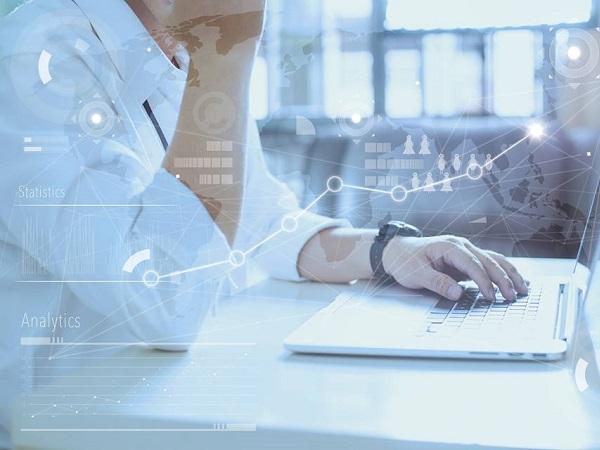 Photo source
fenetech.com
Adriatic Glass & Mirrors recently implemented FeneVision ERP solution.
Adriatic Glass & Mirrors recently implemented FeneTech's FeneVision ERP solution in its modern 35,000-square-foot manufacturing facility in Concord, Ontario.
FeneTech's Dave Miller outlined process of implementing a new software solution. "It's not an easy task, but when executed with attention to detail, an organization can make a smooth transition and begin realizing the countless benefits of having data that's instantaneously captured by the system."

Adriatic will celebrate 50 years business in 2019, and brothers George and Joseph Imbrogno realized that to continue the ongoing success of the company founded by their father Carmine in 1969, a complete ERP system integrating all areas of the business was imperative.
"We've been through software implementations before but this time, with the FeneVision team, our focus was on getting it done right—from the beginning of the project all the way through the 'go-live' process. We both agreed that the sooner we could get the system up and running, the better equipped we would be to continue growing our business and supporting our customers," says George.
However, Imbrogno and the FeneTech team also considered Adriatic's staff, some of whom have been with the company for over 35 years. "While we were eager to get started as soon as possible, we also agreed that our whole team needed to be on board—we weren't willing to sacrifice any part of the relationship we have with our employees just for a speedy implementation."
Since FeneVision, Adriatic has seen a dramatic difference in their production, with improved lead times, all departments producing what is required, and order entry errors down by a stunning 95%. "Orders get entered once. No more double entry."
"With FeneVision BI reporting tools, we can now find the status of any order item at any time, and whenever our customers ask. With real time production tracking, we stay in tune with the pulse of production," Imbrogno affirmed. 
"Furthermore, having the order's production capacity requirements calculated at the time the order is entered gives us sufficient time to plan our production schedules and lead times and make adjustments when we receive a spike in order volume. We are much more equipped to meet our customer's ordering requirements."
"We recently attended our first FeneVision User Conference to learn how we can gain even more benefit from the FeneVision system and its community of users," Imbrogno added. "FeneTech's ongoing commitment to educating their customers further confirmed our decision to implement FeneVision."
To learn more about Adriatic Glass & Mirrors, visit their website at http://www.adriaticglass.com/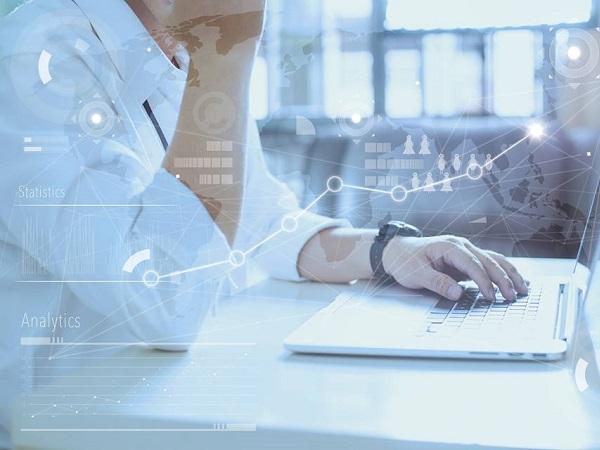 600
450
fenetech.com
2018-11-29T08:20:00
Adriatic Glass & Mirrors implements FeneTech's FeneVision ERP solution
glassonweb.com