Company address
Maffrac El Abbasyis center el nour Block c
Tyre /
Lebanon
COMPANY DESCRIPTION
Khadra Glass Co. is an architected and decorated Glass Co. that provides the highest quality of product through our highly skilled and dedicated employees. Our first responsibility is to provide the best help to our clients who are engaged in architected and decorated glass.
COMPANY ACTIVITY
Manufacturer
FEATURED PRODUCTS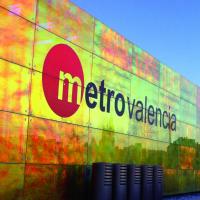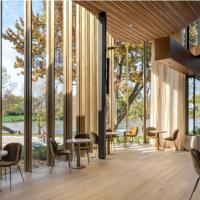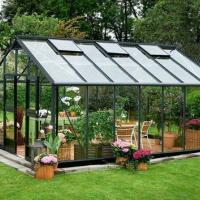 Rider Glass Company Limited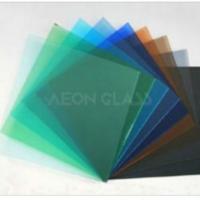 Qingdao AEON Glass Co., Ltd.