Company address
Turkey
Istanbul 22222
Turkey
COMPANY DESCRIPTION
Espa profil begun its activities on 2001 has accessed to insulating glass sector by producing pvc spacer bar for double glass. You can reach at pvc profile without buyl or with butyl.Also we have polysulfide(thiokol) which manufactured in Turkey, molecular sieve which has EN 1279 Standarts,and also our company stock include butyl, corner connections,poliüretan and hotmelt.Our company provides service both in land and abroad with its technology, product quality and trained workers.Espa profil has also a qualified service understanding in insulating glass auxiliaries and chemicals as well as pvc and aluminium spacer bars.Our company provides an accompanying different understanding and high quality to the insulating glass sector.Our company adopting the Total Quality Management as an existence philosophy aims at meeting the consumer expectations by means of its high quality products under ISO 9000 and always adopts this principle as its first responsibility.
COMPANY ACTIVITY
Manufacturer
SIMILAR COMPANIES

SIRIM QAS International Sdn. Bhd.
Building 8, SIRIM Complex, No. 1, Persiaran Dato' Menteri, Section 2, P.O. Box 7035,
Darul Ehsan,
40700 Shah Alam
Selangor
Malaysia

sedak GmbH & Co. KG
Einsteinring 1
86368 Gersthofen
Germany

Diamon-Fusion International, Inc.
9361 Irvine blvd.
Irvine, CA 92618
United States
FEATURED PRODUCTS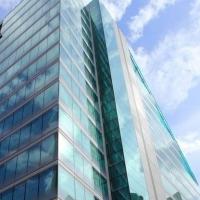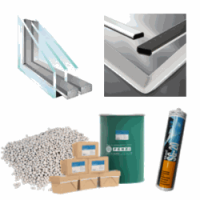 Glasmik d.o.o. - Branch Office MARIBOR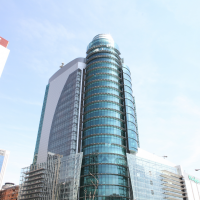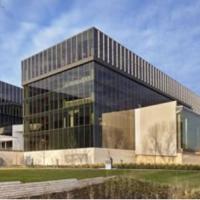 Luoyang North Glass Technology Co., Ltd.,