Highlights from glasstec
 
Bystronic IGU line and Multi-arrisser on stand 38a hall 14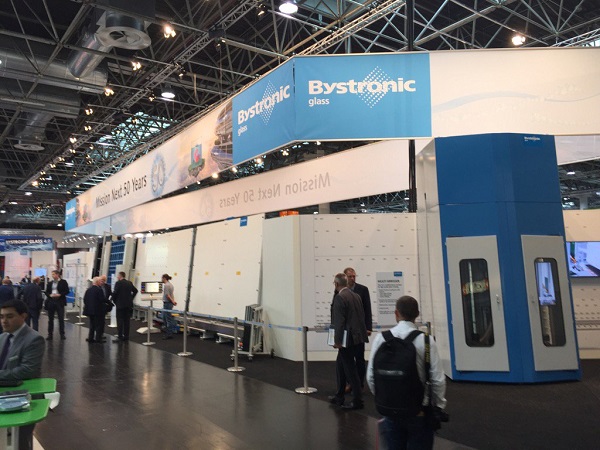 Glaston presents the next chapter in the glass heat treatment business -  LIVE in Hall 15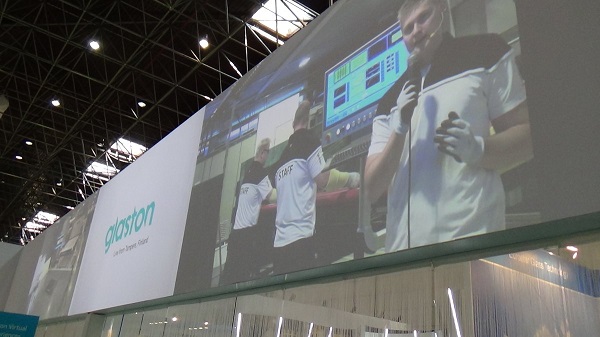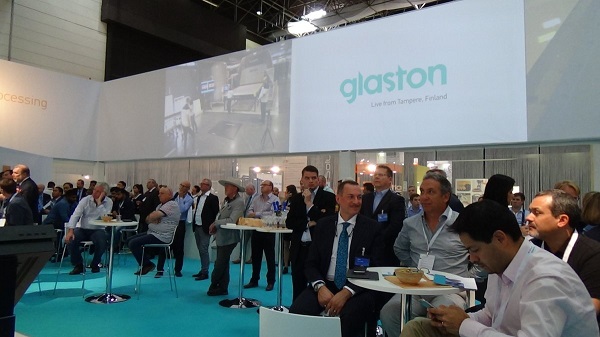 LandGlass presents you the latest glass tempering solutions covering architecture, household appliance, vehicles and solar energy industry.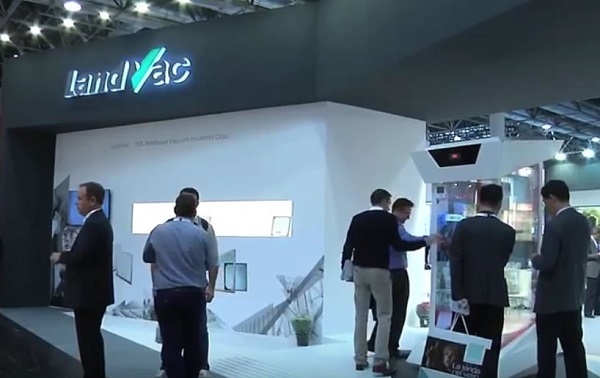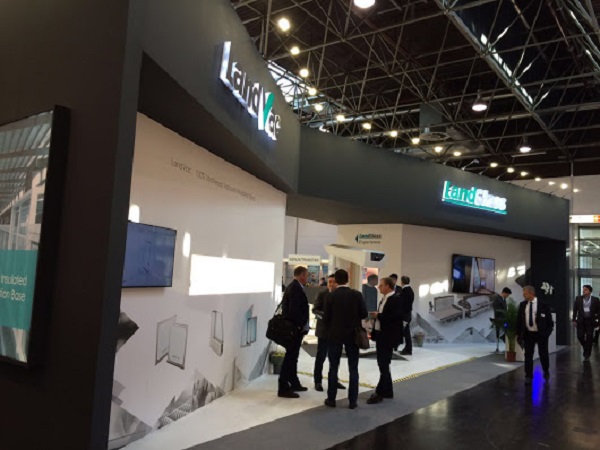 Fenzi SpA - pav. 16 C22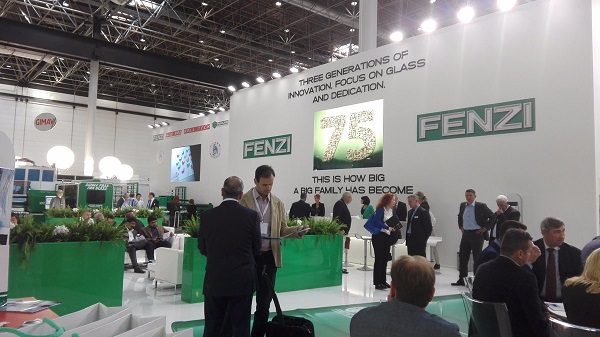 A+W software solutions at Hall 14, Stand E28: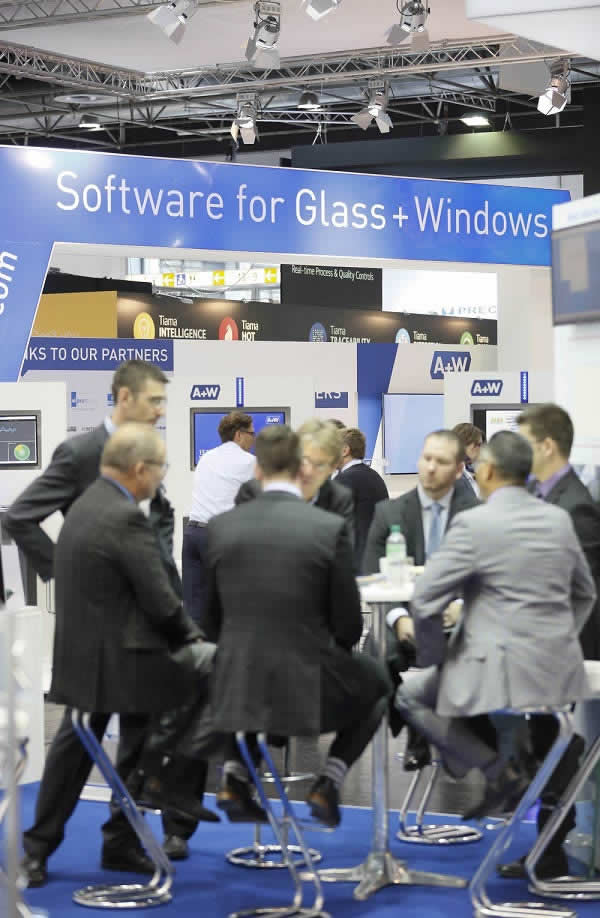 The curved, 6-metre-high Guardian Clarity™ IGU has a total reflection around 1% (panel 1) http://ggstori.es/1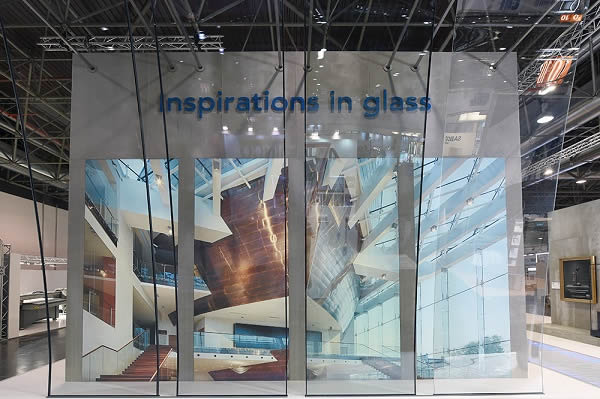 Şişecam Flat Glass with a 255 m2 stand at Glasstec: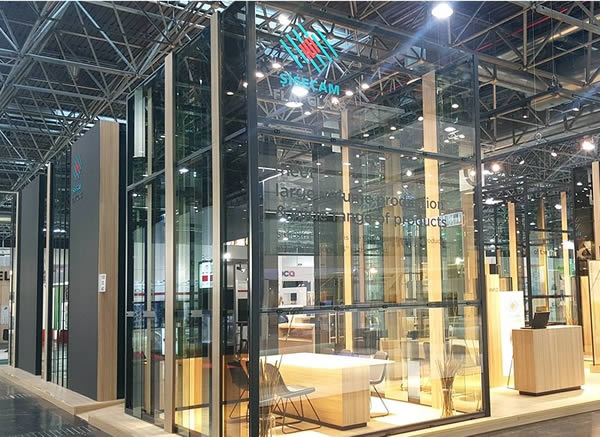 Adelio Lattuada at booth 16D40 hall16: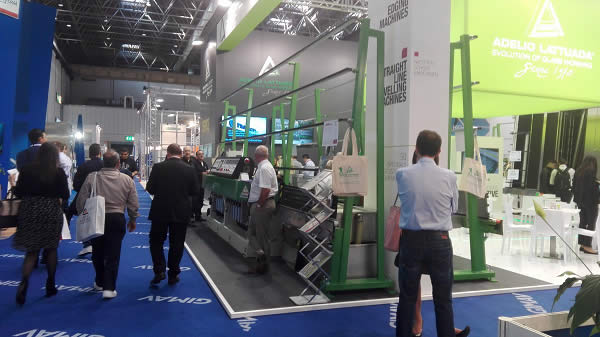 Thermoseal at stand B15 in hall 17. Make sure you ask for entry bands to Thermobar!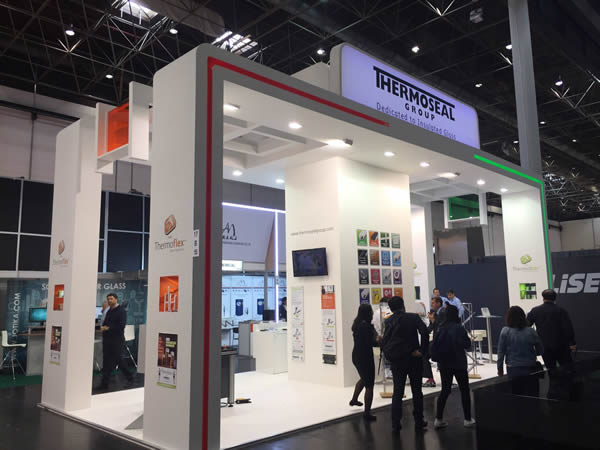 FeneTech's team is in Düsseldorf for Glasstec 2016.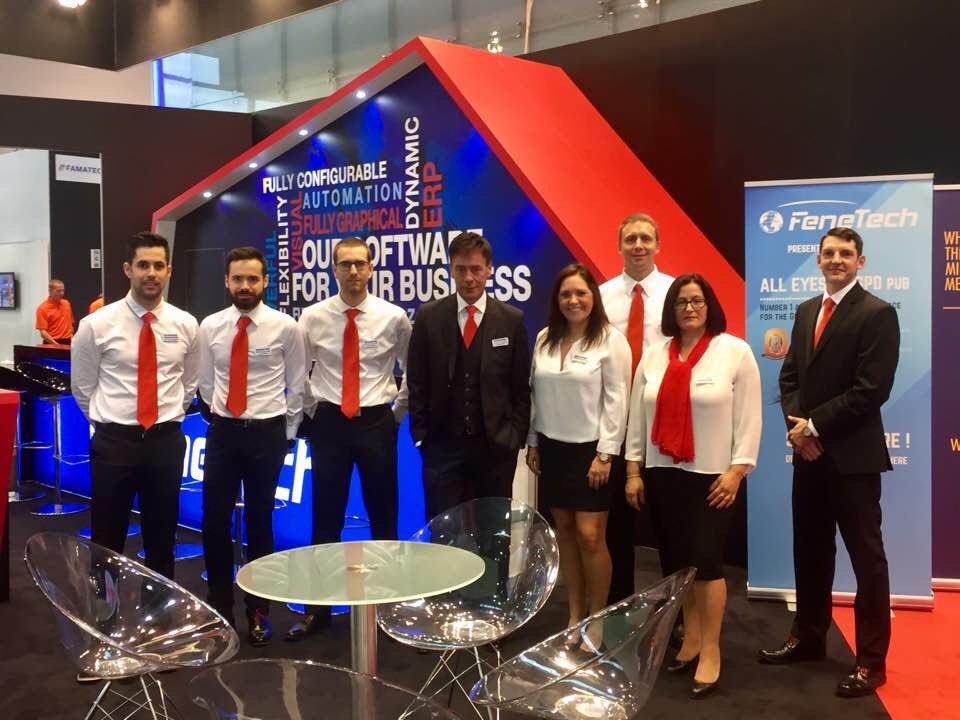 NSG Group with new products: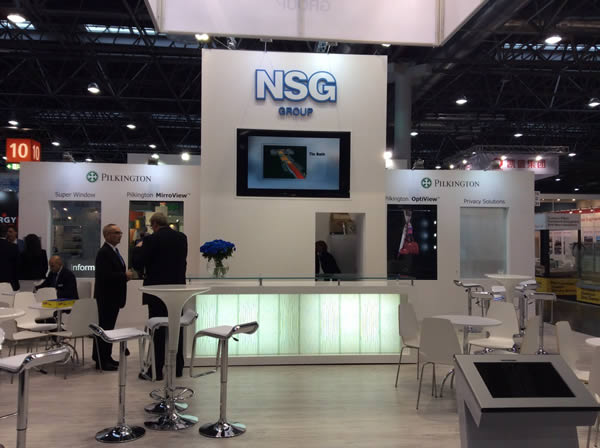 Discuss the latest innovations in glass at the AGC Interpane booth in Hall 10, Stand G30.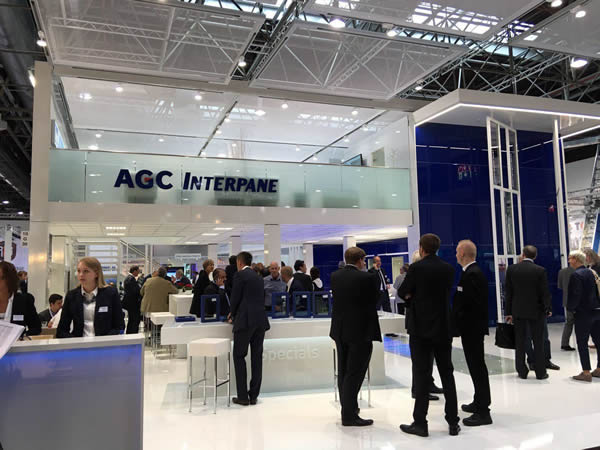 Meet Saint-Gobain at booth (A24 on hall 11)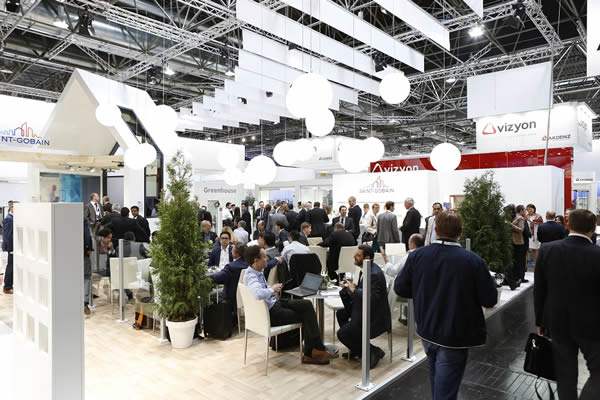 Intermac at Hall 16, Stand 16B41. Stay tuned on http://intermac.com/glasstec for real-time updates!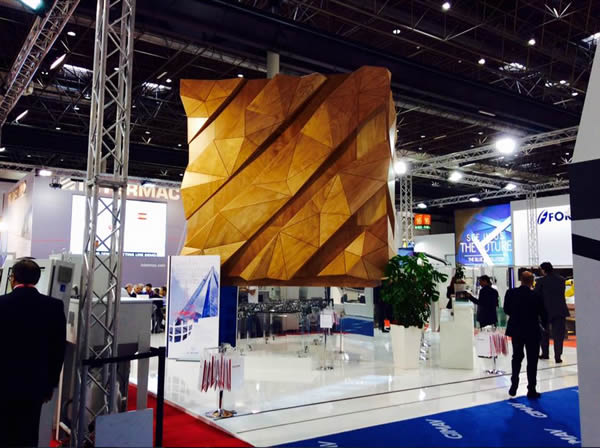 Neptun a Glasstec 2016 con la nuova QuickDrill T8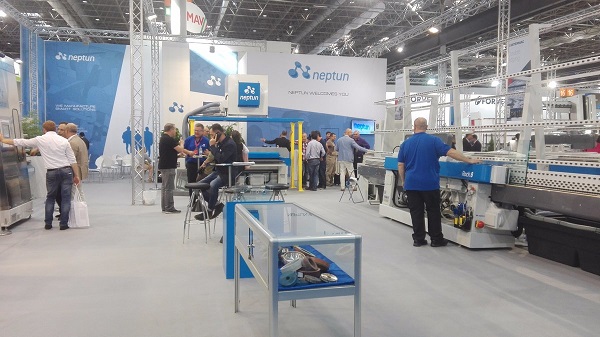 SWISSPACER is launching a new product at the exhibition in Hall 11, Stand G42.
Mappi introduces new ATS 4.0 Eco Covection during the glasstec: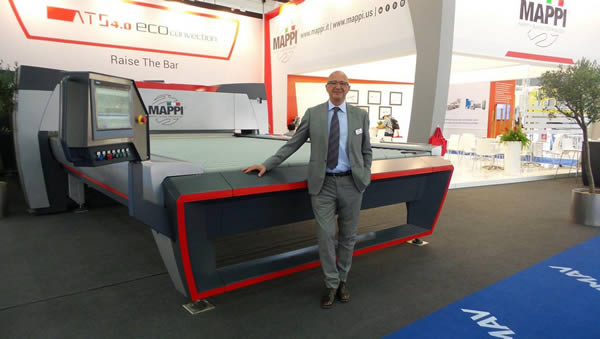 OmniDecor Glass Design - Hall11 C20: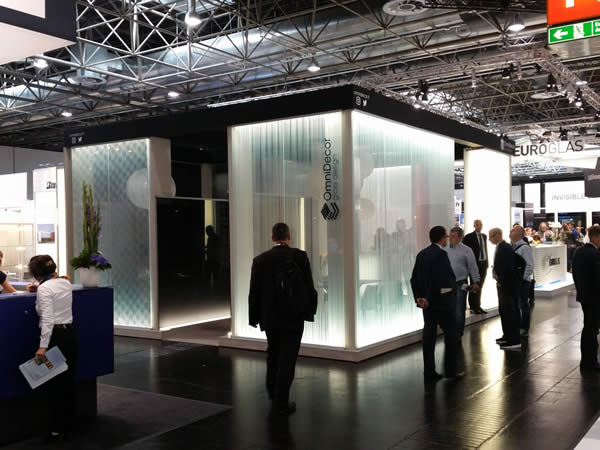 TK Srl at pav. 16 D60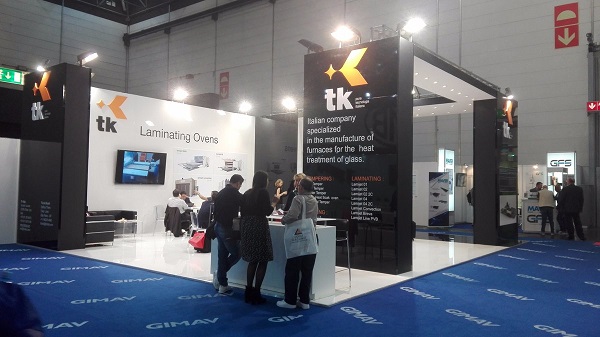 Lovati Fratelli Srl - pav. 16 D42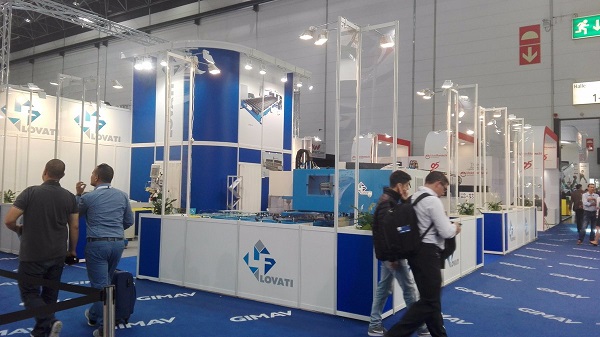 Visit hall 15-D14 to see Advanced Energy's glass coating solutions!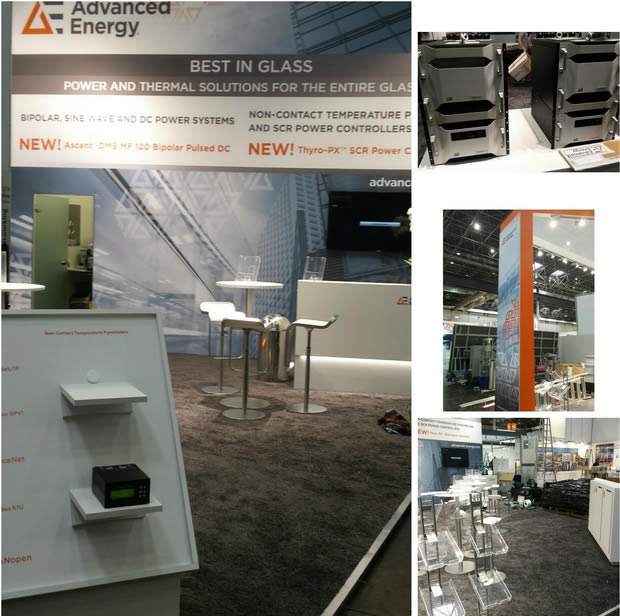 Euroglas: The Basis for Innovation (Hall 11, Stand D12)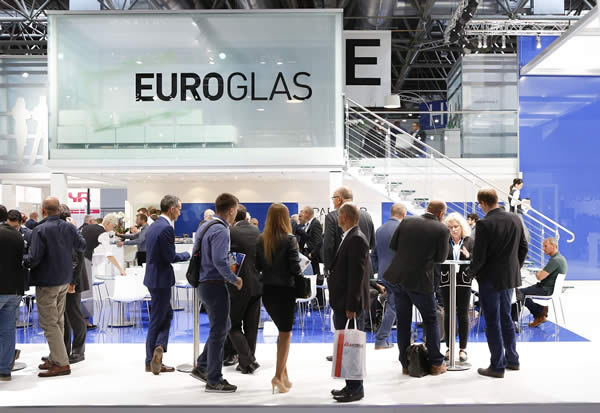 Colcom Group @ Hall 10 - Stand F66.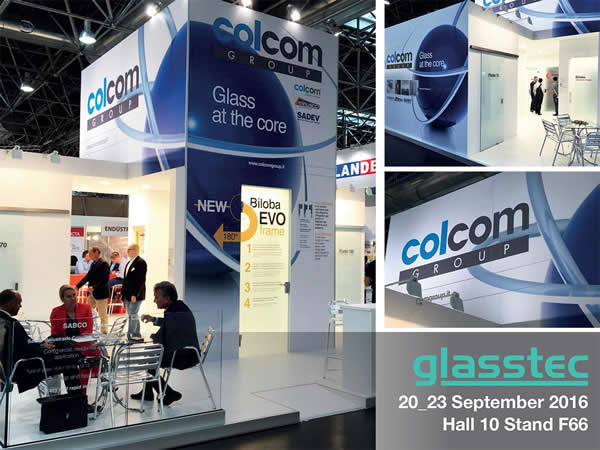 Fratelli Pezza Glass Sandblasting Machines in Hall 16 booth D18: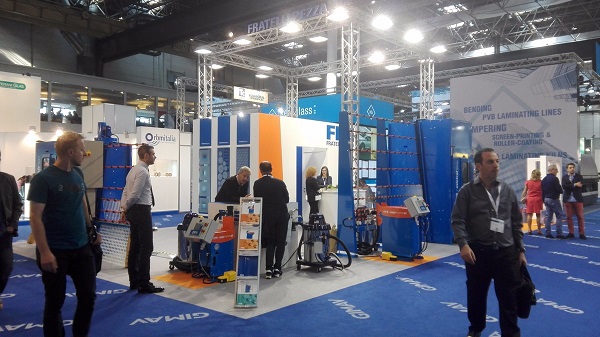 Bohle stand at glasstec:
Glass Service Srl - pav. 13 F15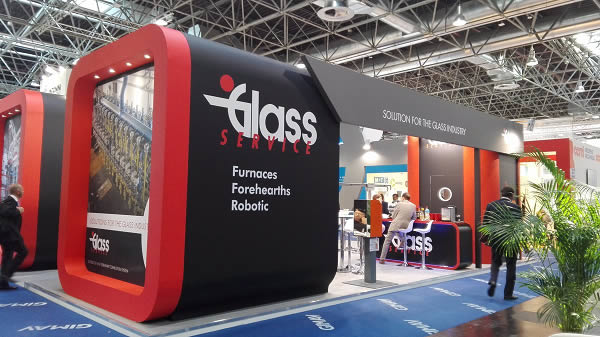 GLG with three brand new models: the GL-360, the GL-420, the GL-680 and the new and improved GL-550, now with 3D manipulation.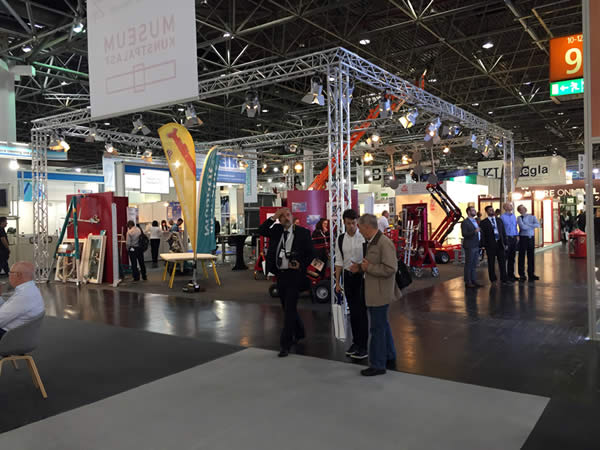 Keraglass: Hall 16 / C03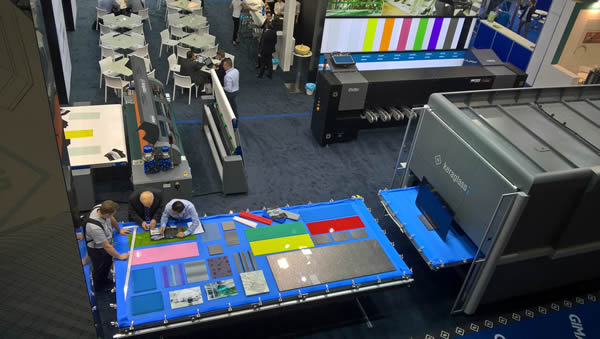 Grenzebach's booth #15D23 is located in hall #15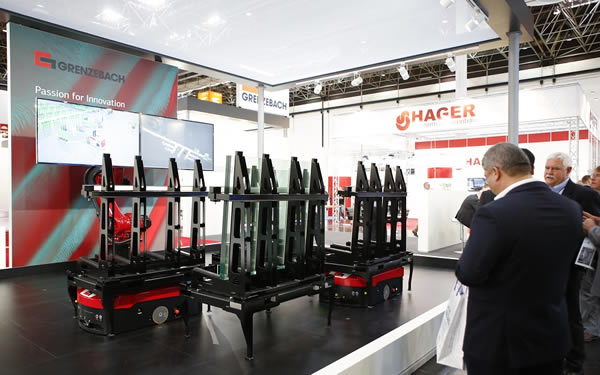 BENTELER presents a fully automated solution which can be used for different glass sizes and thicknesses. Hall 15; Booth E11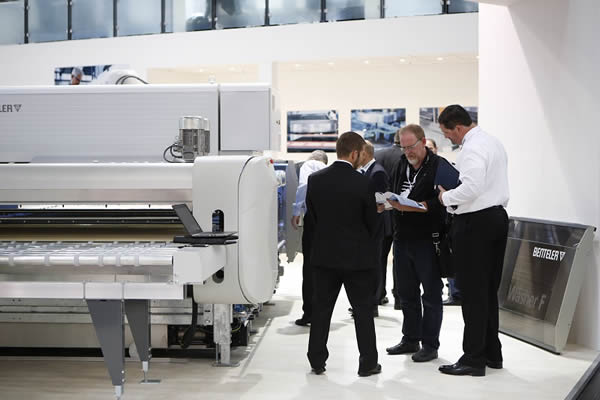 Maroso's innovative autoclaves technology for glass - Hall11/A44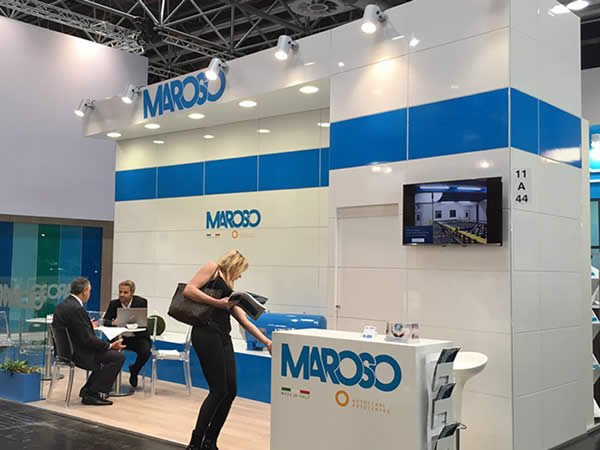 Fives in Booth H13-E74 presenting the latest innovations, such as Prium® PlanarTek, Prium® VariCool Prium® PlanarTek, Prium® VariCool Electrode Holder, Prium® Bath HAC and Prium® Bath TR Edge Control.
Bdf Industries SpA - pav. 13 E55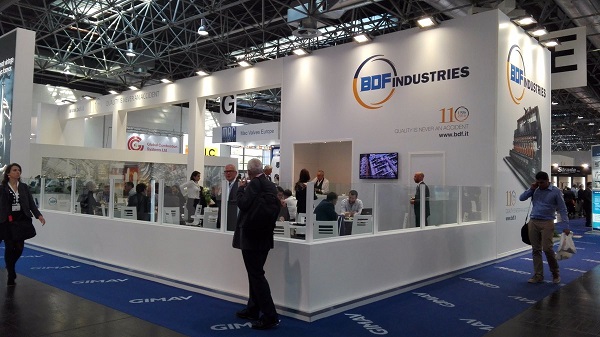 Bavelloni SpA - pad. 16 A51/A59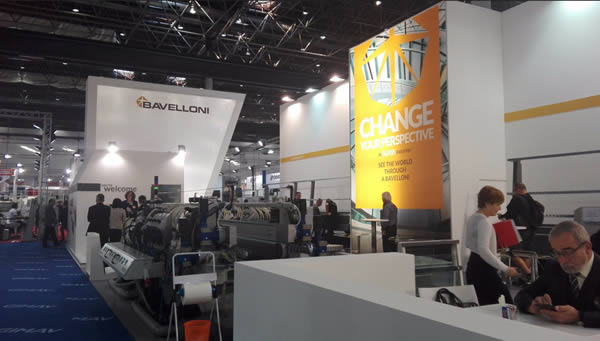 Kommerling presents its latest product developments on stand C20 in Hall 17.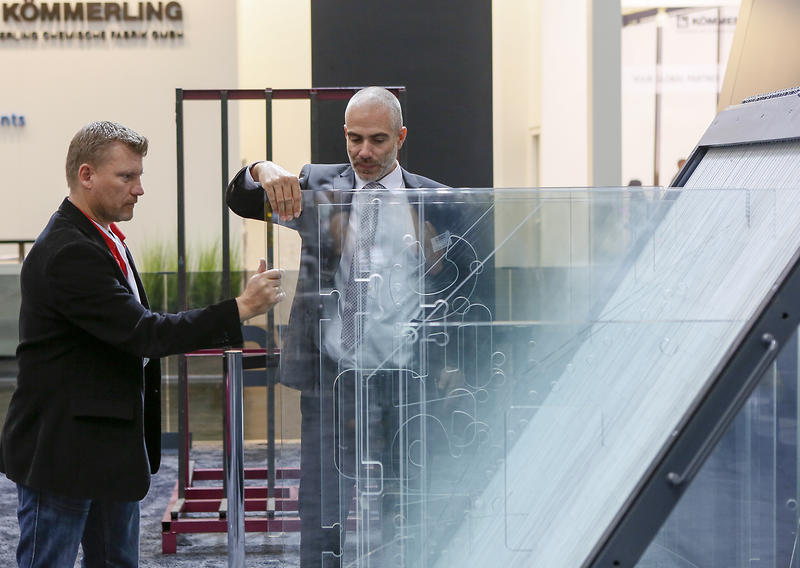 Quanex presenting its Super Spacer® TriSealTM Premium Plus.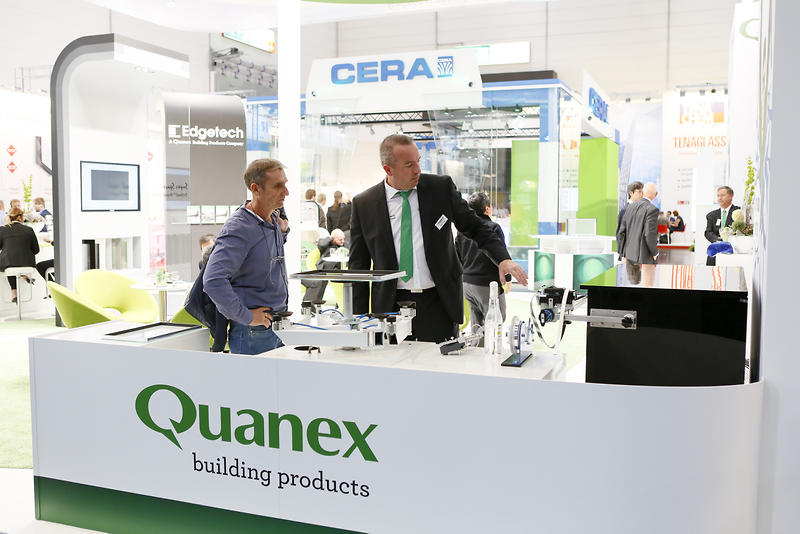 STONEGLASS in Hall 11 / A37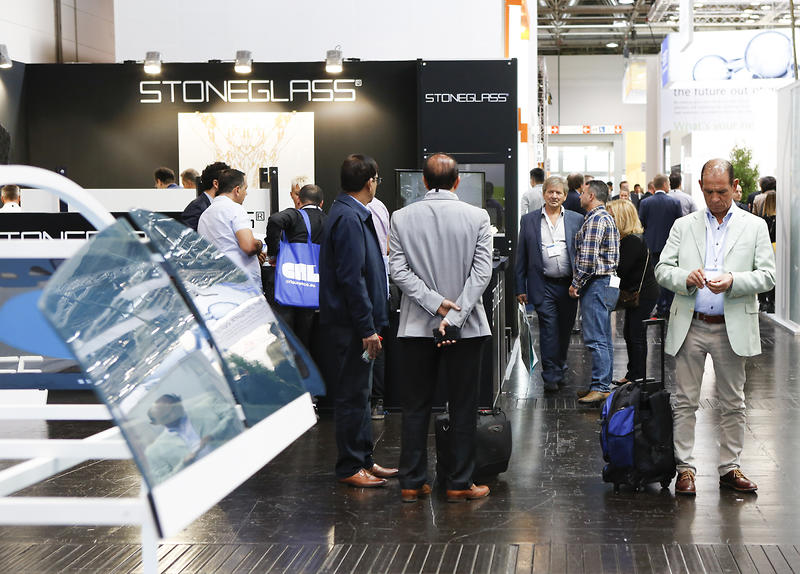 Pre-tempering perfection premiered by Ashton Industrial.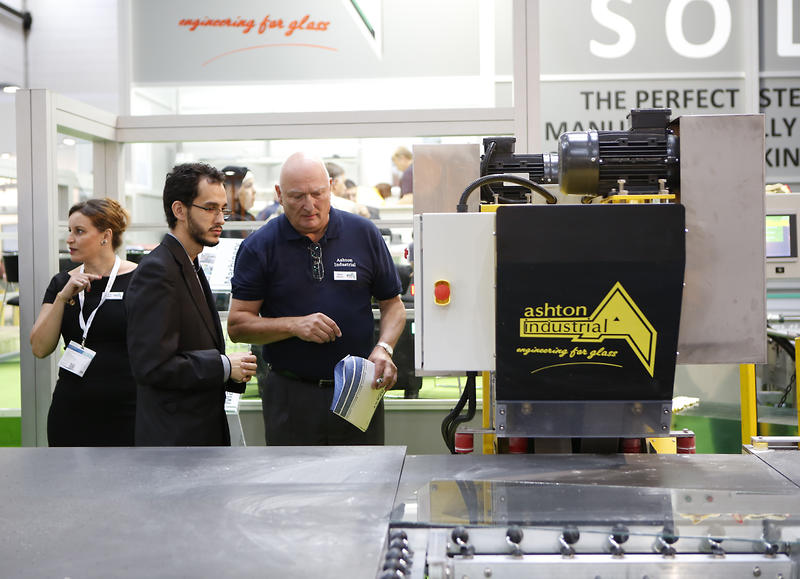 Faraone srl: Glass railing easy and fast to assembly at glasstec : Ninfa 4 and Ninfa 100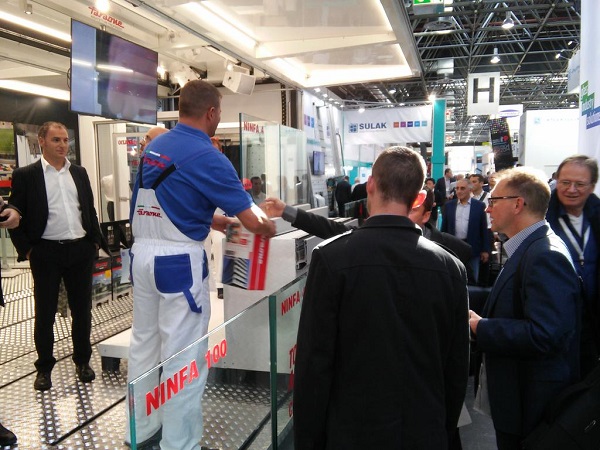 The sport glass floors of ASB Glassfloor in Hall 11 Stand D42.