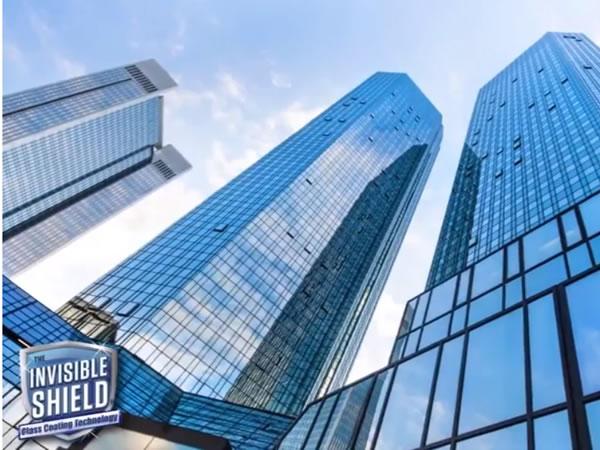 Unelko Corporation, one of the leaders in the development of advanced surface coatings, is pleased to announce the launch of their New Invisible Shield PRO 15 Glass Coating and Microburst 2000 Application Machine.
To learn more about the Invisible Shield line of glass coating technologies cleaning products and what helps Unelko to stand apart from the competition, please visit their website at www.GlassCareExperts.com.

Heather Ohlhausen, VP of Sales & Marketing at Unelko Corporation noted, even though the PRO 15 Glass Coating was unveiled not that long ago, it is already getting a lot of positive attention from the architectural industry. The product has already been tested and is being used by Apple, Pilkington and the New York City Highline Park feature, as well as Disney, Sea World and Smithsonian Institute.

"The cost of commercial glass is higher than ever, and glass is under relentless attack from environmental exposure," Ohlhausen stated.

"Because of these reasons and the ever-present cost of maintenance, protecting architectural glass is now a cost effective, necessary feature. Thanks to our new PRO 15 Glass Coating, we are proud to offer a low cost solution to architects, builders and developers as well as other commercial glass professionals."

Because of the long lasting, innovative technology Unelko has developed, Ohlhausen said Invisible Shield PRO 15 offers a value added benefit and anti-corrosion feature for architectural glass and manufacturers worldwide. In addition, the newly launched Microburst 2000 Application Glass Coating Machine will allow large facade/ window manufacturers a cost effective method to apply the Protective Coating in- line as part of the glass manufacturing process. 

"The Invisible Shield PRO 15 Glass Coating and the New, Microburst Application Machine will leave glass environmentally stable, durably resistant to scratching, staining and other environmental exposure," she said. 

The global market for flat glass is projected to reach 84 million tons annually by year 2020, Ohlhausen said, which means there is an even greater need to protect glass against degradation and corrosion. 

The launch of the PRO 15 Glass Coating and the Microburst Machine is not the only exciting news to come out of the Unelko Corporation in recent weeks. As it notes on the Unelko Twitter page, Unelko has enjoyed several appearances at a number of recent trade shows.


In addition to attending Glass Build America – The Glass, Window and Door Expo in Atlanta, Georgia in mid-September, UNELKO was at the Vitrum Show in Milan, Italy in early October. 

"Milan, the design capital of the world, is the place where flat and hollow glass production and processing meet with their avant-garde applications in architecture, furniture, automotive, digital, energy, and retail sectors. It was an ideal location for a glass-related trade show and Unelko was delighted to be part of it," she said.


About Unelko Corporation:
For over 40 years, Unelko Corporation has been a leader in the development and manufacture of advanced surface cleaners, coatings and treatments for the preservation and enhancement of a wide range of surfaces. Unelko's advanced surface care technologies have application within a variety of industries such as: Automotive/RV, Architectural, Commercial Glass, Household, Marine, Janitorial, Aircraft, Solar, and Shower Glass. For more information, please visit http://www.GlassCareExperts.com/, http://www.unelko.com/ or https://www.linkedin.com/company/4026707/, Invisible Shield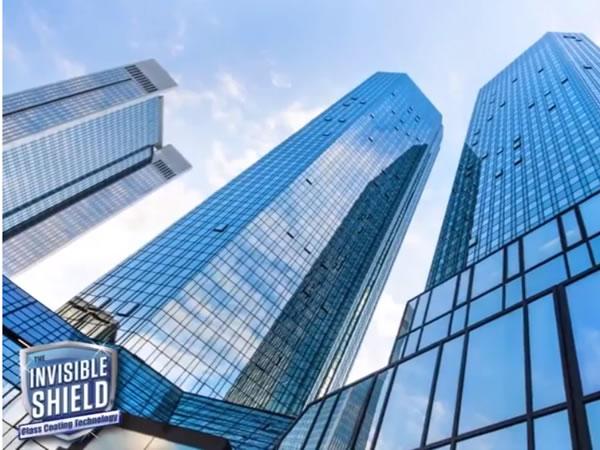 600
450
Unelko Corporation
2017-11-15T08:10:10
Unelko Corporation Announces the Launch of their Invisible Shield PRO 15 Glass Coating and Microburst Application Machine
glassonweb.com