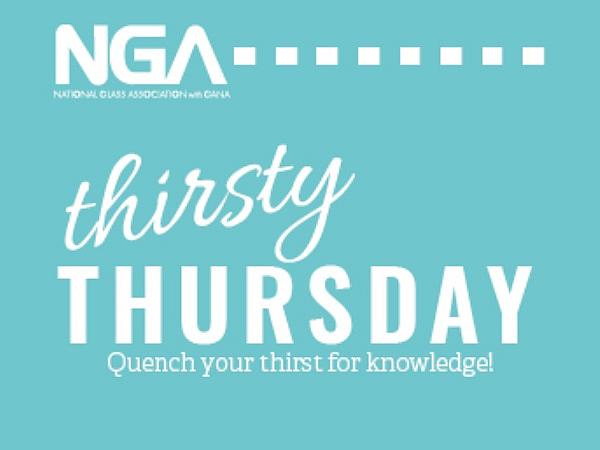 Photo source
www.glass.org
Join us Nov. 19 at 1 p.m. ET for this 45-minute Thirsty Thursday session, presented by Mark Schmidt, Wiss, Janney, Elstner Associates, Inc.; and Stephen Morse, Michigan Tech. University.
This session, presented as part of GlassBuild Connect, will address common blemishes that can occur over time to glass-clad facades. Presenters will also discuss methods that can be applied to restore the blemished glass to an acceptable aesthetic while remaining structurally sound.
Learning Objectives
Describe situations that cause common blemishes to glass on an exterior building envelope
Outline polishing methods that can help restore the area of blemished glass
List considerations to ensure the structural integrity of the glass is retained
Discuss the methodology for assessing structural capacity of polished, fabricated glass
REGISTRATION
Free registration for GlassBuild Connect is required to attend this Thirsty Thursday session.
1. If you haven't already registered for GlassBuild Connect, register now by clicking the button below.
2. After registering, go to GlassBuild.com on 11/19 before 1 p.m. ET to Log In and click on the session title under "Today at GlassBuild Connect".
IMPORTANT! If you are already registered for GlassBuild Connect, you're all set – simply log in at GlassBuild.com on 11/19 before 1 p.m. ET and enjoy the webinar!
DATE AND TIME
November 19, 2020
1:00 p.m. ET
PRESENTERS
Mark Schmidt, Wiss, Janey, Elstner Associates, Inc.
Stephen Morse, Michigan Tech University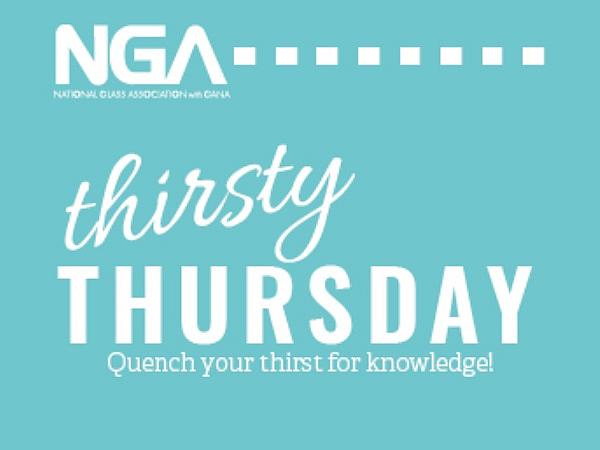 600
450
www.glass.org
2020-11-06T13:00:00
Thirsty Thursday: Restoring Glass Surface Blemishes
glassonweb.com