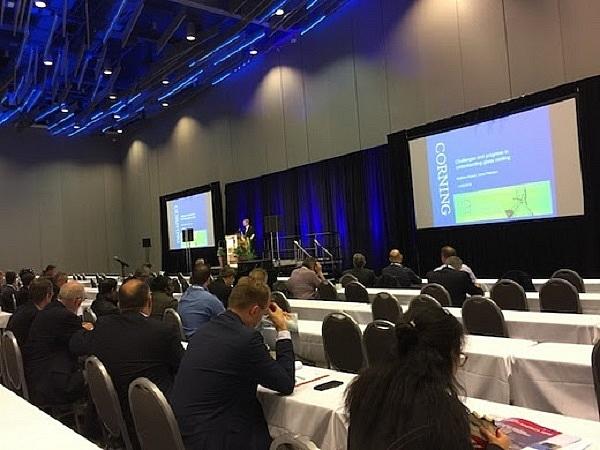 Photo source
glassproblemsconference.org
Deadline for submission of abstracts is January 22, 2021, 9 p.m. ET – no exceptions.
The 82nd Conference on Glass Problems (GPC) invites engineers, educators, students, and solutions providers working on various aspects of glass manufacturing to submit an abstract for an oral presentation at this premier industry conference.
Share your expertise with your colleagues on the latest innovations and solutions in glass manufacturing.
The 82nd annual GPC, the largest glass manufacturing conference in North America, takes place November 1–4, 2021 at the Greater Columbus Convention Center in Columbus, Ohio, bringing together glass manufacturers and suppliers worldwide to exchange innovations and problem solutions. The conference provides expert lectures, panel discussions, and focused courses and symposia, along with exhibiting and networking opportunities.
True to its tagline, GPC is the conference where glass manufacturers meet. Submit your abstract today to become a part of the technical program.
Deadline for submission of abstracts is January 22, 2021, 9 p.m. ET – no exceptions.
Yes, I would like to be part of the 82nd GPC. Here's my abstract.
Are you a thought leader in one of these topics?
Glass melting & quality
Combustion and heat transfer
Refractories
Process control, sensors, and Industry 4.0
Modeling of glass melting and processing
Raw materials, batching, cullet, and recycling
Forming issues and container customization
Safety, emissions, environment, and respirable silica
Carbon reduction, energy management, and electric boosting
Furnace design and reconstruction
Furnace life extension and maintenance
New topics relevant to glass manufacturing
Chosen oral presentation authors are required to submit a paper for publication in the proceedings of the conference.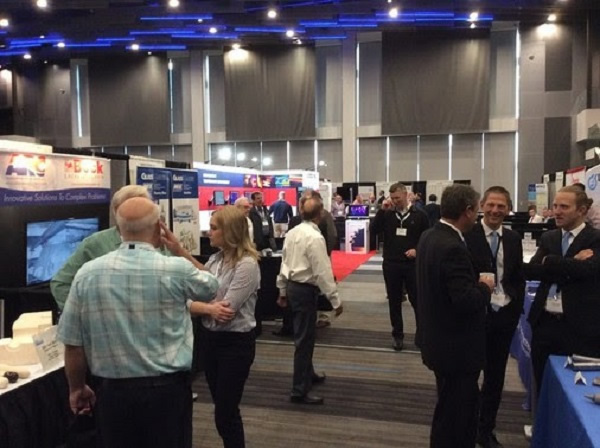 Put your company in front of prospective buyers
Interested in reserving an exhibit booth or a hospitality booth or salon?
Learn about the many benefits of being a sponsor. Contact Mona Thiel at mthiel@ceramics.org to reserve your spot today.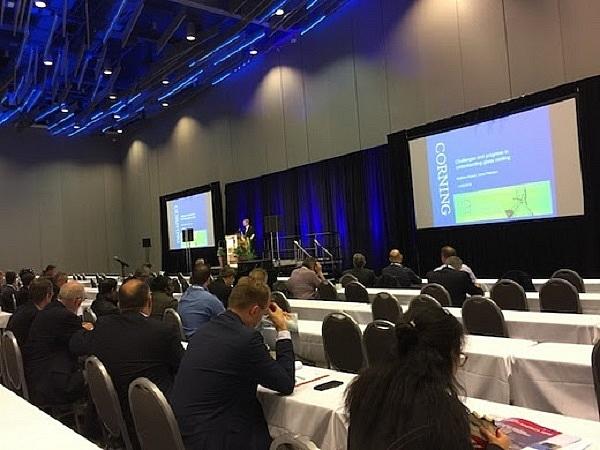 600
450
glassproblemsconference.org
2021-01-07T08:08:16
Submit an abstract for the 82nd Conference on Glass Problems
glassonweb.com