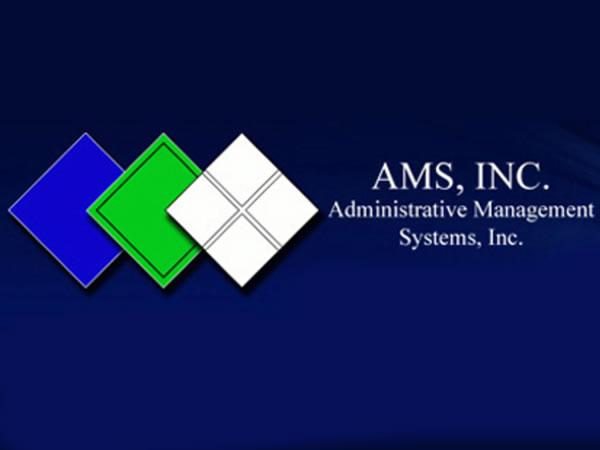 The Architectural Glass and Metal Technician (AGMT) Certification Program, a third-party, personnel certification initiative being developed by Administrative Management Systems, Inc. (AMS).
Held a steering committee meeting in Chicago on July 20, to develop the basic design for a mechanism that will provide validation of glaziers' fundamental knowledge and skills.
At the meeting, the steering committee agreed upon the program's model, scope, and mission. Specifically the AGMT program mission is to "Develop a mechanism to validate that an experienced AGMT has the Knowledge, Skills, and Abilities to perform work in a manner that will minimize defects and failures, and conform to customer requirements."
The agreed upon model will begin with certification of fundamental knowledge and capabilities, which is expected to be complete within 18 months, and then progress to more in-depth certification endorsements in specific product categories. "I'm very excited about this program," said Ken O'Donnell, training coordinator and instructor for Glaziers Union Local 27 in the Chicago area. "This will bring the glazing trade to the next level; raise the bar."
The 27-member steering committee is comprised of a balanced representation of industry experts from three major stakeholder segments: glaziers, glazing contractors, and the user community consisting of manufacturers, suppliers, architects, consultants and spec writers. Nick Rice with Schuco USA said, "The level of interest in the industry, and people involved in this process has exceeded my expectations." Prior to the Chicago meeting, committee members offered provisional direction through a detailed survey that measured the committee's perspective on many key details. In addition, the committee ranked, by importance, over 60 knowledge and ability items within eight glazier job task categories.
The survey feedback and item scoring provided the committee in Chicago with the basis to begin designing the content for written and physical assessment. Speaking of the meeting, Richard Danek, VP of Commercial Operations for Anchor Ventana, a glazing contractor in the Austin, Texas area said, "I was very impressed with how the meeting was conducted and the progress that was made."
The survey offered evidence to support a common belief that much of the industry's defects and failures might be minimized through improved quality of installer training that would likely be brought about by a glazing technician certification program. Furthermore, survey results indicated that a focus on overall glazing contractor quality controls is a critical piece of the process to minimize project defects. "To that point," Ben Beeler, the program's co-designer and operations manager said, "dovetailing the AGMT program with the newly formed North American Contractor Certification (NACC) Program will cover the major elements that can bring about real improvements in the glazing industry." The NACC Program, is an initiative that provides certification recognition as a means of evaluating competency, business procedures, and adherence to industry-accepted best practices for participating glazing contractors.
An AGMT sub-committee specifically addressing the design format of the physical assessment component of certification will be meeting in Hanover, MD on September 20.
About AMS, Inc.
AMS, Inc. provides independent, third-party certification services for fabricators, installers of fenestration products and nationally recognized associations. Additionally, AMS, Inc. developed and operates the North American Contractor Certification Program (NACC), It is believed that the NACC Program may compliment the future AGMT Personnel Certification Program to provide assurance to the industry. AMS, Inc. also provides services for certification programs including the Insulating Glass Certification Council (IGCC), the Safety Glazing Certification Council (SGCC), the Window and Door Manufacturers Association (WDMA) Hallmark, and NFRC certification for air, water, and structural, as well as thermal performance.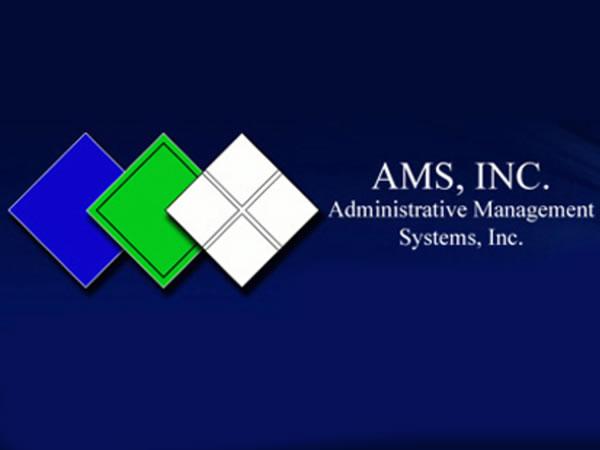 600
450
Administrative Management Systems, Inc.
2017-08-03T14:44:06
Steering Committee for Glazing Technician Certification Program Has Meeting in Chicago
glassonweb.com