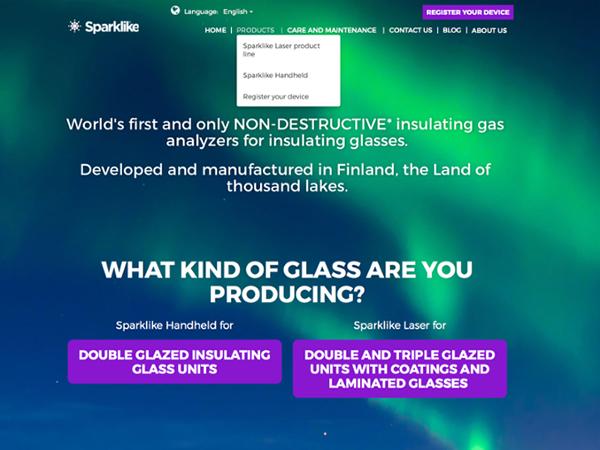 Photo source
www.sparklike.com
Sparklike Oy has launched their new web pages under the familiar domain: www.sparklike.com.
The website under the domain www.sparklike.com offers, among other things, updated design, detailed product information, high quality product videos and full compatibility with mobile devices, regardless of mobile device. The current language options are English and Chinese.
According to Sparklike Oy, who is the world's first and only developer and manufacturer of non-destructive insulating gas fill analyzers, the goal for the updated web pages was to offer even easier access to product information regarding the new devices and services within the Sparklike Laser product line™.
Also, to further demonstrate the look and feel of the devices, Sparklike has added new high quality videos on their web page.
Second of all, one of the goals of the new web pages was to make device registration and requesting a calibration an easy process.
As usual, Sparklike's customers can calibrate their devices with on-demand calibration or with Sparklike CARE™ (their annual service agreement), which is currently available in Europe. What has been added, is Sparklike CARE™, which is now also available for Sparklike Laser™ product line.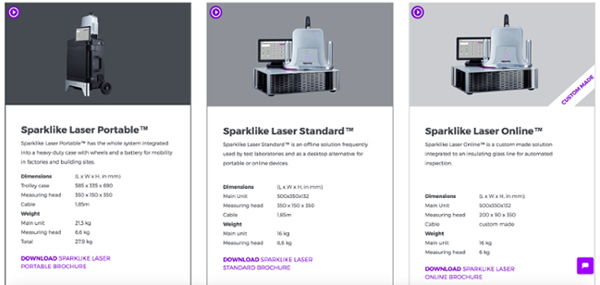 Third of all, unlike before, the visitor has the possibility to enjoy some additional services such as short term rental of Sparklike devices Sparklike Laser Portable™ and Sparklike Handheld™, sending glasses or window samples to be tested and signing up for a consultation with Sparklike Specialists.
Finally, Sparklike wanted to create a website for each of their distributors where they could be contacted. In other words, all official Sparklike Distributors can be found from the Contact us page. From there, the visitor is directed to another page that contains distributor's contact details.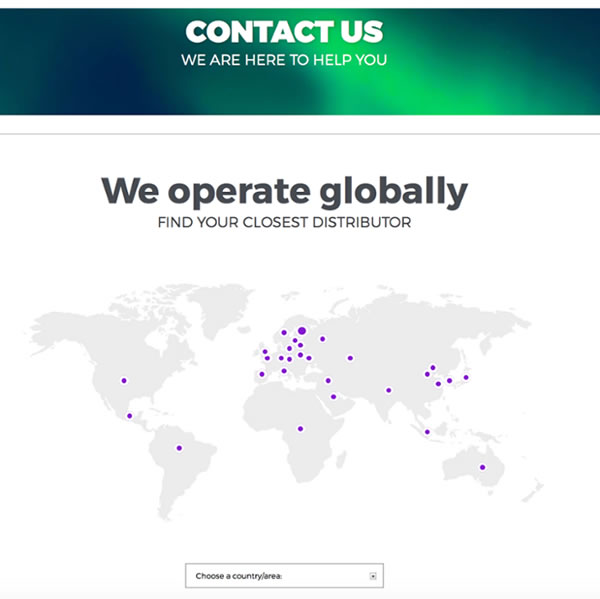 "While designing the new look and feel for the web pages, we were aiming to take into the consideration the newest trends in coming up with a user-friendly website. At the same time, we wanted to make sure that the new web pages were comprehensive and easy to navigate. Since we are presenting a never-before-seen technology to the world and are proudly introducing devices that are developed and manufactured in Finland, we also wanted to take this opportunity for the user to get to know us and our technology a bit better. Finally, we wanted to maintain some of the characteristics of the old website to keep the new website recognizable and familiar." – Fana Immonen, Marketing Manager at Sparklike Oy.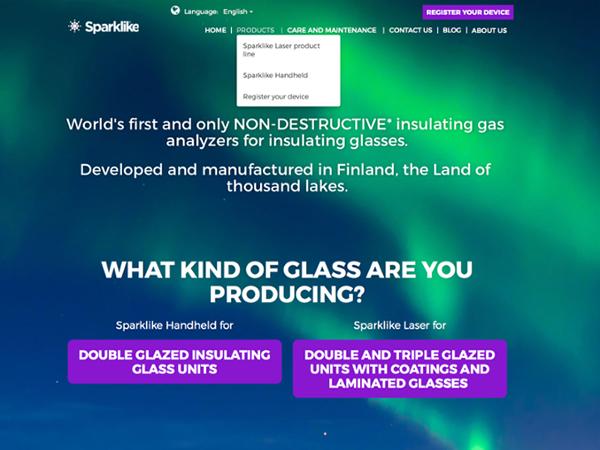 600
450
www.sparklike.com
2017-06-13T08:30:00
Sparklike Oy Has New High Performance Web Pages
glassonweb.com