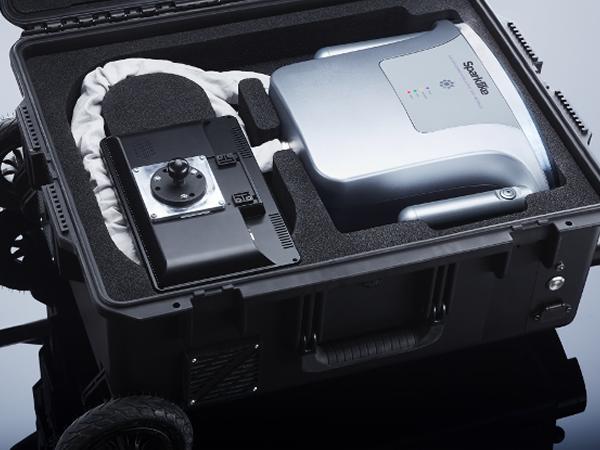 Photo source
www.sparklike.com
In one week's time, we will be participating in Glass Performance Days 2017 and Architectural Glass Quality workshop.
Both events are a great opportunity to get familiar with our devices, the first and only measurement tools that allow non-invasive insulating gas fill analysis:

Architectural Glass Quality workshop
27TH OF JUNE
We will be participating in Architectural Glass Quality workshop alongside with Ayrox, Glaston and Suragus. The aim of the workshop is to help architectural glass professionals to discover the latest innovations in the glass quality assessment. 
In the morning part of the workshop, a summary of norms governing the architectural glass and how they impact the quality will be covered.
Subsequently, in addition to our devices, three other measurement instrumentation companies present their solutions for quality control and process support for the production of quality glass.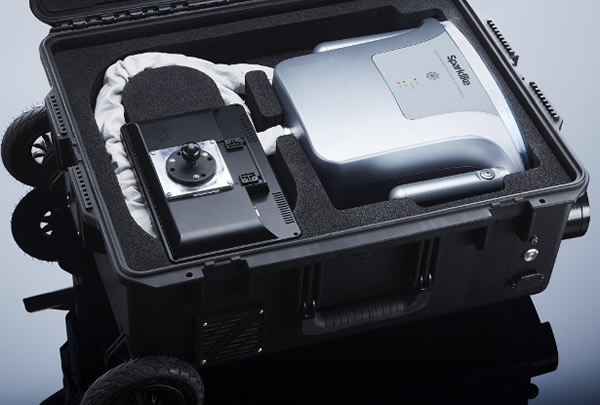 During the afternoon, participants are invited to visit Glaston facilities to check out the air furnace (i.e. I-look) and Rakla factory to have a look at Sparklike devices™, in order to see how these solutions are implemented.
Click the link below to continue reading about the workshop.
Glass Performance Days 2017
28TH - 30TH OF JUNE 
Glass Performance Days Conference is an event that is dedicated to the development of the global glass industry through education.
To mark the event's continuous success, GPD is heading towards its 25 Year Anniversary in June 28-30, 2017. As usual, we will be there to showcase our non-invasive insulating gas fill analyzers.
Come and meet us in person – Our stand number 4 is situated right after the main entrance!
Meeting manager – Log in to your account via the following link: Meeting Manager. Click "Meet" to initiate a meeting request with us.
GPD 2017 is a great opportunity to get hands-on with our devices! Click the link below to read about Sparklike Laser™ product line for non-invasive insulating glass gas fill analysis for double and triple glazed IGU's with coatings and laminated glasses.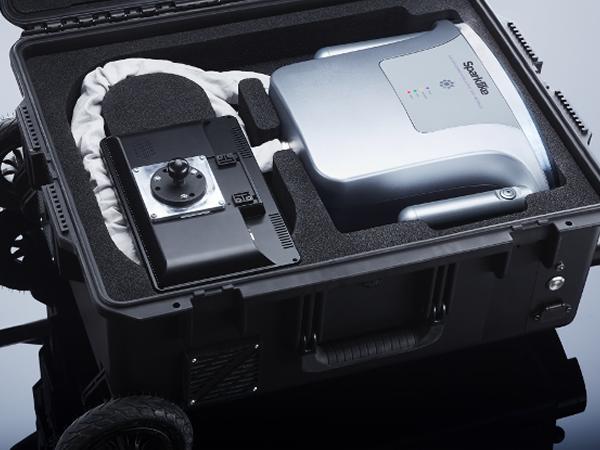 600
450
www.sparklike.com
2017-06-22T06:00:00
Sparklike at GPD 2017 and Architectural Glass Quality workshop
glassonweb.com