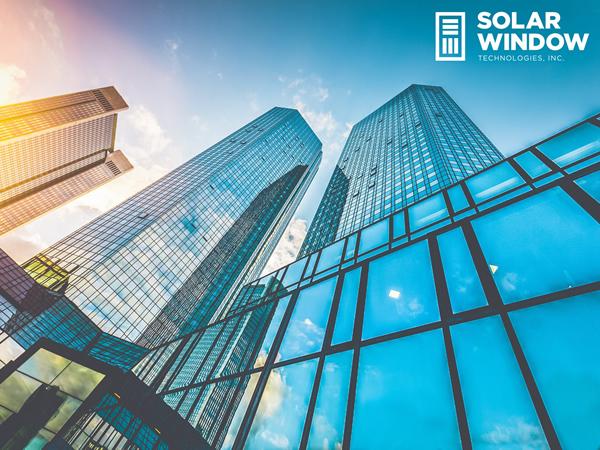 Photo source
www.solarwindow.com
SolarWindow Technologies, Inc. is pleased to announce the appointment of  Mr. Paul Devers and Mr. Paco Bono to its Advisory Board to advance process integration and the planned production of its electricity-generating glass products.
Mr. Bono is a second-generation glass manufacturing professional with extensive experience across North and South America, Europe, Asia and the Middle East. Mr. Paul Devers is co-founder of Cawley Architects, a firm with over 500 high-value projects in their portfolio, including numerous award-winning Platinum, Gold, and Silver-LEED certified buildings.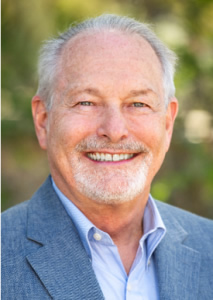 "As a practicing architect since 1977, I've witnessed many building innovations over the years," stated Mr. Paul Devers.
"SolarWindow™ transparent electricity-generating windows, however, could easily rank amongst the greatest advancements to come along in many decades.
"The launch of the SolarWindow™ technology alone could transform the entire building industry as we know it, which is why I am so excited to be part of the Company."
According to company modeling and independently-validated engineering estimates, a single SolarWindow™ installation on all four sides of a 50-story building, for example, could reduce electricity costs by as much as 50% per year.
SolarWindow is initially targeting the estimated 5.6 million commercial buildings in the U.S. market, which alone consume almost $150 billion in electricity annually.
With over 42 years of experience, Mr. Devers has provided senior architectural services for a wide range of clients and a variety of building types, including retail, industrial, hospitality, medical and office, the first market for the company's electricity-generating glass.
Mr. Devers' appointment follows the addition of Mr. Steve Horovitz, Mr. Bob Levine, and Mr. Gary Parmar to the Board of Directors. With approximately 5,000 real estate professionals in 120 offices, Mr. Levine is co-founder of one of the fastest growing real estate companies in the world.
Mr. Horovitz, a 25-year veteran of the real estate industry, has managed and marketed upwards of 3 million square feet of commercial, industrial and apartment properties. Mr. Parmar is a Chartered Professional Accountant and Partner of MNP, a leading Canadian national accounting, tax and business consulting firm with over 5,000 employees.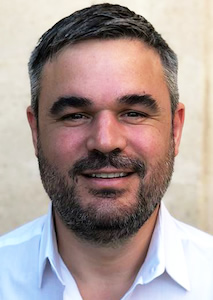 Mr. Paco Bono, appointed today, stated that "SolarWindow is a game changing technology and has the potential to completely revolutionize the glass industry.
Mr. Bono brings more than 20 years of international glass industry experience across all segments of the business, including solar, architectural and automotive glass. Presently, he is Vice President of International Development at LandGlass Technology, a global leader in the production of glass tempering furnaces and tempered vacuum insulated glass.
Mr. Bono joins Mr. Tim Widner on the SolarWindow Board of Advisors, a 20-year glass industry professional who has overseen the production of 300 million square feet of tempered glass and more than 30 million insulated glass units.
The company plans to continue expanding its roster of advisors, managers, and technical experts to advance towards the goal of manufacturing electricity-generating glass products.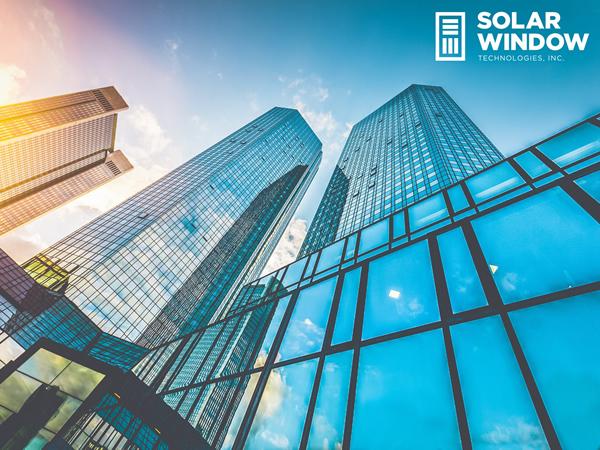 600
450
www.solarwindow.com
2019-07-31T10:30:00
SolarWindow Adds Architectural and Manufacturing Expertise for Production of Electricity-Generating Glass Products
glassonweb.com