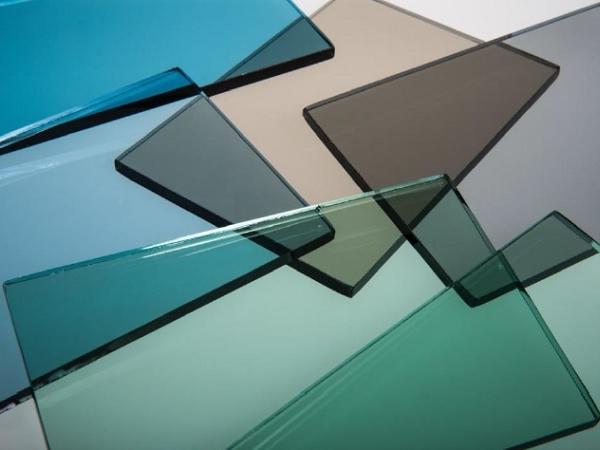 Photo source
www.vitroglazings.com
Vitro Glass Education Center also receives special citation for industry leadership.
Vitro Architectural Glass (formerly PPG Glass) has earned a 2016 Product Innovation Award and a special citation for industry leadership from Architectural Products magazine.
Vitro Glass received the Product Innovation Award for Solarban® 90 solar control low-emissivity (low-e) glass. Selected in the "Building Envelope" category, Solarban 90 glass is the first new product developed using Vitro Glass's proprietary quad-silver coating technology.
Engineered to fulfill architect demands for a clear, neutral-reflective glass with exceptional solar control performance, Solarban 90 glass has a solar-heat-gain coefficient (SHGC) of 0.23, visible light transmittance (VLT) of 51 percent and a light-to-solar-gain (LSG) ratio of 2.22 in a standard 1-inch insulating glass unit.
Solarban 90 glass also can be joined with Starphire Ultra-Clear™ glass to maximize clarity or coated on performance tinted glasses by Vitro Glass for expanded color selection.
Vitro Glass also earned a special citation for industry leadership from Architectural Products' jury of 28 architects, interior designers, lighting designers and veteran industry writers for the Vitro Glass Education Center. 
A growing online library of glass technical information, the Vitro Glass Education Center is an objective, user-focused resource for glass and building industry professionals.
Content is updated regularly based on the most frequently-asked questions Vitro Glass fields on its website, during sales calls and through its call center.
Referring to the Vitro Glass Education Center, one juror wrote, "It is often difficult to run a business and have time to think of the ancillary tools that might help the community—and tools, at that, which take into consideration contemporary social media and digital practices. Ongoing education is critical, especially in context of the evolving materials and envelope performance expectations. Hats off to [Vitro Glass] for being very proactive."
Architectural Products' PIA Awards determine and honor innovation in the development and refinement of building-related products.
Jim Crockett, editorial director, Architectural Products, said the 2016 Product Innovation Awards prove that "commercial building manufacturers are committed to, and are working toward, delivering more sustainable products, as well as products that deliver better performance, life and affordability."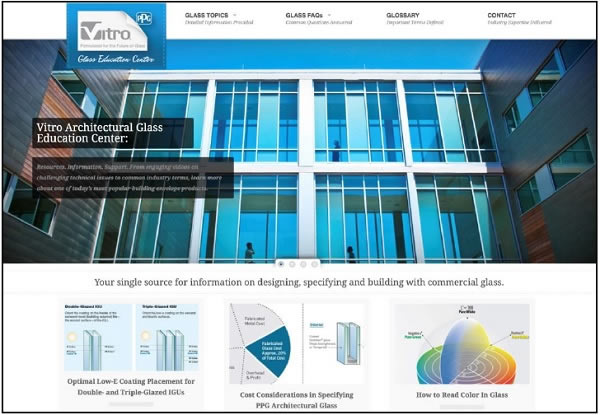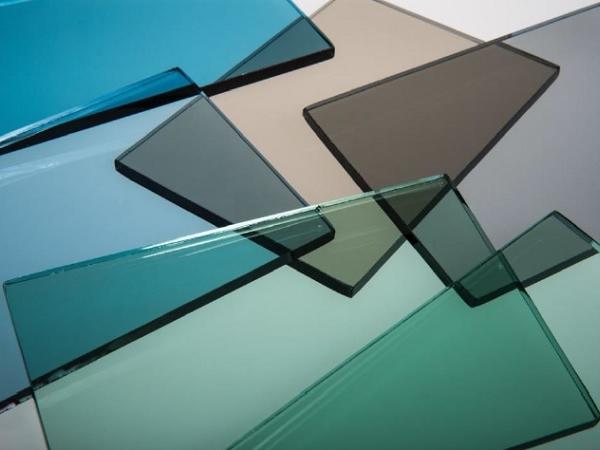 600
450
www.vitroglazings.com
2017-01-26T14:40:00
Solarban 90 glass among 2016 Product Innovation Award winners
glassonweb.com