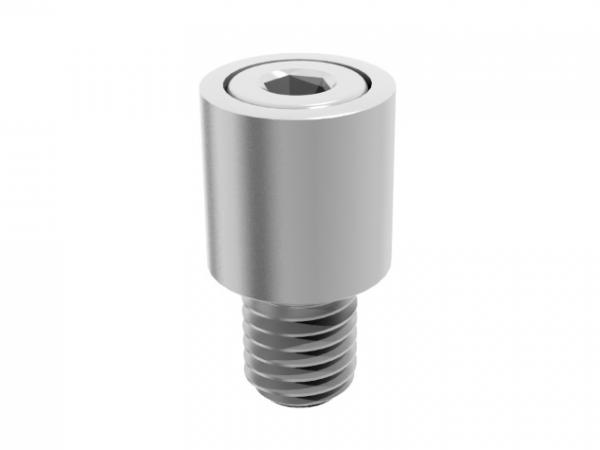 Photo source
www.swisspacer.com
SWISSPACER Air balances out pressure differences and increases safety in insulating glass  
Insulating glass with several panes is susceptible to climatic loads. The air in the sealed cavity between the panes tends to continuously adjust to the ambient air pressure. Now, if glass is installed and produced at two different heights, this may result in significant deformation – the glass bends outwards or inwards.
This effect also arises when transporting the glass through different heights, for example through mountain passes or via air freight. This produces considerable tension at the edges of the panes As a result, damage may appear at the glazing edge ranging all the way to breaks in the glass.
Such damage can be prevented if continuous pressure equalisation takes place between the external climate and the cavity between the panes. SWISSPACER, the Swiss specialist in spacer bars for insulating glass, has now brought a product to market called SWISSPACER Air, which counteracts these climatic loads. It also ensures optimum safety in insulating glass.
SWISSPACER Air is a screw-in metal sleeve with an integrated special membrane. The membrane prevents the build-up of water vapour in the cavity between the panes, which produces condensation or damages the metallic low-E coatings. The permanent release of pressure ensures that the insulating glass retains its function and quality in the long term. This allows it to reach its natural service life – even when facing climatic loads. This means a high degree of security for end clients and manufacturers of insulating glass and windows alike.
Attaching the component is incredibly simple: it can be quickly and savely screwed in to a spacer bar. Compared with capillary tubes, the processing times are significantly reduced, as SWISSPACER Air can be fitted in less than three minutes. The uncomplicated processing enables a high level of repeat accuracy and consistent quality, saving time and money.
What's more, this small component can be invisibly integrated into the secondary sealant, ensuring a great look. The SWISSPACER Air is well secured during the storage, transport and installation of the insulating glass, as it is integrated into the sealant, protecting it from impact.
Another benefit: this component can even be retrofitted to previously installed insulating glass, making SWISSPACER Air an effective solution even when the insulating glass is already facing climatic loads.
SWISSPACER spacer bars and the SWISSPACER Air: a simple and optimally coordinated system solution from the Swiss specialist. This makes it considerably easier to transport and install insulating glass, ensures the suitability of the glass for its function and even saves time and money.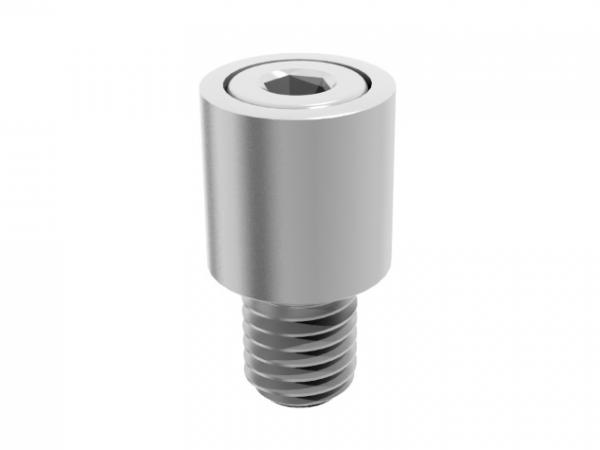 600
450
www.swisspacer.com
2016-03-18T12:00:00
Small part with a big impact
glassonweb.com