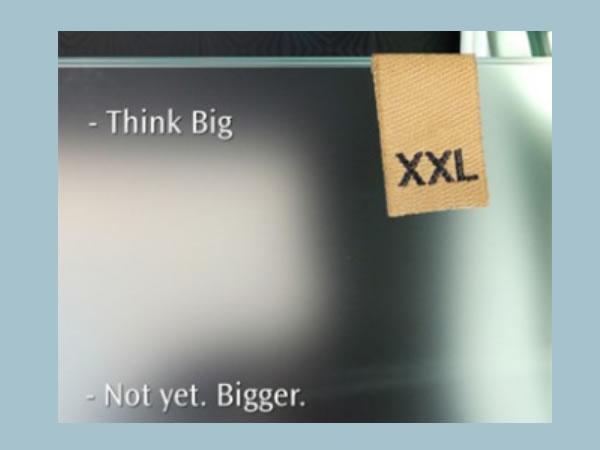 Technical acid-etched glass specialist SEVASA is proud to present the world's unique oversized XXL satin glass: up to 9 metres (29 ½ feet) long glass lites, available in LuxMat® and LuxFine® Antiscratch finishes.
With these two products, Sevasa is not only increasing size (from XL to XXL), but also widening the oversize product's range: adding the light translucency options of LuxMat® and LuxFine® Antiscratch to the previously presented at Glasstec last edition SatenGlas® and LuxRaff® Regular finishes, and still unmatched up today.
Oversize XL and XXL glass is today one of the core items for a truly impressive architecture, outdoor or indoor, and Sevasa helps architects/engineers with the widest range of products.
The company is also presenting its new & evolved production process: SatenDecor®EVOLUTION, decorative etch with improved stain resistance and cleaning, consistency, lines definition and new capabilities (tone-on-tone, larger motives, and more).
This new process is presented on the new "GRID Collection", by Italian designer Camilla Brunelli. The new collection has been created for the occasion, with versatile designs by bidrectionality, finishes, sizes and applications, including bird's safe and pedestrian collision-safe glazing.
Anti-Glare glass products for framing and Glass markerboards, with high-tech surfaces specially developed for writing+projection all-in-one or only-writing will also be displayed at the stand. 
Along with HapticGlass_HPT-TEC, cover glass for HD displays with improved surface performance and new micro thickness availability. 
Glasstec 2018 – Booth # H11/A04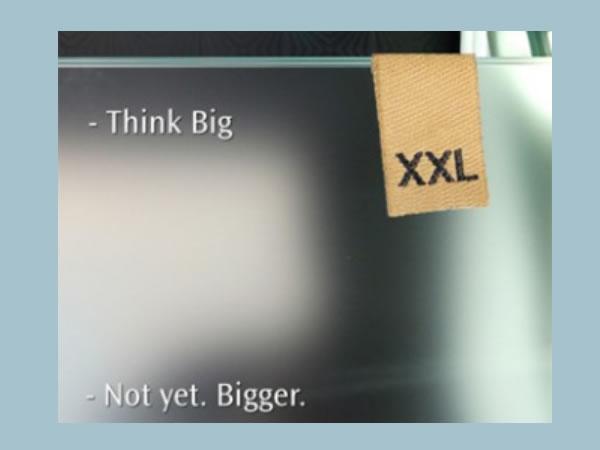 600
450
SEVASA
2018-09-27T07:00:00
Sevasa new products
glassonweb.com