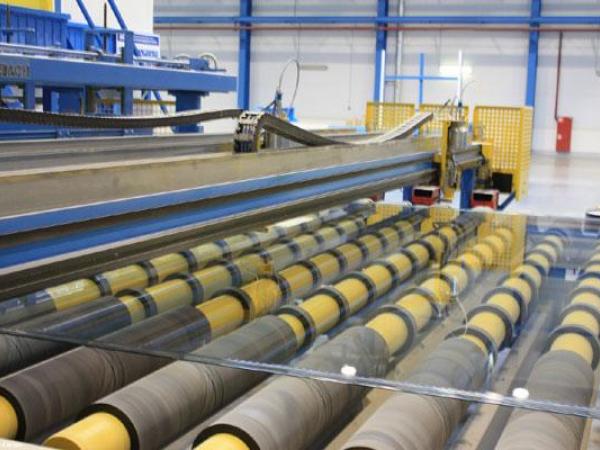 Photo source
www.steklosouz.ru
Reconstruct its float line, the company intends to apply her methods of glass processing, has not been used in any plant in the world.
This statement was made by the director of JSC "Saratov Institute of Glass" Alexander Zhimalovym during which opened on May 18 in Saratov 8-th International Conference «Stekloprogress-XXI». Updated float line will produce up to 350 tons of glass per day. By implementing the project, the plant will be able to significantly expand its product range, including the master in the production of high-strength and highly transparent glass jet, which is not produced in Russia.
The new line, as explained by Alexander Zhimalov, be equipped with devices for raising the glass ribbon over the ramparts. This development Saratov, which should minimize the mechanical impact and to improve the strength of the glass sheet. Also, "SIS" wants to introduce at the equipment cross-laser cutting, which will allow to produce glass with a defect-free edges.
Industry and Energy Minister of the field Maxim Shikhaliyev noted the great contribution "of the Saratov Institute of Glass" in the industrial development of the region and the production of glass in Russia as a whole. Now, as the minister said, the regional authorities, efforts to obtain the project for glass institute preferential loans with the government to help the company fulfill its project of reconstruction of the float line.
"Saratov Institute of Glass" was one of the few companies in the region, which has managed to build in 2015 the production volumes, despite the crisis and the general decline in the industrial index. The increase amounted to 117.8%. This is one of the leading centers in the country float glass manufacturing method. The company manufactures heat-absorbing multi-colored float glass, tempered glass and film. One of the newest developments of the institute is to foam glass - insulating material, which has no analogues in the world. The Institute is a member of the group "Narat" companies - the large agro-industrial holding.
Source: www.business-vector.info/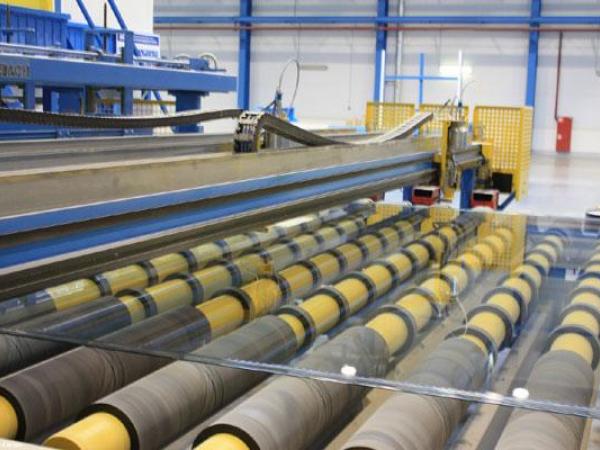 600
450
www.steklosouz.ru
2016-05-24T13:00:00
Saratov Glass Institute will use the technology in the world, never used
glassonweb.com