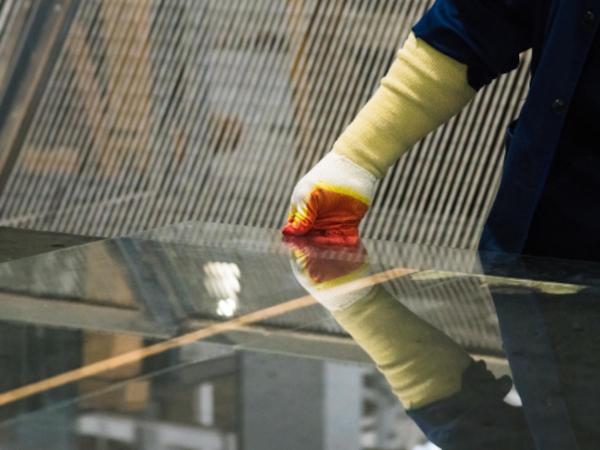 Photo source
Saint-Gobain Glass
Saint-Gobain Glass has worked with McLaren Construction to deliver closed-loop recycling of window glass at scale.
The recycling of the glass is on the refurbishment of over 600 apartments at the Chalcots Estate in Camden. The refurbishment works are scheduled to be completed in November 2024.
McLaren, who are believed to be the first UK contractor to achieve this, has established the process with Powerday and Saint-Gobain Glass. After the windows are removed, Powerday collects and crushes the glass. The resulting crushed glass, known as cullet, is being recycled back into window glass manufactured by Saint-Gobain. Our cullet scheme, the largest of its kind in the UK, recycles in excess of 55,000 tonnes of glass annually, which has led to a reduction of NOX emissions and raw material usage. 
At Saint-Gobain our target is for more than 25% of our glass from dismantled buildings (post-consumer cullet) to be recycled by 2050. Saint-Gobain Glass already achieve a recycled content in our glass of 35% from cullet collected from the market and our customers through our glass repatriation scheme, rising to 41% in some cases.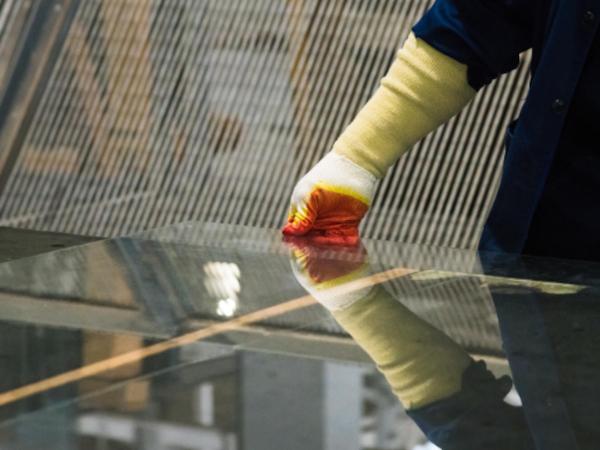 600
450
Saint-Gobain Glass
2023-04-11T07:30:00
Saint-Gobain Glass Working With McLaren Construction To Deliver Industry First
glassonweb.com