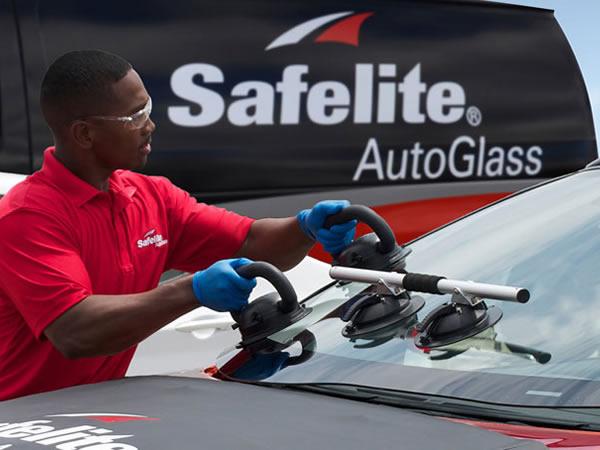 Photo source
www.safelite.com
The transaction was completed at the close of business November 4, 2016.
Safelite® Group, the nation's leading vehicle glass services company and owner of Safelite AutoGlass®, has reached an agreement to acquire substantially all vehicle glass repair and replacement assets from Nebraskaland Glass, Inc., which provides service in eastern Nebraska.
Nebraskaland Glass is a family-owned operation that has been in business since 1964. The company was started and led by the Shaw family.
The Shaw family members wish to pursue other professional interests and felt selling the business to Safelite AutoGlass was in the best interest of their employees and clients.
Safelite AutoGlass offers a caring and stable work environment that will afford employees growth opportunities.
"We are very eager to join forces with the Nebraskaland Glass team," said Tom Feeney, president and CEO of Safelite Group.
"Together, we can offer the best vehicle glass repair and replacement service to eastern Nebraska customers while growing a successful, caring business."
This acquisition positions Safelite AutoGlass to be the clear leader in the region. Leveraging the strengths of the combined companies puts it in an optimal position to better serve customers in insurance, fleet, commercial, consumer and wholesale.
Nebraskaland Glass offers a well-established history of quality work, store locations and a commitment to the customer experience.
Safelite AutoGlass provides excellent operational systems, a world-class distribution network, global purchasing power, and strong insurance relationships.
With Safelite AutoGlass, the Nebraskaland team will find a home with a four-generation, family-operated parent company, Belron®, who is passionate about, and has the resources to further invest in its vehicle glass businesses.
Of the two Nebraskaland Glass locations, Safelite AutoGlass will continue to operate the York facility while relocating the Lincoln employees to the nearby Safelite AutoGlass store. Safelite AutoGlass and Nebraskaland will operate co-branded in the market.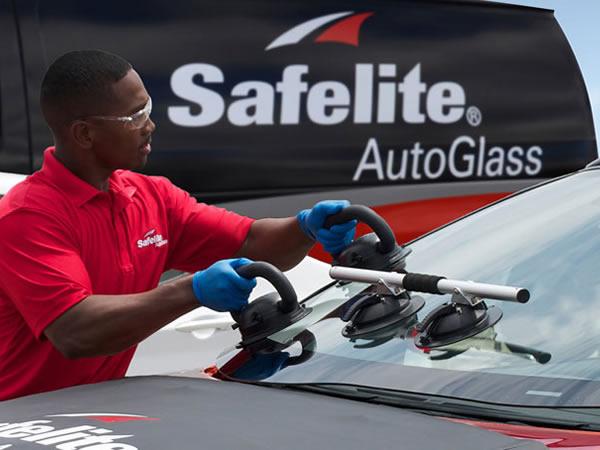 600
450
www.safelite.com
2016-11-17T13:55:00
Safelite Group Acquires Nebraskaland Glass
glassonweb.com