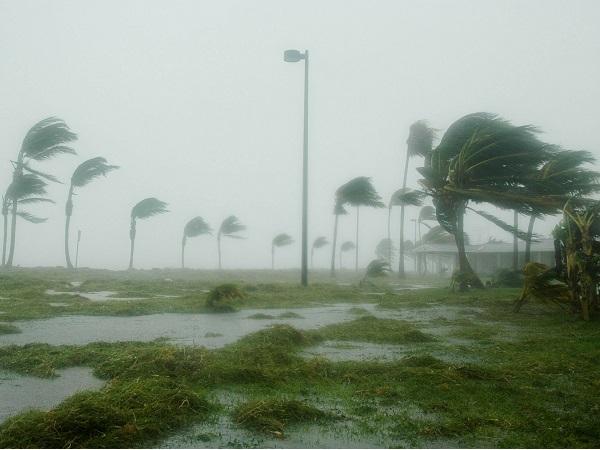 Over half of Florida's homeowners neglect to take recommended measures to safeguard their property against the impact of hurricanes, research suggests.
The finding comes as the National Weather Service kicks off Hurricane Preparedness Week (May 6–12) and ahead of Atlantic hurricane season, which typically runs from June through November.
In a survey which asked the state's residents about how they prepare their household, less than one in seven said they had installed the correct doors to cope with this type of event, while roof protection was only an issue for 14.6%.
However, a third said they had planned ahead by stocking up on emergency supplies, while just under a fifth have invested in storm shutters.
Surprisingly, over half of respondents admitted having put none of the measures — which also included impact-resistant windows and provision to secure outside objects — in place to protect their home.
This is in spite of estimates from the Office for Coastal Management, which highlight the financial impact of hurricanes.
Harvey, Maria and Irma — all of which occurred in 2017 — caused combined damage to the tune of $265 billion, for example.
And in terms of insured US coastal properties vulnerable to hurricanes, Florida ranks second only to New York, at an estimated cost of $2.86 trillion.
Joe Halsall, digital marketing manager at Origin Global, which conducted the survey, said: "Our findings show that, despite the severity of last year's hurricane season and the susceptibility of Florida to the elements, a surprising number of residents have not protected their homes against damage which could potentially cost them thousands of dollars to repair.
"And although hurricane insurance provides some peace of mind, your policy will only cover so much — with a high proportion of claims going unpaid."
In fact, data from the Florida Office of Insurance Regulation shows that of the 610,166 claims made by homeowners after Hurricane Irma, around a third were closed without payment.
Joe added: "It's great that a third of Florida's residents are thinking ahead and stocking up on emergency supplies in case of lockdown due to a hurricane. But only by investing in preventive measures to protect their properties can homeowners achieve true peace of mind — not just for this year's hurricane season but long into the future."
ENDS
The data was gathered in April 2018 via an online survey among 1,000 members of the public in Florida.
Survey data
Emergency supplies - 30.9%
Storm shutters - 18.3%
Impact-resistant windows - 18.0%
Provision to secure outside objects - 16.4%
Roof protection - 14.6%
Impact-resistant doors - 13.2%
None of the above - 50.2%
 
About Origin Global
Established in 2014, Origin Global is the US extension of the successful Origin brand which has operated successfully in the UK since 2002. The company is committed to perfecting the design and functionality of bi-fold doors, which have passed extensive air permeability, water tightness, wind resistance and hurricane testing.
Designed in the UK and manufactured at Origin's Florida-based facility, each product is completely customized to the customer's specifications. Find out more at www.originbifolds.com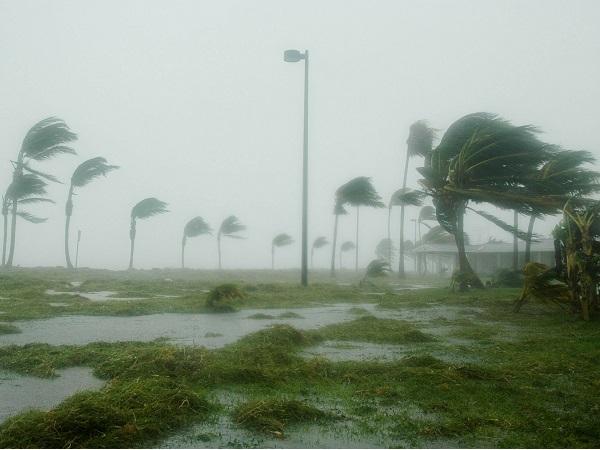 600
450
www.originbifolds.com
2018-05-11T11:10:00
Over half of Florida residents fail to properly prepare home ahead of hurricane season
glassonweb.com