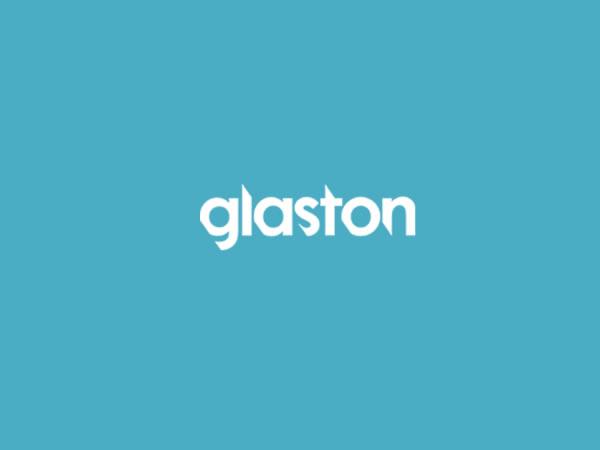 The number of shares of Glaston Corporation has changed due to the reverse share split.
After the reverse share split, the total number of shares in Glaston Corporation is 38,726,627. The new number of shares has been registered with the Trade Register today and trading with the merged shares commences today 1 March 2019 with a new ISIN code FI4000369657.
The Extraordinary General Meeting of Glaston Corporation held on 26 February 2019 resolved that the number of shares in Glaston be reduced without reducing the share capital by merging each five (5) shares in the company to one (1) share by means of the procedure provided in Chapter 15, Section 9 of the Limited Liability Companies Act (624/2006, as amended). The purpose of merging the shares is to increase interest in the company's share, to facilitate trade in the shares, and to increase flexibility in connection with a possible distribution of funds. The procedure has been explained in more detail in Glaston Corporation's stock exchange release issued on 26 February 2019.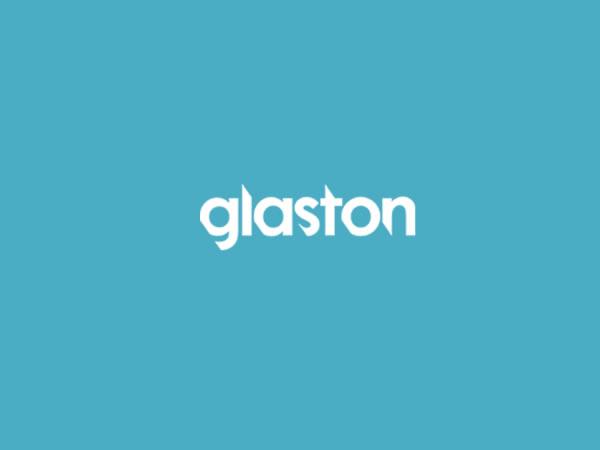 600
450
Glaston Corporation
2019-03-04T07:10:51
Number of shares of Glaston Corporation has changed
glassonweb.com