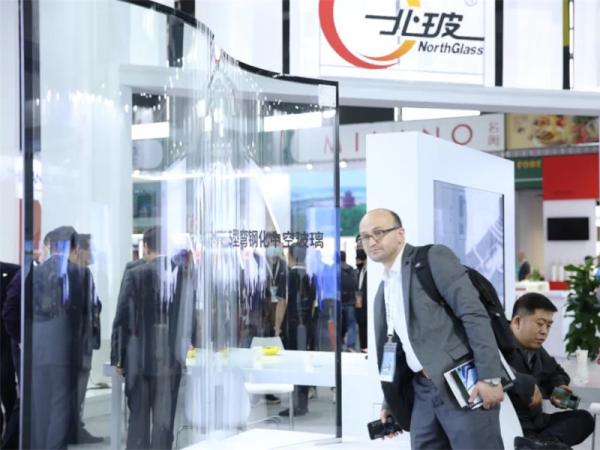 Ask & Answer of NorthGlass New Products
The 32nd China International Glass Industrial Technical Exhibition (referred to as China Glass 2023) opened grandly on 06 May, 2023. In the large exhibition booth of NorthGlass, sales elites from all the NorthGlass business units are gathered to share the latest technological products and solutions of NorthGlass in the field of deep processing glass and building wall materials with customers from all over the world, presenting an unprecedented feast of innovation.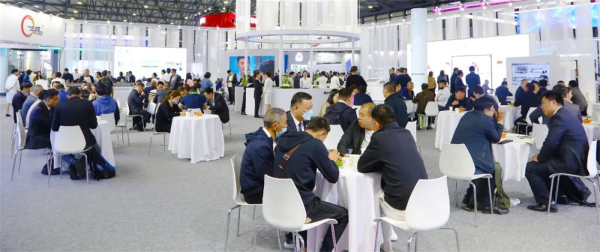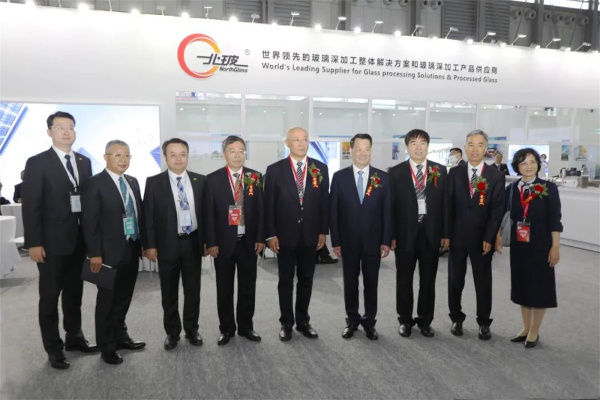 NorthGlass booth absorbed a large number of visitors. In the first two days, more than 2000 customers were received and multiple orders were signed. NorthGlass sales and customer service representatives had in-depth technical exchanges and business negotiations with customers from all over the world. Meanwhile, they developed effective solutions for customers' practical problems and business conditions in the production process. Through communication and technical demonstration, customers could have a more intuitive experience of the intelligence, informatization, and digitization of NorthGlass professional equipment.    
At this exhibition, NorthGlass has launched the 4th generation advanced series (A-series) tempering furnace, which adopts the professional temperature control system and has the global adaptive overpower heating function. It can automatically call up idle power limit according to glass placement for on-demand superheat, improving transformer efficiency. It's equipped with a new temperature control partition, which makes the optimized convective system structure more stable and the finished products much better.
Shanghai North Glass Automation Technology Co., Ltd. has brought the glass automation connection loading NorthGlass'new ERP and MES software system, with R&D, sales, production, engineering, after-sales, cloud data all-round one-stop service experience as the core, covering the independent research and development of storage scheduling system, cutting machine, automatic chip breaking machine, vertical chipping, vertical cleaning, vertical edger factory automatic information platform.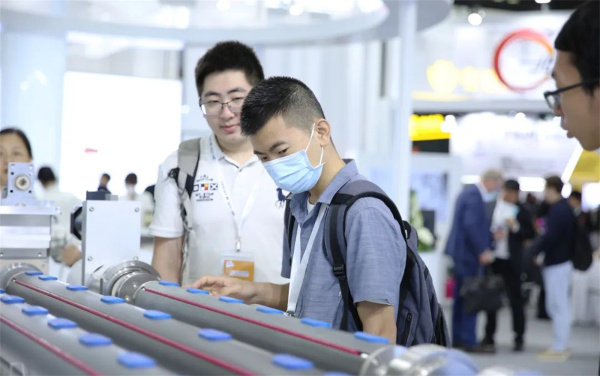 The coating production line independently designed and developed by NorthGlass  utilizes multiple advanced technologies, which can process a maximum of 3.3x24 meters of ultra large glass. Modular design allows the process to be extremely flexible. Continuous cooperation with designers has enabled us to accumulate thousands of special film systems, including high-end double silver and triple silver glass products.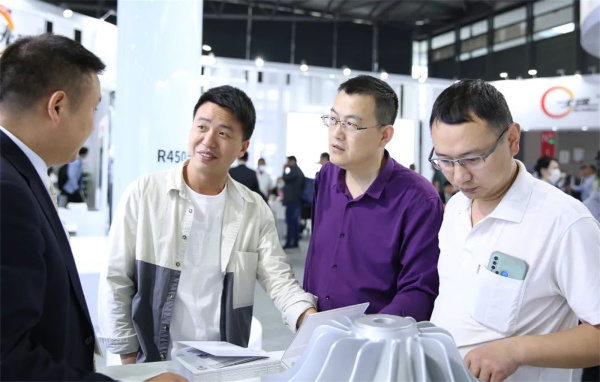 Luoyang NorthGlass Triturbo Fan Co., Ltd. has introduced the advanced three dimensional flow technique in the field of aerospace into the fan industry, designed and innovatively applied it to various industry scenarios. The efficiency of the fan has been significantly improved, and the operation is much safer and more reliable. The efficiency can reach the national first level energy efficiency standard, which can be increased by 5-8% compared to the ordinary dual flow fan, and the noise can be reduced by 3-5 dB (A).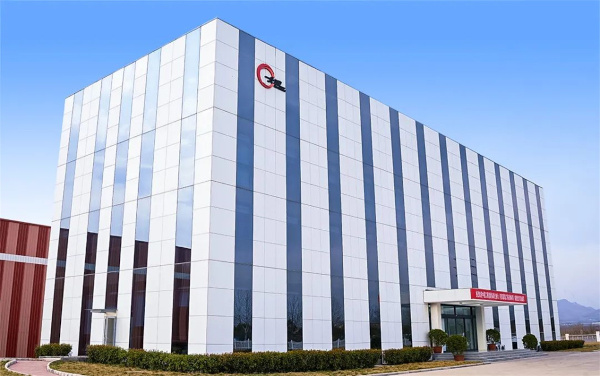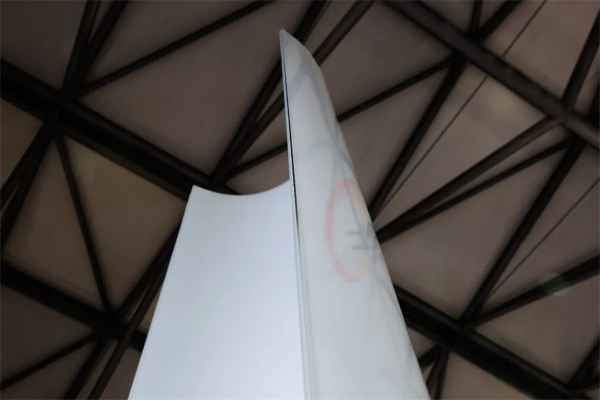 At the same time, NorthGlass also brings R450 semi-round tempered sandwich colored glazed glass, S-shaped curved tempered insulating glass and light-stone unit wall. NorthGlass light-stone has luxurious decoration and a highly advantageous cost-effectiveness. It solves the pain point of industrialization of building exterior wall, and adds "new coat" for building as the "companion" of glass.
These exhibition achievements are the wisdom crystallization that NorthGlass is proud of, and can bring high market value for customers. The exhibition will last until May 9th. At NorthGlass booth, our professional team will develop customized service for you. We are waiting for you at booth N3-056.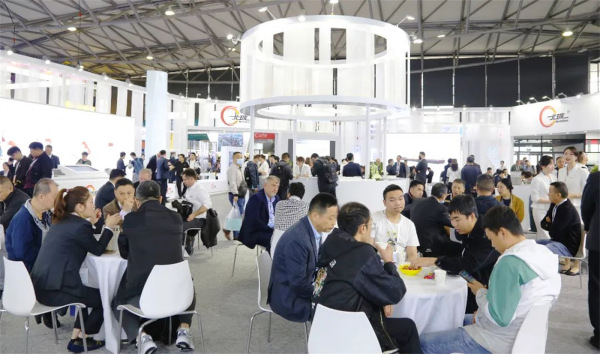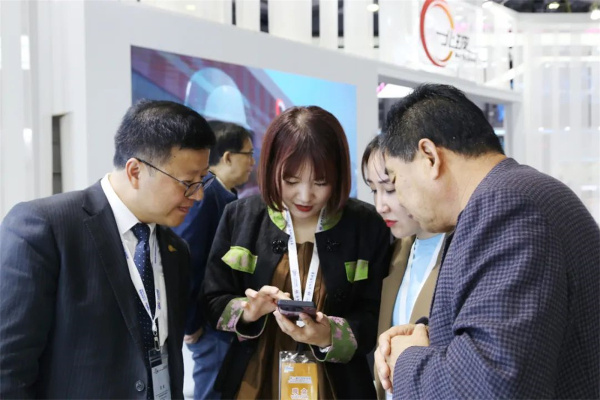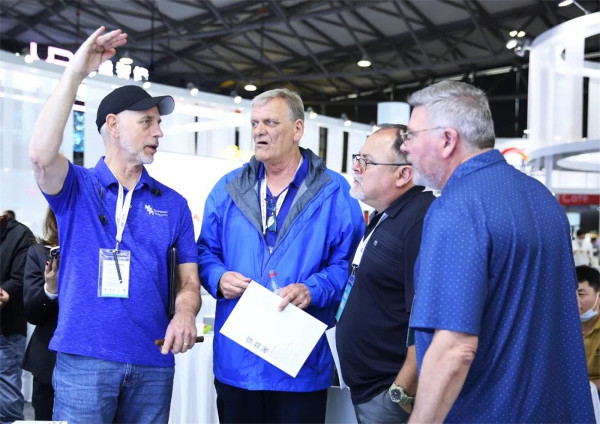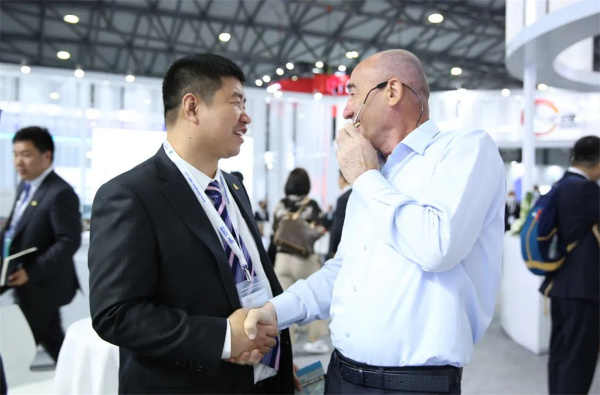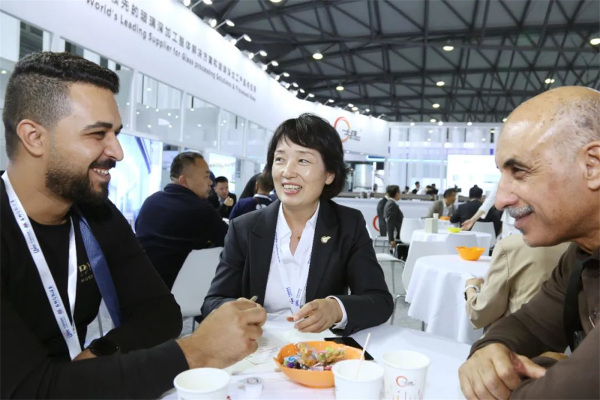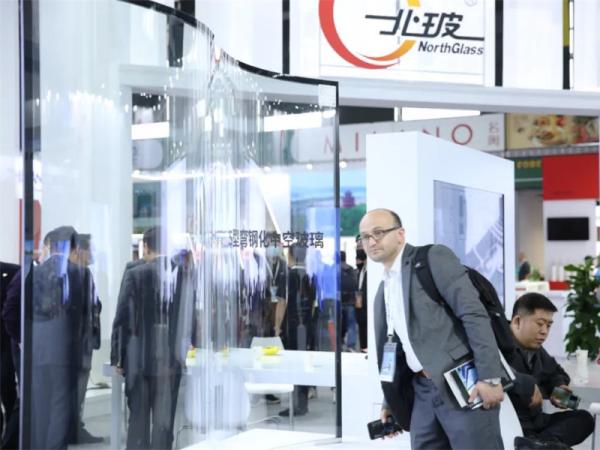 600
450
NorthGlass
2023-05-15T08:40:00
NorthGlass Showcased Cutting-Edge Glass Technologies at China Glass
glassonweb.com