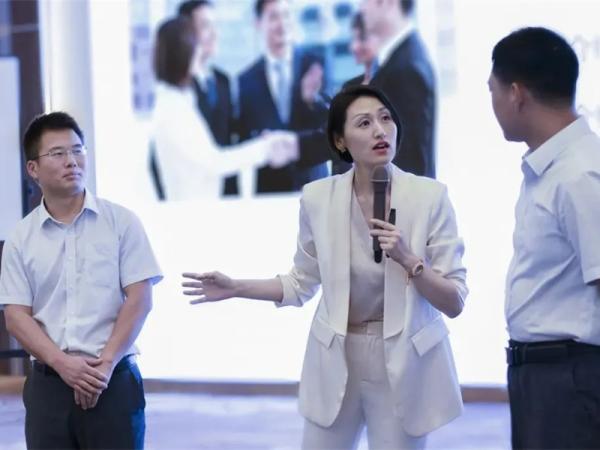 In order to better gather and exert the advantages of NorthGlass and enlarge the brand effect, NorthGlass Glass BU conducted business collaborative management to improve efficiency and market response ability.
By then, a more unified management system will be formed to strengthen team collaboration and communication, promote information sharing and collaborative innovation, and enhance the company's overall market competitiveness.


NorthGlass Glass Deep Processing BU held a training meeting for marketing staff in Baodi, Tianjin on July 8-9, 2023 with the theme of "Gathering Strength and Embarking on a New Journey". This was the first training meeting of the Glass BU, aiming to provide training and experience sharing opportunities for marketing and sales staff. Representatives from NorthGlass joint-stock, NorthGlass Triturbo Fan, and NorthGlass Light-Stone also attended the meeting.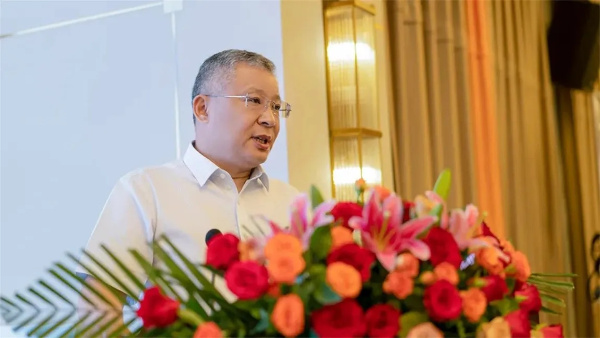 The meeting was presided over by Mr. Li Chunchao, deputy general manager of Glass BU. He warmly welcomed everyone to Tianjin base, and brought the important work deployment of Mr. Gao Xueming, chairman of NorthGlass, and Mr. Gao Li, president of NorthGlass, which clarified NorthGlass' market positioning and product positioning, and emphasized on giving full play to the advantages of the three places, continuously improving product quality and service level, and creating greater value for customers.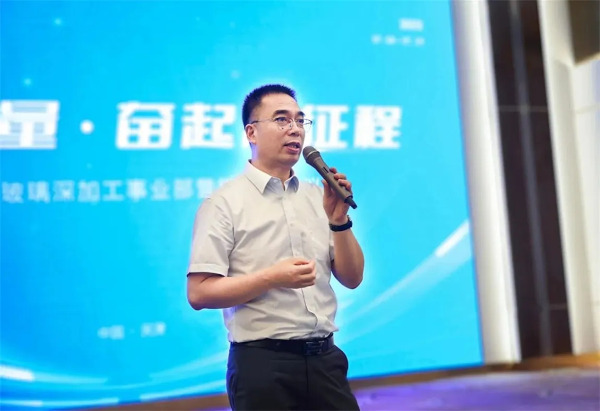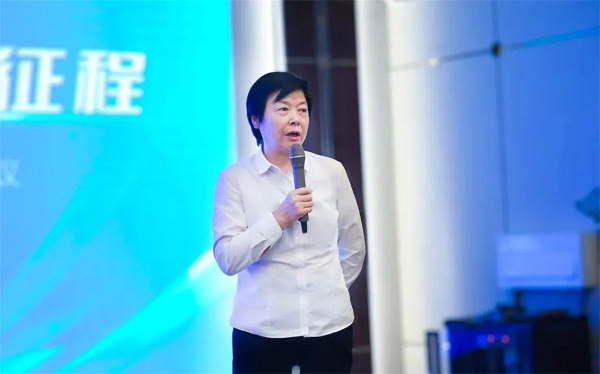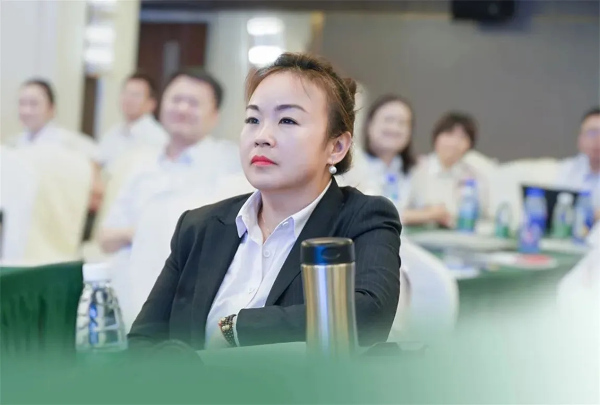 Mr. Gao Qi, General Manager of Glass BU, made a speech firstly. He was full of confidence in the future development of NorthGlass and put forward his expectations, calling on all marketing staff to strive for higher goals. Mr. Yang Yuanxi, deputy general manager of Glass BU, and Mrs. Chen Chunlan, deputy general manager of Glass BU, read out the management documents about Glass BU respectively. Subsequently, they conducted training on product knowledge and technology, sales strategy sharing, quality innovation sharing, coating technology sharing, and training on NorthGlass VIS standards.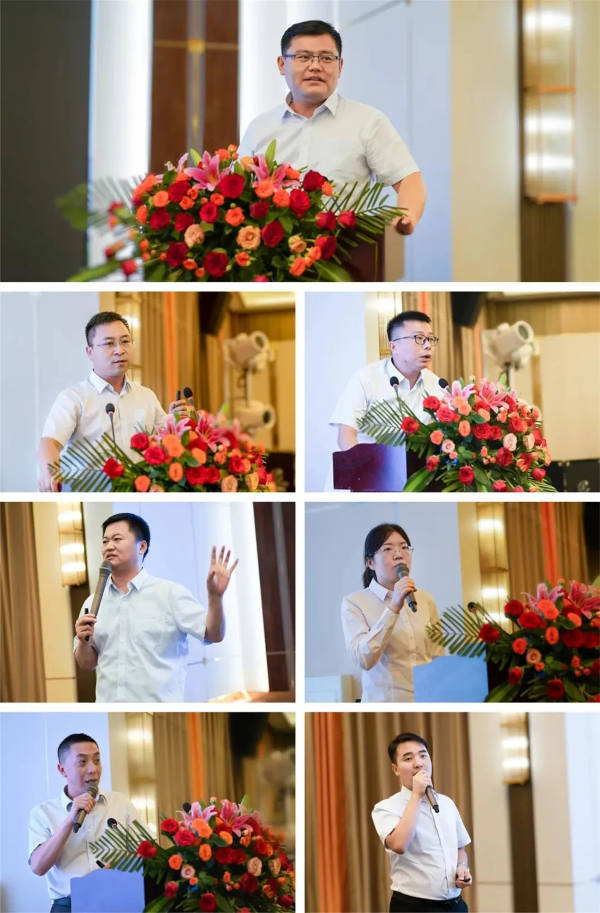 The sharing session in the afternoon was presided over by Mr. Li Junfeng, deputy general manager of Glass BU. With the theme of "NorthGlass in my heart", sales elites from each base shared their own feelings and insights in five minutes, closely focusing on the success cases, sales experience and corporate culture of NorthGlass. The elites humorously shared some successful cases and experiences, which brought a lot of inspiration to the attendees.
The training meeting also invited Wei Wei, an etiquette expert, to conduct etiquette training. She explained the knowledge of etiquette in various occasions, including clothing, posture, reception, seating arrangement and communication skills. During the training, everyone benefited greatly by interacting with the lecturer.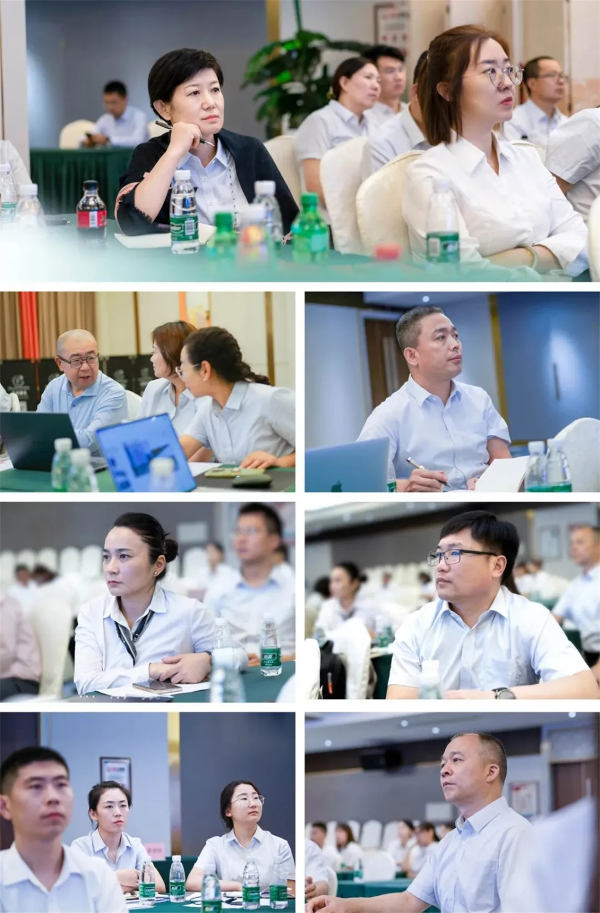 At the end of the meeting, Mr. Yang Yuanxi and Mrs. Chen Chunlan made speeches respectively. Mrs. Chen Chunlan emphasized the importance of deep understanding of customers and competitors, improving work efficiency and work quality, and then enhancing market share. Mr. Yang Yuanxi highly affirmed everyone's performance on site and called on the three bases in Luoyang, Tianin, Shanghai to work together to do a good job in cost control, market development and quality improvement. Subsequently, Mr. Gao Qi made a concluding speech, he stating that this meeting is a departure meeting and a gathering of combat effectiveness. We have gathered the forces of three bases to explore a new chapter in the market. He emphasized that everyone should brainstorm and improve service and quality. Wishing everyone to work together and make achievements in their own jobs.
This meeting provided the sales team of NorthGlass Glass Deep Processing BU with valuable opportunities for communication and experience sharing, expanded their vision and improved the specialty literacy. At the same time, the meeting coalesced the team strength and enhanced the sense of cooperation among each other. They learned from each other's experience, drew inspiration, and injected new impetus for future work. Glass Deep Processing BU will continue to uphold NorthGlass'concept of "Innovation is endless, hard work wins", opening up a new chapter and ushering in a more brilliant future.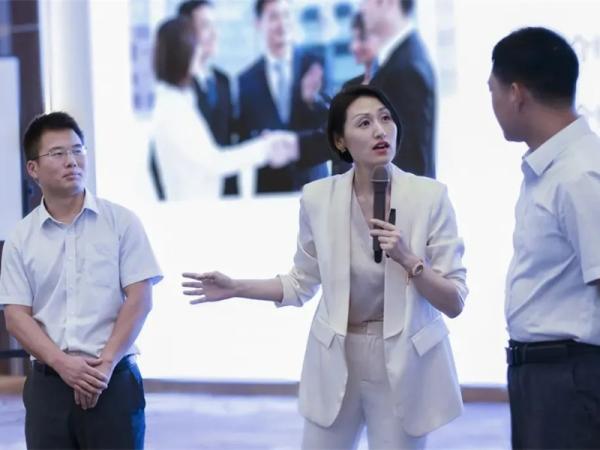 600
450
NorthGlass
2023-07-24T08:00:00
NorthGlass Held a Marketing Training Meeting of Glass Deep Processing BU
glassonweb.com