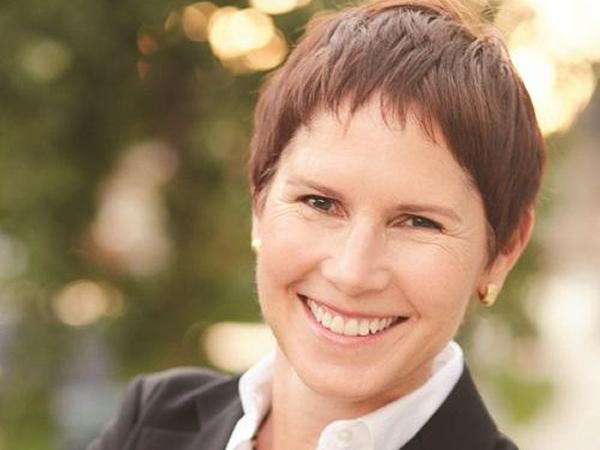 Photo source
www.glass.org
The Zoom meeting drew 68 member participants, a strong showing according to Maryanne Howell, WGA executive director.
During a keynote address at the Washington Glass Association's May 6 virtual conference, Nicole Harris, NGA president and CEO, offered a state of the glass and glazing industry with an in-depth look at current market conditions, glass product trends and top challenges for industry companies. The WGA proudly announced record contributions to its scholarship fund and strong interest in its first golf tournament since the pandemic, scheduled for September. The Zoom meeting drew 68 member participants, a strong showing according to Maryanne Howell, WGA executive director.
TOP KEYNOTE TAKEAWAYS
THE PANDEMIC HAS ALTERED THE COMMERCIAL BUILDING INDUSTRY. 
Demand for commercial real estate and construction is down, with the AIA forecasting a 5.7 percent decline in commercial construction in 2021. Office construction will be hit particularly hard—Moody's Analytics expects the average office vacancy rate for 2021 to reach 19.4 percent, which would represent a 30-year high, Harris said. 
Those forecasts reflect the changing nature of tenant and building requirements. "Tenants want more flexible workspace to accommodate at-home, in-person and hybrid work models," Harris said. "And they want better building performance—a touch free environment, improved air circulation and energy efficiency."
AFTER A YEAR OF LOWS, SOME LEADING CONSTRUCTION INDICATORS HAVE MOVED INTO POSITIVE TERRITORY. 
Despite projections for a slowdown in 2021, several leading construction indicators may be showing early signs of recovery as they move back into positive territory. In March, the AIA's Architectural Billings Index, which offers a 9-to-12 month forecast of construction spending, showed a strong score of 55.6 (any score over 50 indicates billings growth). Inquiries into new work and the value of new design contracts also continued to rise.
The Dodge Momentum Index was also up in March, reaching its highest level since 2018, thanks to a strong performance from the institutional sector. Overall, the Index for March 2021 was up 11 percent compared to March 2020. 
PROTECTIVE APPLICATIONS TOP GLASS TRENDS. 
The previous year showed the range of ways glass can protect buildings and its occupants. "With the need to protect employees and customers, but not build opaque walls, glass is easily the long-term product of choice," said Harris, noting that interiors are a key growth area for glass. "Building, stores and offices that used plexiglass or other plastics as temporary fixes are moving to glass—for instance, in retrofitting offices, where glass is used for partitions, barriers and walls."
Protective applications are also on the rise on building exteriors. "Likely because of protests over the last year, more protective glass is being used in storefronts. … Glass that includes graffiti-retardant coatings for easy cleaning is also popular."
ENERGY PERFORMANCE REMAINS A TOP PRIORITY. 
The industry continues to see high demand for new high-performance glass and glazing products in response to toughening energy codes and standards. "We're seeing more glass and glazing products that are being developed specifically to disrupt the energy space and to allow glass to be a better player in buildings that call for Net Zero," Harris said. "This is an area to watch, especially in regions that have stricter energy codes." One product category to watch is energy-generating glass. 
INDUSTRY'S LEADING CHALLENGES INCLUDE MATERIAL COSTS AND SHORTAGES, LABOR, AND ONGOING PANDEMIC CONCERNS. 
The ongoing pandemic continues to create a range of issues for the glass industry. "I know we are all tired of this pandemic, but that doesn't mean we can stop paying attention—to new variants, vaccination resistance, worldwide vaccination, border and work visa restrictions," Harris said. 
The pandemic has also exacerbated existing challenges, including the industry's labor shortage. "This challenge predates the pandemic and has gotten worse," she said. "More automation, integrated software and more and better training are the focus."
Additionally, supply chain issues and material cost increases are having widespread impacts on the construction industry, she said. 
ASSOCIATIONS CAN HELP GLASS COMPANIES NAVIGATE THE CHALLENGES AHEAD. 
Harris closed her address by noting the importance of trade associations such as the NGA and the WGA during challenging times. "The NGA's overnight staff transition to full-on remote work meant we could focus on helping our members respond to the pandemic and continue working on publishing new materials, launching new training and apprenticeship programs," she said. 
WGA members can access numerous NGA resources, including members-only and member-discounted materials, including: 
Members-Only Codes & Standards Help Center 
AIA Continuing Education Seminars
America Subcontractors Association Downloads
Safety Bulletins 
Special Webinars
Discounted MyGlassClass.com online learning  (Spanish classes coming online soon)
Discounted Glazing Executives Forum, BEC Conference, NGA Glass Conferences registration
Discounted NGA Manuals and Glass Technical Papers, among 160 products in the NGA Store
Free trade show pass for GlassBuild America
Free subscriptions to Glass Magazine, Window + Door and WorldofGlassMap.com.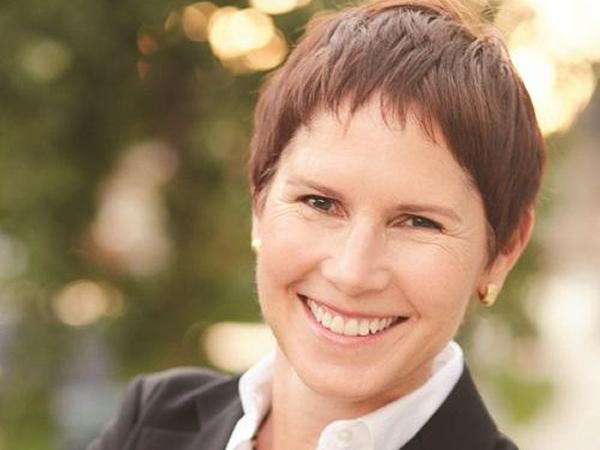 600
450
www.glass.org
2021-05-12T07:00:00
Nicole Harris Offers Look at the Trends and Challenges Ahead in WGA Keynote
glassonweb.com