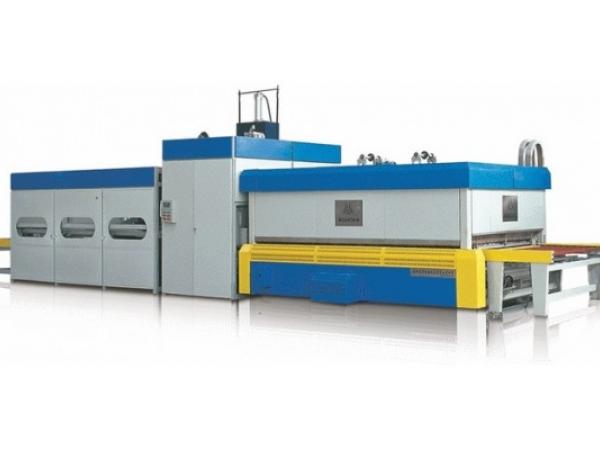 In January 2015 was successfully launched hardening equipment for automobile glass (manufacture «Mountain», China).
Supply tempering furnace was carried out by "Machine World" at the site in Nizhny Novgorod. Using this equipment, good results were obtained by quenching the glass for automobiles.  
Applied by the company «Mountain» technology can produce on their equipment spherical glass, complex double curvature, or glass with a deep bend. A feature of this equipment is the possibility of manufacturing it small (small-scale) of auto-parties. This gives the possibility of equipment through the use of innovative technologies to quickly reconfigure the equipment from one type to another auto glass.
The equipment in the first place will help small and medium-sized businesses to provide "secondary" market autoglass quality products. Until now, this was only by large glass factories that supply auto glass directly on the assembly line.
In Russia and the CIS works a lot of companies providing "secondary" market autoglass. This equipment will help them to expand the range of products and to fully satisfy the increasing demand every year.
Tempering furnace flat and curved glass «Mountain» - high-tech equipment, the products of which can be used in various industrial areas: household appliances, furniture, home furnishings, automotive, shipbuilding, decorative elements of buildings. Company with more than 15 years of manufacturing experience ensures flawless operation of the equipment even during intensive use. The company's products, consumers appreciated in many countries of Europe, America, China, and Russia.
For more information on hardening furnaces you can get in "Machine World" by calling: 8-800-700-08-46 or by sending an e-mail request to: info@stankimira.ru.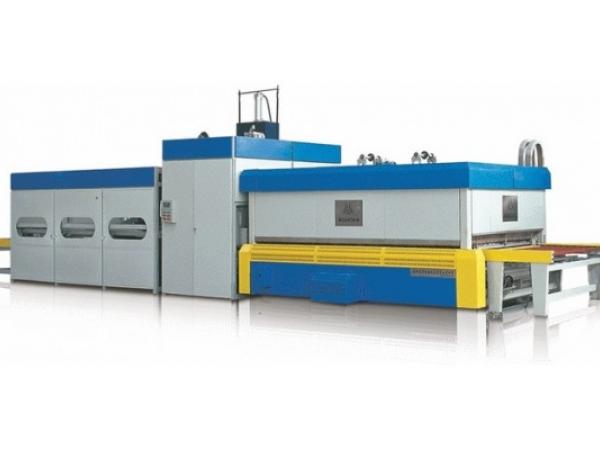 600
450
www.steklosouz.ru
2015-03-03T12:00:00
New technologies in hardened glass for cars
glassonweb.com