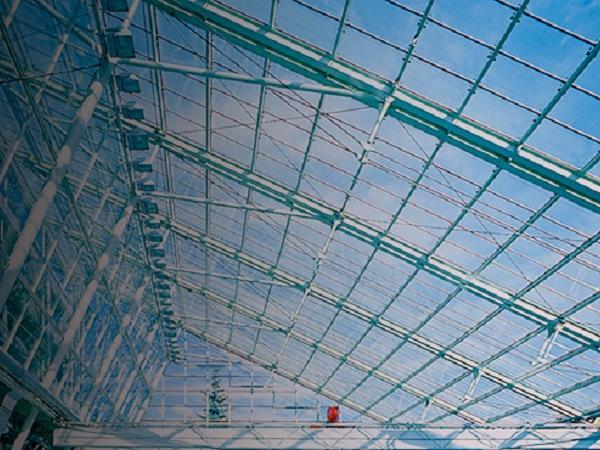 Photo source
Dow Consumer Solutions
Dow Performance Silicones, a global leader in innovation and silicon-based technology announce that it will introduce an advanced insulating glass silicone technology designed to further enhance energy performance and improve living comfort, at glasstec 2018 in October.
Exhibiting in Hall 11, stand B59, the company will also reinforce their new product brand name—DOWSIL™—for its heritage Dow Corning high-performance silicone-based building products. The new DOWSIL product brand name represents the combined power of Dow and Dow Corning and emphasizes their longstanding global expertise in silicone technologies across dozens of industries.
An exciting advancement in the performance of insulating glass at glasstec 
Increasingly stringent environmental regulations have forced architects, planners and energy consultants to re-examine the design of modern glass facades due to their significant impact on energy loss and CO2 emissions.
Warm edge spacer systems for insulating glass (IG) already offer improved thermal performance and surface temperatures, but so far the IG edge sealants still contribute to heat losses. The warm edge spacer systems will soon be complemented by the launch of the first silicone providing low thermal conductivity: DOWSIL™ 3364 Warm Edge IG Sealant. 
Suitable for double and triple glazed insulating glass units, DOWSIL™ 3364 Sealant is a secondary edge sealant which offers up to 30% lower psi-values in warm edge designs when compared to standard insulating glass silicones and helps to further lower the u-value, depending on the façade system, by up to 5% improvement of the overall Ucw value – an important step change without changing the overall design.  
This cost efficient solution for low energy designs offers a higher level of comfort to building occupants due to higher surface temperatures on the inside and reduces the risk of condensation and mold growth.  
 Latest developments from Dow's comprehensive program of product innovation and industry collaboration will also be showcased, that demonstrate compatible system technologies designed to enhance air-tightness, fire safety and transparency in high performance building facades. 
Visitors to our booth will be invited to examine physical examples of these innovations and meet our development and technical experts to further discuss the company's capabilities and contribution toward modern façade design.  
Markus Plettau, Marketing Manager – EMEA for Dow's High Performance Building Solutions business commented 'Dow continues to develop game-changing solutions which enable buildings to stand the test of time'. DOWSIL™ silicones in façade applications are already proven to perform in excess of 50 years. Our cutting-edge silicone technologies are at the forefront of innovation in modern glass facades and continue to influence not only the longevity of a building, but also the quality, design and beauty of the built environment'.
Dow will also participate in Glass Technology Live, a special show within glasstec that provides a forum for pioneering exhibits for glass and façade applications. To support the Glass Technology Live theme of 'Mind Opening Action' Dow will show super-high strength and crystal clear structural bonding technologies combining performance and architectural design freedom.
Further information on our complete range of DOWSIL™ silicones may be found by visiting www.consumer.dow.com/construction.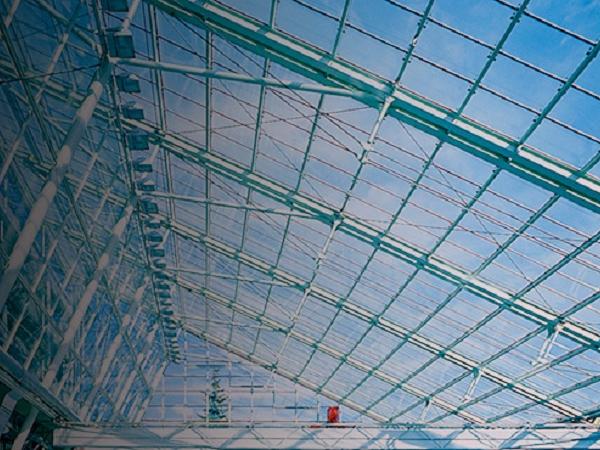 600
450
www.glasstec-online.com
2018-08-07T07:30:00
New DOWSIL™ Silicone to set a new standard for energy efficiency in commercial insulating glass at glasstec 2018
glassonweb.com