Photo source
Saint-Gobain Glass
Saint-Gobain Glass launched a carbon footprint calculator in its Calumen®Live glazing configurator
Calumen®Live is the Saint-Gobain Glass free online engine to configure a glazing and calculate its technical performances like luminous and energetic characteristics, as well as thermal transmission and acoustics. This digital tool is available in 13 languages, depending on the user or project location, furthermore the calculation process is certified by a third party (TÜV).
To better advise his clients, architects, consultants and partners on the sustainable glass solutions, Saint-Gobain Glass just integrated a new module in calumenlive.com: the estimation of the CO2 footprint of any kind of glazing!
This new functionality is available with the last updated version of Calumen®Live. In addition to energy, light and acoustic performances, now the tool provides the users with one additional data: the estimation of the so-called Global Warming Potential (GWP, corresponding to the CO2 footprint). Possibilities of glazing compositions are enormous, including all types of Saint-Gobain coated glass, annealed, tempered or laminated, and assembled in double or triple glazing units.
Available for European countries, the data are covering the "cradle to gate" part of the LCA(1). These are estimations based on the latest EPD(2) of Saint-Gobain Glass, recently released.
Saint-Gobain Glass is pioneer on the EPD for more than 10 years, and now goes one step further on product transparency, supporting all his glass partners to find the best performing glazing with the lowest carbon footprint. To be noted that the renewed European upstream EPD can be downloaded directly on Green Building website.
Life Cycle Assessment
Environmental Product Declaration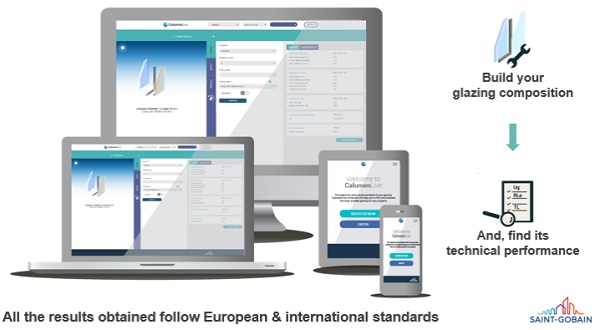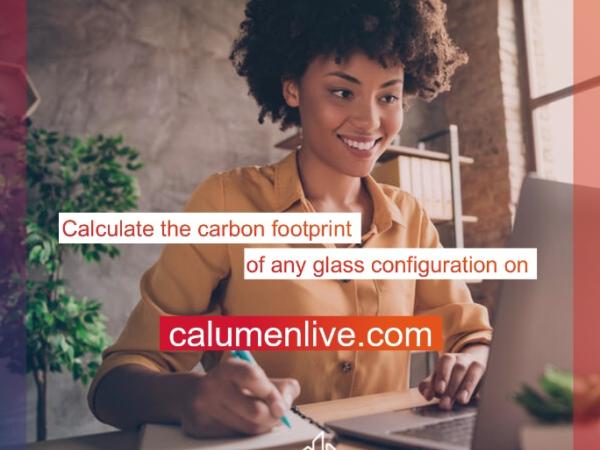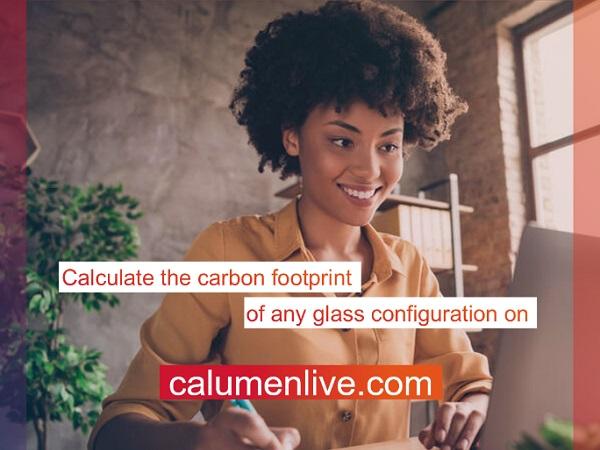 600
450
Saint-Gobain Glass
2022-04-06T07:00:00
New carbon footprint calculator by Saint-Gobain Glass
glassonweb.com