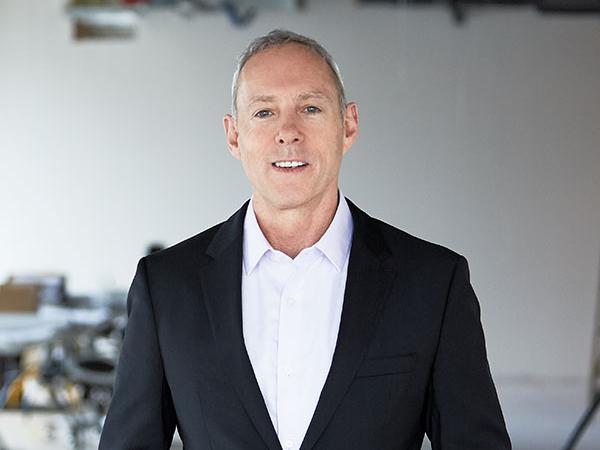 Photo source
Mr. Steve Horovitz Board of Directors SolarWindow Technologies, Inc.
SolarWindow Technologies, Inc., developer of transparent liquid coatings that convert passive windows into electricity-generating windows, is pleased to announce the appointment Mr. Steve Horovitz to its Board of Directors.
Mr. Horovitz, a 25-year veteran of commercial real estate, joins the Board following the appointment of Mr. Bob Levine, founding partner of one of the world's fastest growing commercial real estate firms, and a $25 million investment by Mr. Harmel Rayat, a commercial real estate investor and the Chairman of the company. SolarWindow has targeted commercial buildings as its first market for electricity-generating glass products.
Mr. Horovitz brings decades of experience in commercial real estate, ranging from property acquisition, finance, design, construction, marketing, leasing and post-development work.
During his career, Mr. Horovitz has held executive positions managing or marketing upwards of 3 million square feet of commercial, industrial and apartment properties, which are the initial target market for the company's transparent electricity-generating windows. Presently, Mr. Horovitz Vice President of Development for Omnicron, one of the largest integrated development, design and construction firms in the region.
"For years, I reached out to Steve for help with numerous complex business challenges. Each time, he thoughtfully provided practical and easy-to-implement solutions. Along with his expansive direct industry experience, these are attributes that will serve our management team well in the years to come. I am truly proud to have Steve join our Board of Directors," stated Mr. Harmel S. Rayat, Chairman of SolarWindow Technologies.
"Less than six months ago, my family office invested almost $25 million to push forward the manufacture of electricity-generating glass and bring to market a brand-new form of electrification – the SolarWindow™.  Along with our capital, I'm committed to strengthening our team."
Mr. Horovitz's appointment to the Board of Directors follows many other recent SolarWindow advancements, including:
The addition of Mr. Bob Levine to the Board of Directors, a founding partner of one of the world's fastest growing commercial real estate firms;
The addition of Mr. Tim Widner to the Board of Advisors, a 20-year glass industry professional who has overseen the production of 300 million square feet of tempered glass and more than 30 million insulated glass units; and
A seven-figure purchase order for high-output manufacturing equipment for integration into the SolarWindow partner plant at Triview Glass Industries.
SolarWindow electricity-generating glass products are the subject of more than 90 U.S. and international patents and trademarks. The technology is featured in an 'Imagine – SolarWindow' video: https://www.solarwindow.com/2016/05/imagine-solarwindow.
The global demand for fabricated flat glass is forecasted to grow 4.3 percent per year to $86 billion in 2021. The market for architectural glass is expected to rise through 2021 by greater use of value-added products in both new structures and refurbishment activities. SolarWindow is targeting the estimated 5.6 million U.S. commercial buildings, which consume almost $150 billion in electricity annually.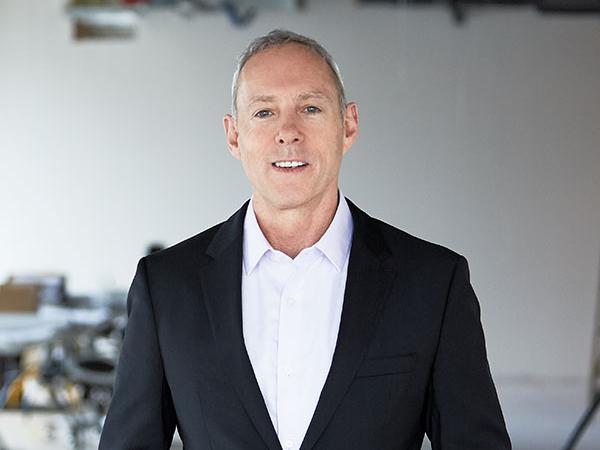 600
450
www.solarwindow.com
2019-04-24T10:45:00
New Board Appointment Expands SolarWindow Reach in Commercial Real Estate
glassonweb.com