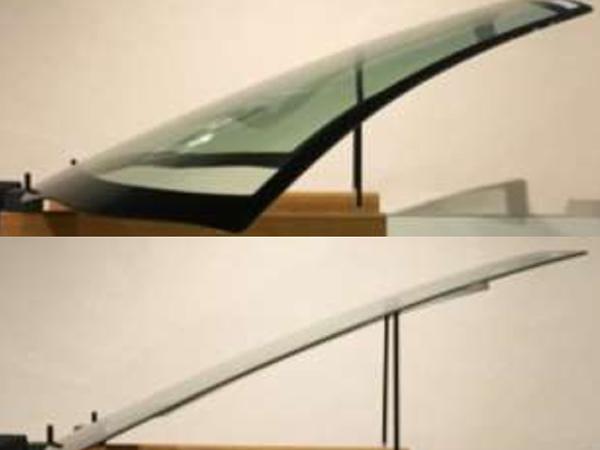 Nippon Sheet Glass Co., Ltd. will install a new high-performance press bending line at the Maizuru plant (Kyoto, Japan) for automotive windshields, applying its proprietary technologies.
The construction will start this year and the start-up is planned next year.
Press bending is a type of glass-shaping process, in which heated glass is pressed in a mould sheet by sheet.
Compared to sag bending where glass is shaped on a mould by its own weight, press-bending is more suitable for windshields demanding a complex three-dimensional shape which perfectly and accurately replicates the vehicle makers' design.
Automotive windshields are increasingly equipped with new functionalities such as advanced driver assisting sensors, cameras and head-up displays.
These advanced applications require windshield glass with high surface accuracy and without distortion to ensure precise image projection and enhanced sensor recognition.
The roles glass is required to play are expected to broaden in future with a view to the fusion of automotive technology and the intelligent transport system (ITS) technology.
Since our proprietary press bending process provides excellent shaping capability, the expansion will enable us to respond to the growing demand for high performance windshields in coming years.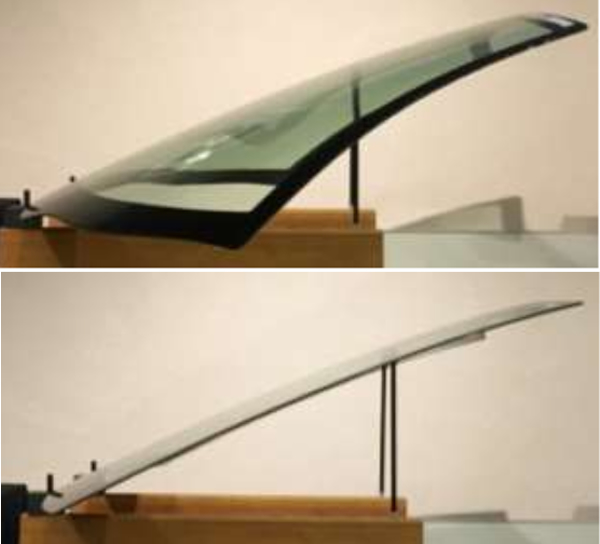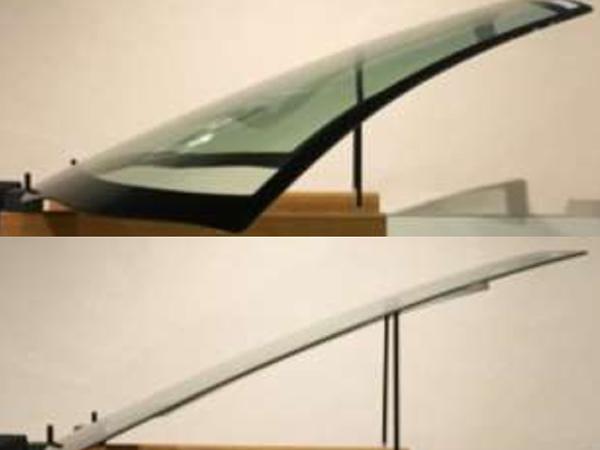 600
450
www.nsg.com
2016-10-19T09:25:00
New Advanced Press Bending Line for Automotive Windshields
glassonweb.com