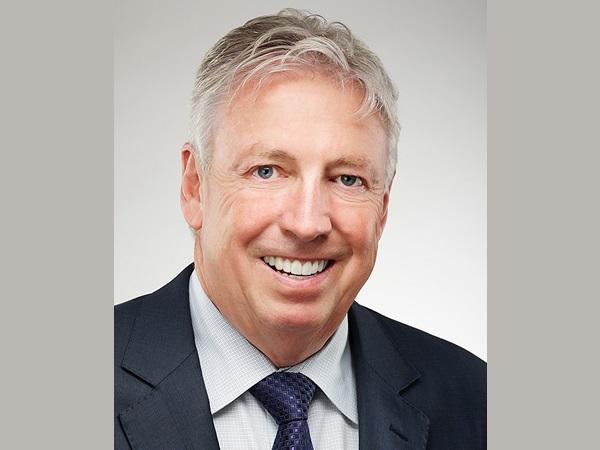 Photo source
Bob Levine | Photo: www.solarwindow.com
Mr. Levine is Co-Founder of Avison Young, one of the fastest growing real estate companies in the world.
SolarWindow Technologies, Inc., developer of transparent coatings that turn ordinary glass into electricity-generating windows, today announced the appointment of Mr. Bob Levine to its Board of Directors.
Mr. Bob Levine has been with Avison Young since 1994 and is one of the founding partners of the company which, with the purchase of GVA in the U.K. early in the New Year, will have 120 offices in 25 countries and 5,000 real estate professionals. Since 2008, Avison Young has been one of the fastest growing commercial real estate companies in the world. Having recently retired from the Board of Directors of Avison Young after 10 years' service, Mr. Levine remains on Avison Young's Executive Committee.
Mr. Levine has 40 years of experience in commercial real estate sales, leasing, and advisory roles and has worked with many leading developers, equity partners, and renowned investors. Having consummated many billions of dollars in transactions, he has been responsible for the sale of numerous landmark and Class-A office buildings, shopping centers, industrial properties, and major development sites.
"I believe this is the most exciting time in the history of SolarWindow. Only a few weeks ago, my family office led SolarWindow's largest-ever financing so that we can hire the personnel and acquire the equipment needed to manufacture our electricity-generating glass products, which we believe is a brand-new form of electrification," stated Mr. Harmel S. Rayat, Chairman of SolarWindow Technologies.
"I then reached out to Bob Levine, my long-time friend, mentor, and the co-founder of the one of the fastest growing real estate companies in the world. Today, I am proud to announce the addition of Bob to our Board. His wealth of experience and vast corporate network in the commercial real estate market provide us with instant access to some of the largest commercial building owners and developers."
Mr. Levine's appointment to the Board of Directors follows many other recent SolarWindow advancements, including:
The filing of more than 90 U.S. and international patents and trademarks for protecting its brand identities, products, services, processes, and materials. Its technology is featured in an 'Imagine – SolarWindow' video: https://solarwindow.com/2016/05/imagine-solarwindow;
The completion of a $25 million equity financing led by Kalen Capital Corporation, the family office of Mr. Harmel S. Rayat, founder and Chairman of SolarWindow.
Setting a new company performance record for power efficiency with a 34% increase in performance over previous generations of its transparent electricity-generating glass;
The appointment of a new Chief Financial Officer, Mr. Steve Yan-Klassen, CPA, CMA, who brings more than 20 years of public company accounting and financial statement auditing experience, stock exchange reporting, regulatory compliance, and corporate finance experience covering a broad range of industries, including technology, energy, and manufacturing;
An alliance with nTact, a global leader in coating process equipment, to prototype, test, and manufacture machinery and equipment necessary for coating glass and flexible materials with the company's transparent electricity-generating coatings, which will be used to create a manufacturing line; and
The collaboration with Raynergy Tek, one of the world's leading suppliers of organic photovoltaic materials, used by SolarWindow to coat ordinary glass and turn it into electricity-generating windows to support the company's pursuit of high-volume production, increased power output, and enhanced transparency of SolarWindow™ products for tall towers and skyscrapers.
An estimated 173,000 terawatts of solar energy strike the Earth continuously, which is more than 10,000 times the world's total energy use. To efficiently harness this renewable, free energy, the concept of transparent electricity-generating windows was originally conceived a decade ago by Mr. Harmel S. Rayat, founder and Chairman of SolarWindow Technologies.
Since then, SolarWindow has won awards, presented to members of Congress, and been covered by numerous media outlets, including CNBC, Wall Street Journal, Engineering.com, Fast Company, Voice of America, Scientific American, National Geographic, and CCTV, China's largest English language broadcaster (https://solarwindow.com/2018/07/watch-our-technology-on-cctv).
A single SolarWindow™ installation on a 50-story building, for example, could reduce electricity costs by as much as 50% per year, avoid more than two million miles of equivalent carbon dioxide emitted by vehicles on the road, and achieve a one-year financial payback, according to independently-validated engineering modeling.
And since almost 40% of electricity in the U.S. is generated by fossil fuels, reducing the burning of these fuels could help mitigate their impact on global warming and climate change, which a recent report mandated by U.S.Congress says is "an immediate threat, not a far-off possibility."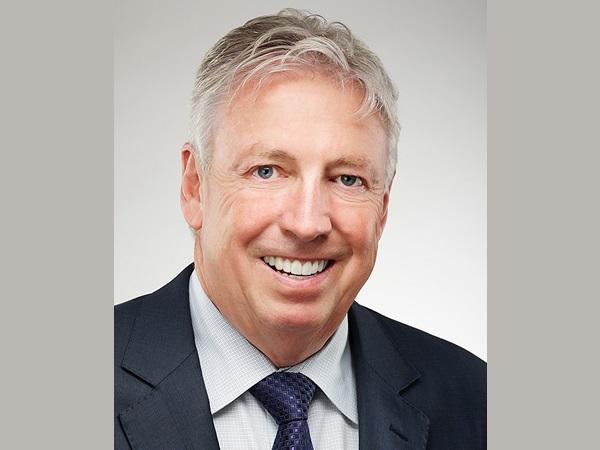 600
450
www.solarwindow.com
2018-12-20T11:00:00
Mr. Bob Levine Joins SolarWindow as Director
glassonweb.com