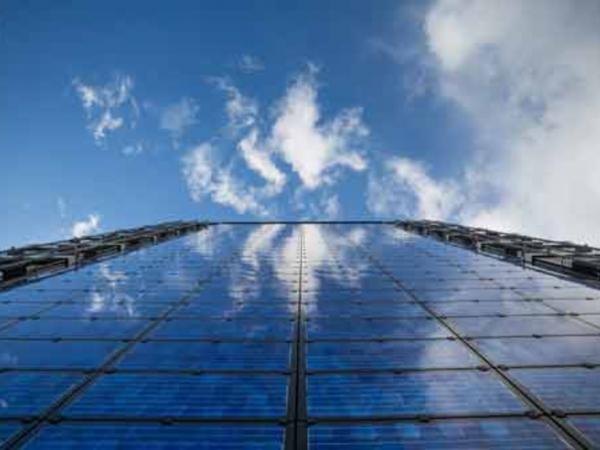 Photo source
www.glastroesch.com
The 2.1 millimetre thin, heat strengthened glass from EUROGLAS can now be used as a certified building product.
As heat strengthened glass (HSG) not only perfectly withstands stress differences as well as temperature fluctuations and, in the event of breakage, also contributes to an excellent residual load-bearing property of the glass, it is in particular suitable for compound use as overhead or safety barrier glazing.
To enable the weight of the constructions to be reduced to an absolute minimum, the lightness of the heat strengthened glass plays an increasingly important role.
The new heat strengthened glass from EUROGLAS convinces by its low weight without compromising in terms of stability and safety – at only 2.1 millimetres, EUROGLAS TVG Flat2mm is a lightweight that can be used in versatile applications.
After testing by the Institut für Fenstertechnik (ift) (Institute of Window Technology) in Rosenheim, the thin HSG can now be officially produced and further processed as a regulated building product.
The positive characteristics of the thin glass enable it to be further processed into a robust laminated safety glass, which is not only a light but also load-bearing genius: the thin HSG was able to be processed into an LSG for a pool covering, which scores by its low weight without neglecting the safety regulations.
But also the glass-glass solar modules from EUROGLAS benefit from the lightness and robustness of the heat strengthened glass: the double-glazing modules not only offer optimum protection for solar cells and a prolonged service life of the solar systems, but are also advantageous for the construction, assembly and manufacturing costs of solar modules.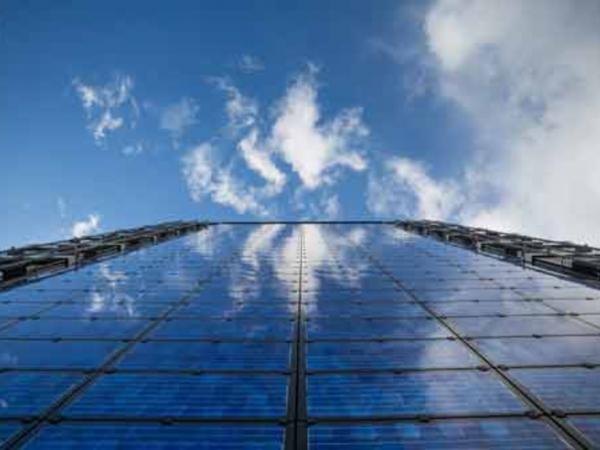 600
450
www.glastroesch.com
2017-04-13T05:00:00
Lightness and stability: The new heat strengthened glass from EUROGLAS
glassonweb.com