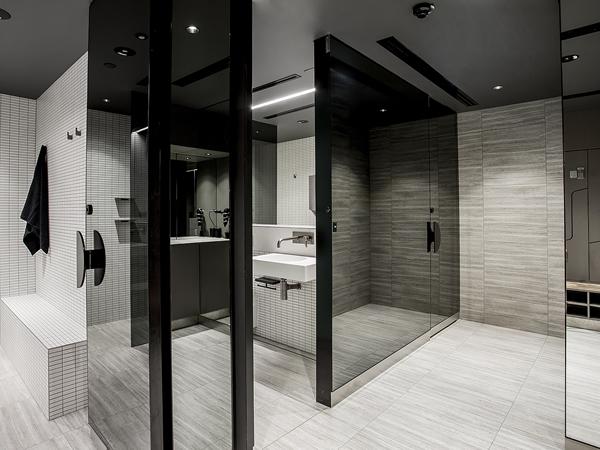 Photo source
glasstalks.com
Enfold is a family owned Design and Construction company, specialising in office interiors, base building upgrades and refurbishment projects.
They were recently engaged by boutique real estate investment company Sumner Capital to improve the look and feel of a commercial building located in the corporate hub of North Sydney. The project being aptly named '50 Miller Street'.
The amenities have been executed featuring luxurious finishes and fittings and include high-end appliances to provide an enjoyable and comfortable experience for those who visit.
Being an 'end of trip facility', the space is tailored around people who bike to work or visit the gym in their lunch break. The design heavily revolved around creating a space where visitors and tenants could refresh and rejuvenate before heading to work or attending a dinner function.
To accommodate this, the design features five separate ensuites resulting in a huge focus and requirement of glass products. Design & Client Account Manager, Lauren Adams from enfold explains why Viridian glass was the perfect choice for this elite building.
From vinyl snake print wallpaper to graphite tapware, the space exudes sophistication, modernism with industrial tones. So, it was a natural choice to use Viridian's Mirra range of reflective glass to compliment the aesthetic, with Lauren explaining
"The finish was a key factor – there is such a good range within the Viridian collection, we loved the grey tones and smoked mirror. It complimented the industrial looking space perfectly. Also, being quite a small space we were wanting to expand on that and make the area look bigger than what it is."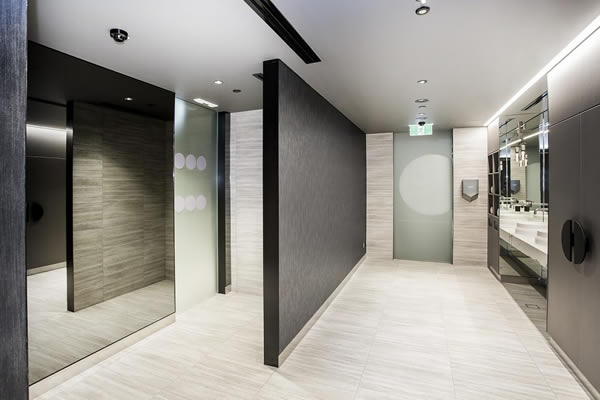 With so many glass manufacturers out there, choosing one that is locally produced and that can generate a fast lead time was important. When it came to choosing a supplier, Lauren explains why Viridian Glass was their number one choice.
"Viridian is not only Australian made but a household name. Everything needs to be high quality, aesthetically look great, offer a decent lead time and of course the price must be reasonable. Viridian ticked all these boxes."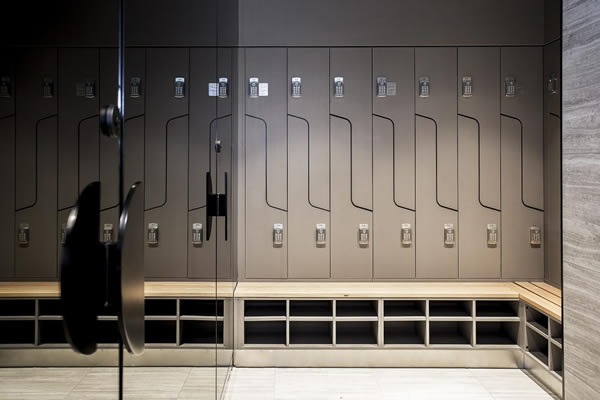 At the end of the day, a quality product is only as good as the people behind it, with Lauren praising Viridian's technical support and product knowledge.
"The customer service was great; Leah and Ciara have always been so helpful in terms of giving an answer to our queries quickly. They provided guidance and helped with choosing the right product for our project. Also, being local worked perfectly with lead time and having the product available on site when we needed it."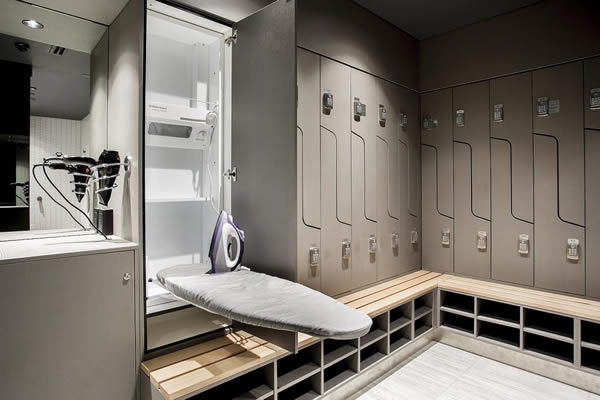 For any type of commercial design, adhering to Australian standards is vital. Lauren explains why it was imperative that they invest in a high-quality product.
"We have private certifiers come on site and look at the glass and how it's installed. So it's important for us to tick all the boxes and make sure it's certified. This is a multi-million dollar project, and we need to make sure we are installing products that are going to last ten plus years, so Viridian was an obvious choice."
With Stage 2 of the project about to commence, Lauren says Viridian's smoked mirrored glass will also be used in the lobby as well Viridian's LuminaCloud acid etched glass for the windows. We can't wait to see the finished result.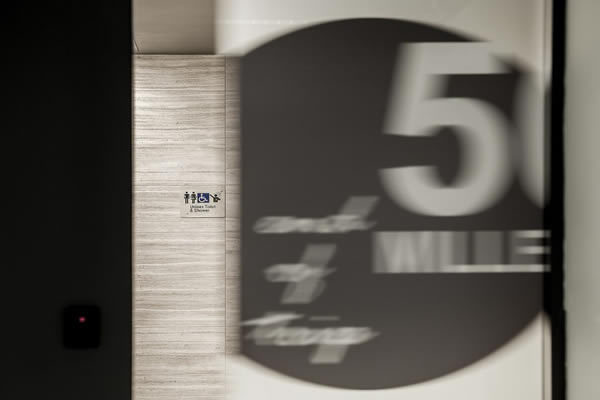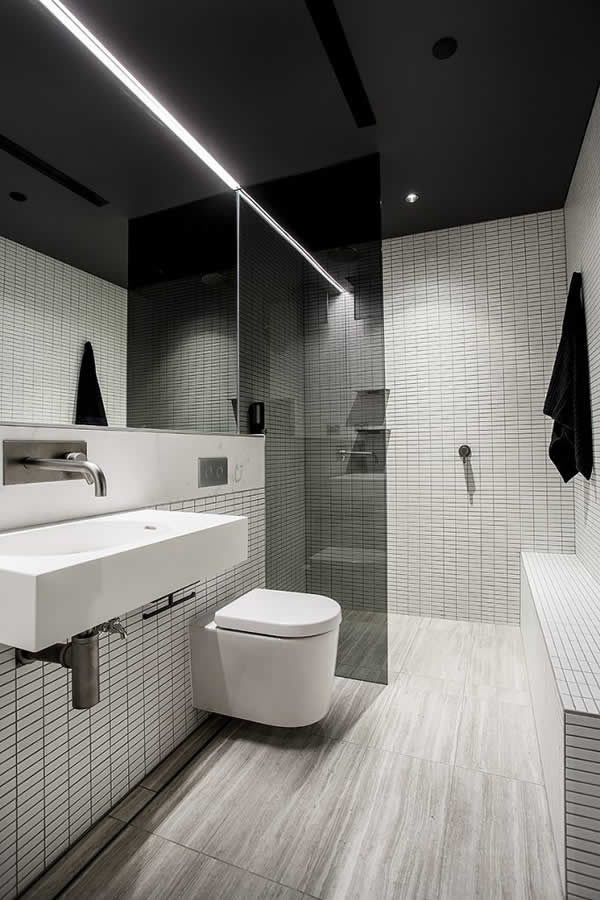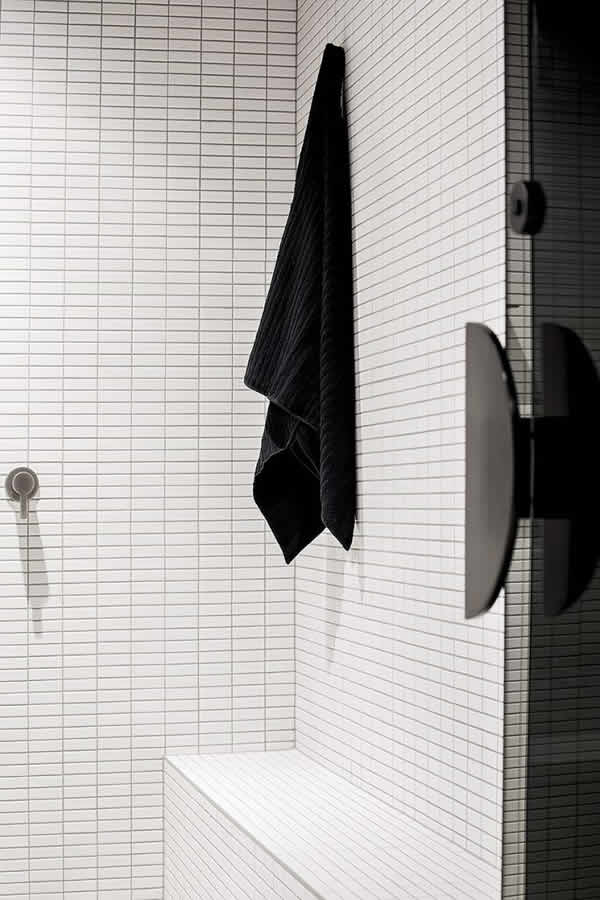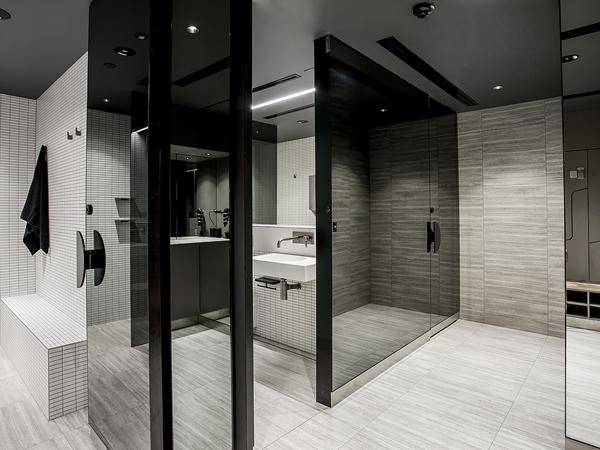 600
450
glasstalks.com
2017-05-08T06:30:00
Lauren Adams from Enfold shares Viridian's Love of Glass
glassonweb.com