Photo source
www.landglass.net
The 29th China Glass Expo 2018 for Glass Industry was rounded off on April 22.
At this expo, LandGlass attracted a large number of new and existing customers to the booth with our three core leading technologies and products: intelligent glass tempering furnaces, intelligent glass processing solutions and fully tempered vacuum insulated glass.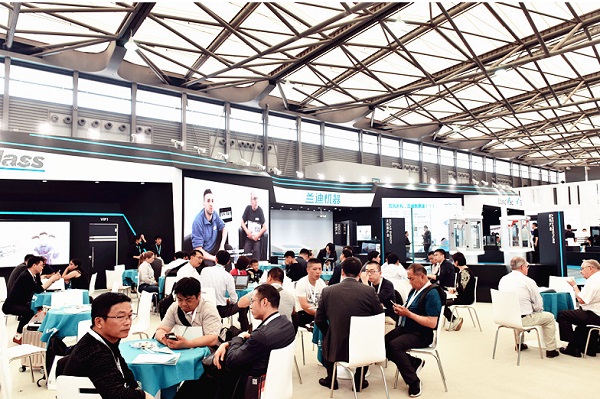 Intelligent glass tempering furnace is a recent quantitative breakthrough of LandGlass after years' of innovative technology accumulation in various areas: Thanks to the big-data based professional intelligent identification and operating systems, the smart glass tempering furnaces can automatically select the set of parameters that are most suitable for the job, effectively improving both productivity and product quality.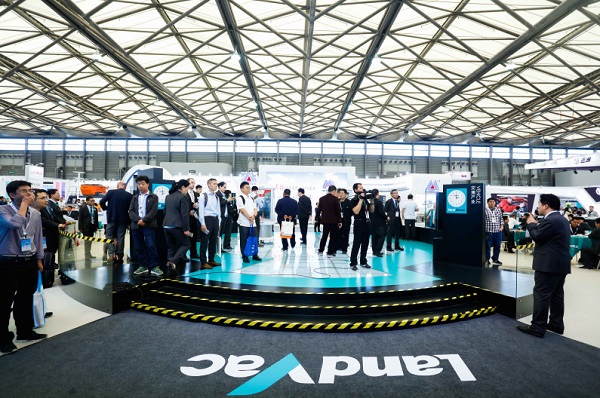 Market feedback indicates that LandGlass' intelligent glass tempering machine is widely praised in the industry. In 2017, as the manufacturer of the core equipment with intelligent interoperability that connects both upstream and downstream processes in the glass processing industry, LandGlass introduced the intelligent production solutions for glass processing.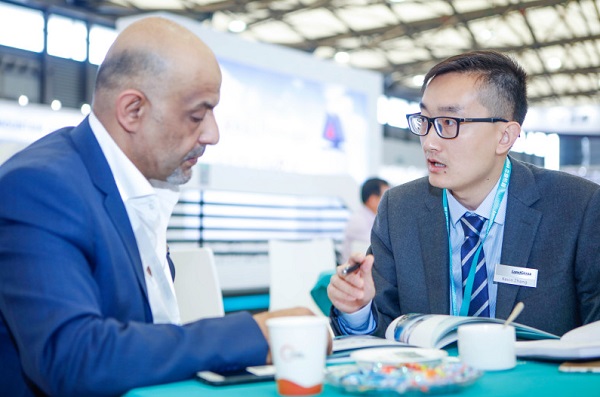 By combing the innovative technologies and processes of LandGlass with leading AI and smart control technologies, the solution successfully established the automatic links between all stages in glass processing, making it possible for the customers to build their own smart factory.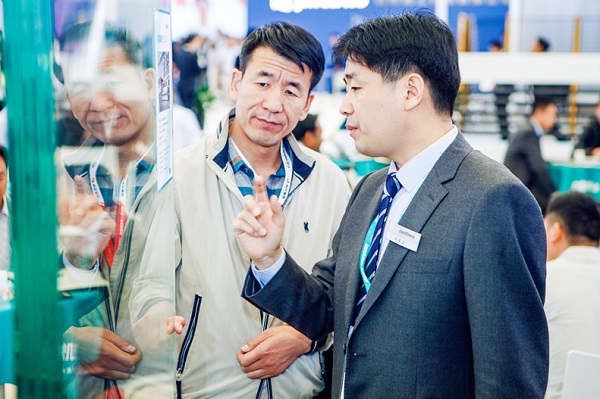 LandVac® --- redefining the standards for safety, energy efficiency, and comfort. Adhering to this concept, LandGlass has made continuous effort to commercialize the latest technologies developed by the company. At present, LandVac® has successfully passed some of the most reputable certification tests in the industry including ISO9001 quality system certification, ift thermal transmittance test, and sound isolation test.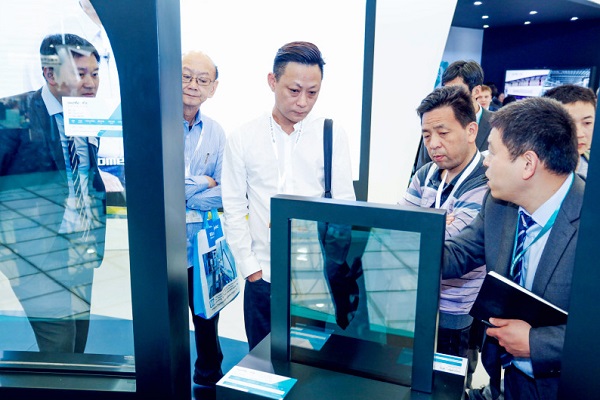 Furthermore, it also becomes the first domestic glass product certified by SGCC in the US as safety glass. The applications of LandVac® in architectural, scientific research, and home appliances areas have revealed its excellent properties in sound isolation, thermal insulation, and condensation resistance that lead the industry, allowing users to enjoy the quality of life.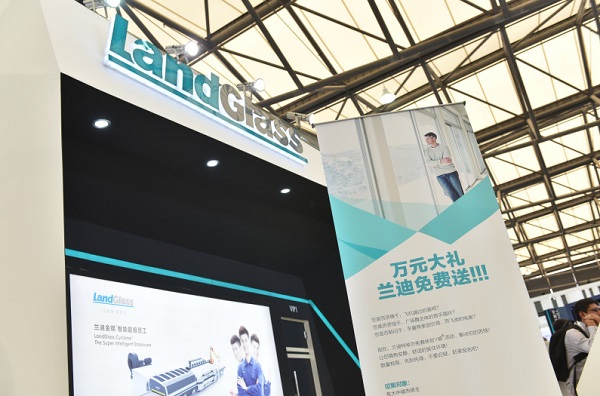 In order to demonstrate the best of LandVac to customers, LandGlass offered tech seminars on vacuum insulated glass at the expo every day along with LandVac fragmentation tests, showing the seven major advantages of the fully tempered vacuum insulated glass.
In addition, LandGlass also announced at the expo to recruit a number of representative homeowners nationwide for an opportunity to replace their window glass with LandVac® for free and to experience the outstanding performance of LandVac® first hand while enjoying the healthy green life brought to them by LandVac®.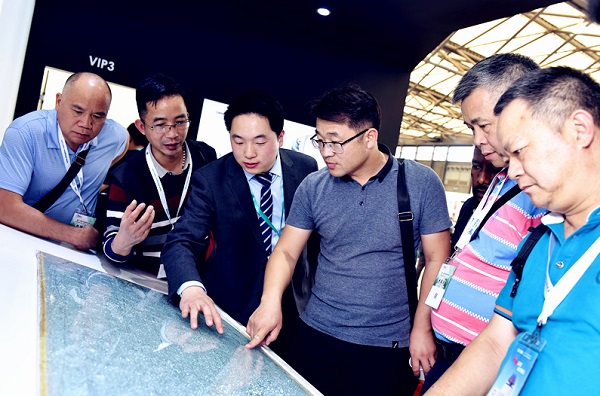 During the 4-day exhibition, thousands of customers from several dozens of countries and regions around the world visited LandGlass' booth, inquiring its latest smart glass tempering furnaces, intelligent glass processing solutions, and the fully tempered vacuum glass products, exchanging experiences in glass processing, and discussing the prospects and trends of the industrial development.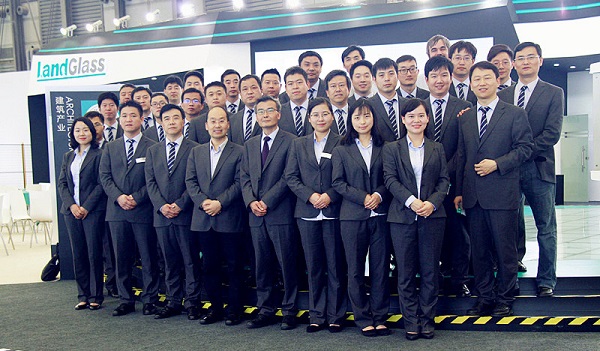 Looking forward, under the guidance of LandGlass' principle for continuous innovation, while continuing its effort to incorporate intelligent manufacturing and production in glass processing industry and leading the industrial technology forward, the company strives to develop advanced technologies that will allow enterprises in the glass processing industry around the world to challenge themselves and succeed
600
450
www.landglass.net
2018-05-07T07:00:00
LandGlass - Riding on the Wave of "Made in China 2025"
glassonweb.com