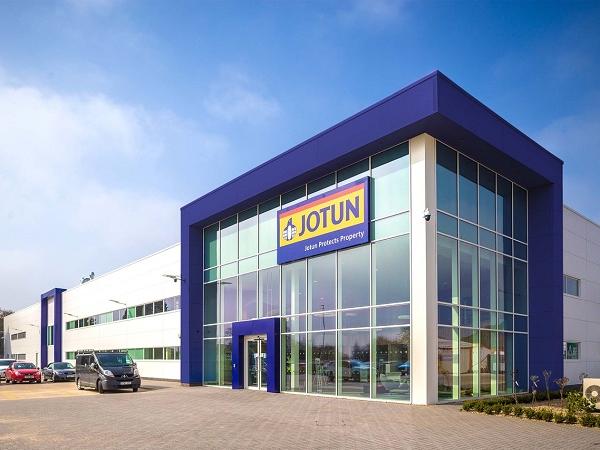 Photo source
www.qualicoatuki.org
Membership of QUALICOAT UK & Ireland continues to grow and the association welcomes it newest member Jotun.
Jotun is a family owned global operation for the supply of Marine, Protective, Powder and Decorative paints.
The company has thirty-seven production facilities across sixty-four companies and is represented in more than a hundred countries around the world with over 10,000 employees, 225 make up the UK & Ireland business.
Jotun Powder Coatings is a leading supplier of powder coatings to companies active in industries related to appliances, furniture, building components, pipelines and general industries.
Along with a wide range of QUALICOAT certified powders, Jotun also supply a range of durable wood effect powder coatings for aluminium known as the 'Woodspiration Collection' which are certified to the QUALICOAT and QUALIDECO standards.
Jotun bring a wealth of technical knowledge to the UK & Ireland association, having a Technical based Sales team and fully dedicated Technical support team.
Teams deliver hands on support and offer 'Powder Schools' to all customers, and potential customers, promoting the QUALICOAT standard.
Now in its fourteenth edition the standard is updated every two years to keep up with the change in processes and demand for high quality specified powder coating in all construction environments.
All certified powder formulations form part of the QUALICOAT approval process, these are applied by licensed applications in the UK & Ireland and across the globe.
For specification support, any member of the association can offer advice and guidance. For updated information about the use and specification of QUALICOAT in the UK and Ireland, please visit the associations' website at www.qualicoatuki.org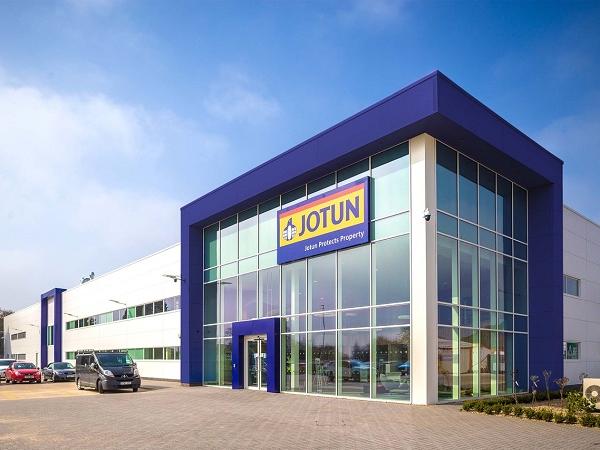 600
450
www.qualicoatuki.org
2017-05-19T08:00:00
'Jotun Powder Coatings UK&I - Join QUALICOAT'
glassonweb.com