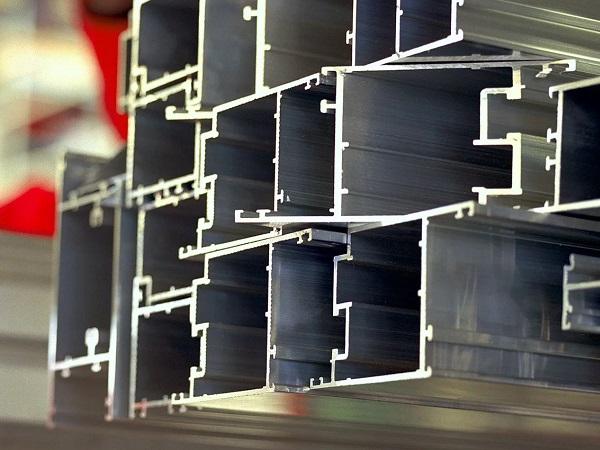 Photo source
Extrusion profiles in Bellenberg, Germany | Photo: Hydro/Simon McComb
Hydro's aluminium extrusion operations at the sites in Bellenberg, Germany, and Lichtervelde, Belgium, have become its latest operations to be certified to the ASI Performance Standard.
The Aluminium Stewardship Initiative (ASI) has announced that the two operations had been successfully certified against its standards for responsible production, sourcing and stewardship of aluminium. The business area Extruded Solutions' office in Oslo also was certified against the ASI Performance Standard.
"ASI certification is part of our strategy, and we will continue following up. This is because consumers want sustainable materials from companies that do business the right way - and this is what Hydro is all about," says executive vice president Egil Hogna, head of Hydro's Extruded Solutions business area.
Hydro delivers tailored aluminium components and solutions to all industries, from automotive and mass transportation to building and construction, electronics, offshore and maritime.
First in the world
Hydro now has certified nine operations across four countries, including its Rolled Products joint-venture, Alunorf, with Novelis.
Last November, Hydro's aluminium extrusion plant in Hoogezand, the Netherlands, became the first extruder in the world to earn certification against the ASI Performance Standard.
Hydro has an ambition to certify plants along the entire value-chain, and the Extruded Solutions business area is in the process of certifying 20 of its production sites during 2019.
"ASI congratulates Hydro on this further achievement and the demonstration of their ongoing commitment to certify their operations to the ASI Performance Standard," says Fiona Solomon, ASI's chief executive officer.
"Clearly there are not only environmental, social and governance benefits for Hydro to pursue certification, but also a strategic business benefit that the company seeks to capitalize on. We applaud their tenacity and are as proud of their growing list of certified operations as Hydro employees are themselves."
The independent, third-party audits of the Extruded Solutions operations were carried out by DNV GL.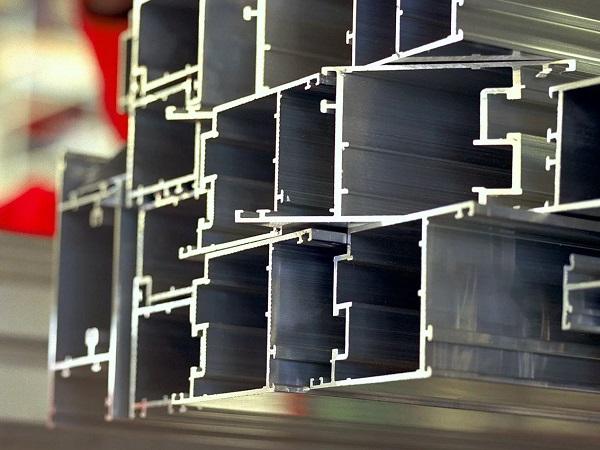 600
450
www.hydro.com
2019-05-14T10:32:38
Hydro continues certification to ASI Performance Standard
glassonweb.com