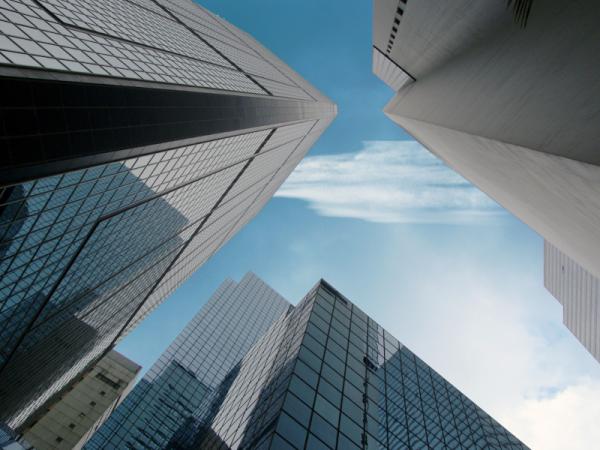 Event in Helsinki on June 13, just a day before the GPD conference starting in Tampere.
HIGH RISE - NORTHERN EXPOSURE - Top Speakers in Finland 13.6.2023
Hotel Presidentti - Eteläinen Rautatiekatu 4 – Helsinki - Finland
The Northern Exposure seminar is the highlight of the summer for anyone who wants to keep up to date with the latest trends and technologies in high-rise construction. We've invited some of the industry's absolute best to Helsinki to share their experiences and answer the burning questions of High-Rise construction.
The keynote speakers in our programme are Christoph Timm, Principal Designer at SOM New York, and James O'Callaghan, Founding Partner of Eckersley O'Callaghan. SOM is known to have designed more than half of the world's tall buildings. Eckersley O'Callaghan, for example, has been responsible for the structural design of Apple's Steve Jobs Theatre and many of Apple's stores worldwide.
In addition to the above, we have invited Steve Selkowitz from Lawrence Berkeley National Laboratory. His knowledge of the glass industry, carbon emissions and energy efficiency are based on decades of research at the lab. He has outlined and explored some of the emerging design solutions in use today, and the RD&D trends that will drive and/or constrain optimal design solutions in the decade ahead.
Cooperation with the GPD conference
 
We are organising the High Rise -Northern Exposure seminar in collaboration with the Glass Innovation Institute and the Finnish Flat Glass Association, registration: https://www.gii.fi/
Event in Helsinki on June 13, just a day before the GPD conference starting in Tampere (https://gpd.fi/).
The Helsinki seminar is a unique opportunity to get the latest information on tall buildings and the challenges they face in different countries and climates.
Learning about tall buildings in northern conditions
 
The high-level seminar will feature presentations from top experts in architecture and construction. This year, the content has been specifically focused on tall building in northern conditions.
"We will focus on issues that architects, structural engineers and builders in Finland will face. During the day, everyone will have the opportunity to learn something new about the construction of the future, as more and more very tall buildings will be built in Finland in the future," says Christoph Timm, SOM New York's chief designer.
"We are now offering a unique opportunity to learn from what others have done and how they have done it. We will show how problems are solved from different perspectives and present case studies from Sweden, Europe and different continents. Our aim is to summarise and make the possibilities and technologies of design as concrete as possible for Finnish designers and builders."
High Rise Helsinki speakers and their topics:
Keynote speaker Prof. James O'Callaghan - Eckersley O'Callaghan - Getting Glass to Work Harder - High- and Low-Rise Advancements
Keynote speaker Principal Christoph Timm - SOM New York - Globally latest development in High Rise design - survey from different SOM offices
Invited speaker Affiliate/Retired Steve Selkowitz - Lawrence Berkeley National Lab. - Glass and Facades: Challenges and Opportunities in a Carbon-Constrained World
Manager Martin Brown - Schott UK - Fire-resistant glass in high rise
CEO Agnes Koltay - Koltay Façades - Different façade technologies
Manager Allan Gibson - Kuraray Europe GmbH - Different laminated glass in buildings
Business Development Manager Sebastian Barth - Merck - New design options for photovoltaics   
Prof. Dr.- Ing. Jens Schneider - Glass Competence Center TU Darmstadt/Future Rector TU Wien/Austria - Glazing mistakes and solutions
Mr. Jorma Vitkala - GII/Vitkala Association Oy - Worldwide glazing trends
Chief Business Development Officer Aulikki Sonntag - Staticus Schweiz AG - Long term engagement in building façades
BSc Dunelm CChem MRSC, R&D Incubator Technical Manager Rory Back - NSG European Technical Centre Lathom - Advanced bird-safe glazing design
Sales Director Big Projects North Anne-Christine Roulet - Hydro - Beyond sustainable building envelopes
Event supported by following organizations:
Glass Innovation Institute - https://www.gii.fi/
Suomen Tasolasiyhdistys ry - https://www.tasolasiyhdistys.fi/
Glass Performance Days - https://gpd.fi/
Kiinko - https://www.kiinko.fi
Registration is open: https://www.gii.fi/
Registration fee à 360 € + VAT 24%
More info: jorma.vitkala@gmail.com - tel. +358 40 5532042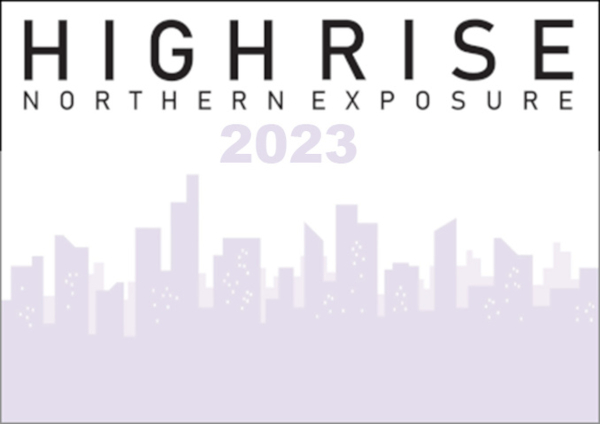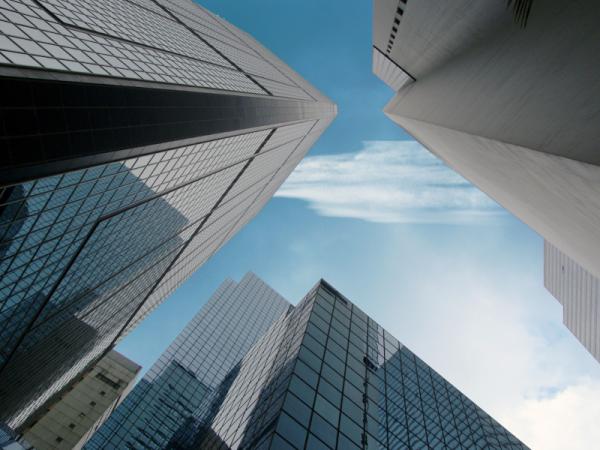 600
450
GII/Vitkala Association Oy
2023-04-24T09:43:35
Helsinki High Rise - Northern Exposure Seminar
glassonweb.com