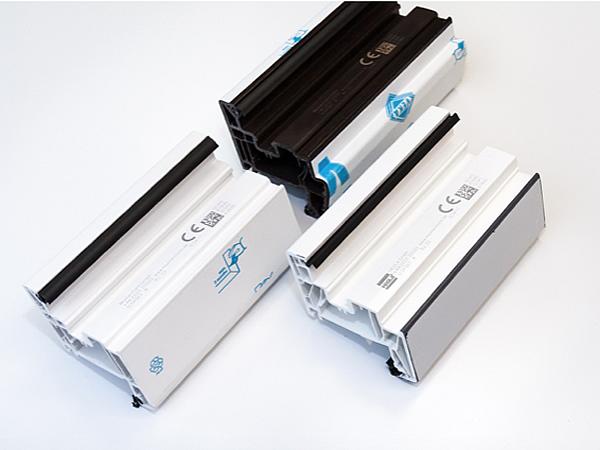 The HEGLA team has recently introduced a new laser marking system which provides a unique identification technique that can provide automated or manual scanning of any profiles at any time in the manufacturing process.
This new high-resolution laser from HEGLA boraident is machine-readable, and opens the door to tracking functions across the production floor, during delivery as well as on construction sites. 
For busy window and door manufacturers this system provides highly detailed insights into quality control and production process. It can assist floor managers when needing to prioritise rush orders or adjust the manufacturing sequence at any time. 
Furthermore, the unique identification of window and door profiles can be deeply integrated into customers' individual workflows. HEGLA's laser marking system can store locations and delivery routes, with the creation of delivery slips via scanning, and delivery confirmation at site, once completed, with another simple scan. 
Once the marking has been lasered into the plastic, it then becomes a unique identifier across the entire product life cycle.
Many companies consider it important to apply a proof of manufacturer in the first stages of the manufacturing process. For projects with several partners these laser markings make it easier to quickly identify who supplied and installed a particular window. Also, should there be any complaints it is easy to trace back where any problems might have arisen. 
The high speed resolution of HEGLA's system comes into its own for corporate logos for additional identification to just letters or numbers.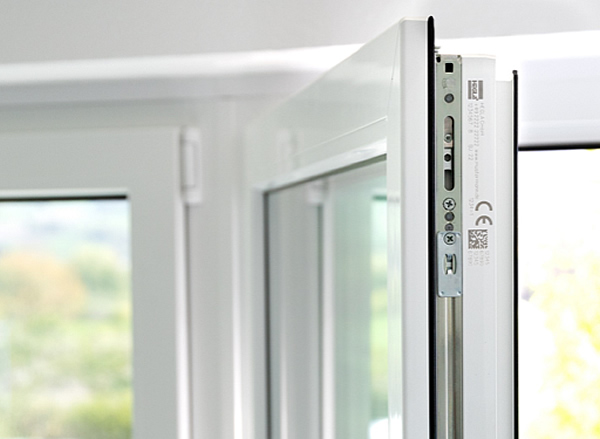 When customers require a dynamically generated QR or data matrix code, this new technology offers additional options for embedding the identification system into company operation systems. For example, a window or door can be identified, and its ID read within seconds via hand scanners, a stationary scanner on the production line, or a mobile device. 
Steve Goble, Managing Director, HEGLA UK stated, "Depending on the configuration of the existing software or the special HEGLA-Hanic App, users receive direct access to the production data, delivery dates, planned parking locations, and planned production steps."
Paul Gibbs, Sales Manager HEGLA UK comments: "Once the marking has been lasered into the profile, it becomes a unique identifier throughout the entire product life cycle….making it ideal for simplifying window and door manufacturing."
HEGLA Managing Director Bernhard Hötger concluded: "Our aim is to design simple, practical solutions for operators. Competitive pressures are increasing for our customers, and it is becoming increasingly important to support them with digitalisation that will help with product identification and manufacturing methods."
For more information please call Steve Goble or Paul Gibbs on: 0330 124 5759
600
450
Hegla
2020-08-28T09:38:19
HEGLA Introduces Unique Marking And Identification System For Window And Door Manufacturers
glassonweb.com