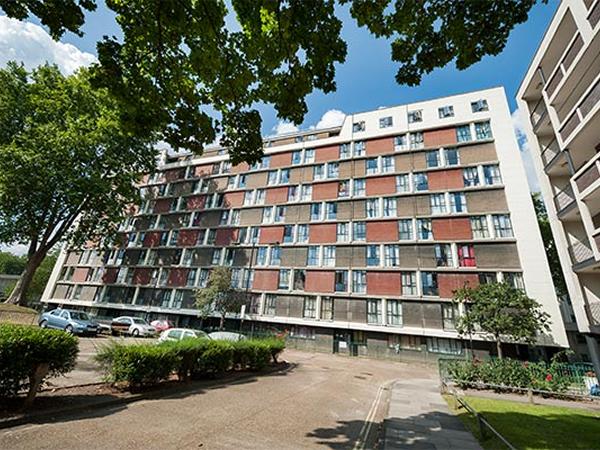 Photo source
www.hazlemerecommercial.co.uk
Hazlemere Commercial is proud to be accredited to the extent it currently is, as it has taken a real investment over its lifetime focusing on the quality of delivery, procedures, products, staff and it's supply chain.
To be able to operate to the extent and level Hazlemere Commercial have attained over the last 25 years, it has become more and more necessary to be able to jump through all the hoops and deal with all the red tape, many of which is vital for Health and Safety and employee well-being.
It many substantial clients, which includes several large County Councils, Local Authorities, Universities, Main Contractors, Schools, Developers and Management Consultancies, nowadays demand a high standard of qualifications, product and installations.
For example, Hazlemere Commercial complies with CDM Regulations 2015, which came into force on 6th April 2015 replacing the 2007 CDM regulations. Hazlemere Commercial use an independent Health and Safety company called Safety Services Ltd to help produce our construction phase Health and Safety Plans (where required under 2015 CDM regs). 
Hazlemere Commercial also use Safety Services Ltd to undertake it's Health and Safety training, and provide the latest up-to-date Health and Safety advice. Hazlemere Commercial's Directors have each sat and passed a Health and Safety exam (mandatory to refresh every five years) "Construction Skills Site Safety Plus Certificate: Directors Role For Health and Safety". A minimum pass rate of 72% is required.
Health and Safety is such an important part of Hazlemere Commercial's philosophy, that the company has a full time Health and Safety Manager, and earlier in 2019 were accredited by the GGF as achieving the Bronze Two Level of the GGF Glass Charter Merit Scheme. This spurred Hazlemere on to achieve even higher Health & Safety standards, and in July 2019 they achieved Constructionline Gold status for Health & Safety.
Hazlemere Commercial always carry out and produce for each commercial project a RAMS (Risk and Method Statement) which includes a Health and Safety assessment. All its workforce are CSCS (Construction Skills Certification Scheme) accredited or have equivalent qualifications.
This includes all Hazlemere Commercial's surveyors, installers, project managers, site foreman and site supervisors etc. Each of Hazlemere's Commercial site supervisors are also SMSTS (Site Management Safety Training Scheme) accredited by the CITB (Construction Industry Training Board).
The bottom line is that Hazlemere Commercial has three decades of experience in manufacturing and installing in all sorts of commercial premises, and especially educational premises, where Health and Safety is paramount, so are used to carefully scheduling and co-operating with each client, staff and head teachers. Furthermore all Hazlemere Commercial staff and all sub-contractors are DBS checked (formally CRB) as a matter of course before attending any educational premises during term time.
Hazlemere Commercial are Chas, Exor and Constructionline accredited, as well as ISO 9001:2015 for Quality Management and ISO 14001:2015 for Waste Management. Hazlemere Commercial have been success on getting onto the LHC A4, A5 and A6 Frameworks, so are used to being rigorously checked out.
Hazlemere have been members of the Glass and Glazing Federation (GGF) since April 2015, and one of Hazlemere Commercial's Directors, Mark Austin is the Chairman of the GGF Windows and Doors Group, plus is currently the GGF Vice-President and sits on the Glass and Glazing Federation's Board of Directors. Hazlemere Commercial is the largest division of Hazlemere Window Company Limited which is authorised and regulated by the Financial Conduct Authority.
Hazlemere Commercial is therefore proud to be accredited to the extent it currently is, as it has taken a real investment over its lifetime focusing on the quality of delivery, procedures, products, staff and it's supply chain. The company is not resting on its laurels, as it knows the importance to our valued clients of keeping up standards, adhering to lead times, staying within budget, liaison throughout the procurement and installation process, and ongoing customer service.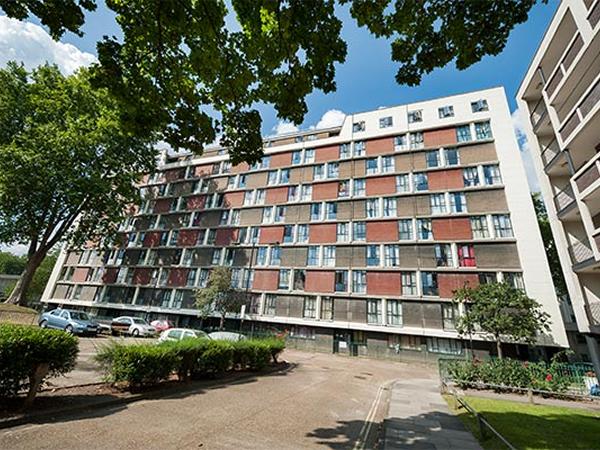 600
450
www.hazlemerecommercial.co.uk
2019-09-02T09:09:04
Hazlemere Commercial Accreditations and Its Health and Safety Focus
glassonweb.com