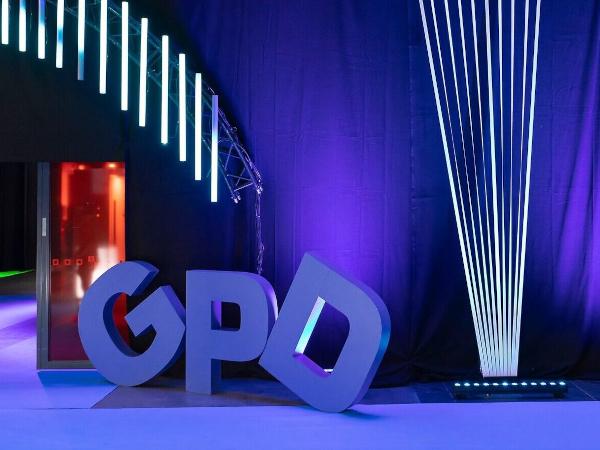 Today is the deadline for registering for GPD using the early bird offer.
This offer has limited tickets available that are given on a first-come-first served basis. Take advantage by registering now!
We are currently preparing the conference program. There will be more than 10 sessions with over 120 technical presentations. Subject areas to include the following:
Under glass processing, presentations will be on tempering & preprocessing, glass lamination, IGU & Window technology, coatings technology & applications.
Under the use of glass in buildings, presentations will review complex geometry, façade engineering and structural glass applications. Special focus will also be on glass and sustainability.
On the scientific side, presentations will report on the latest findings in research & development.
The industry trends side will review architectural challenges & solutions plus business, process & product case studies.
 Specialty glass category will look at developments in thin glass applications, automotive & display units.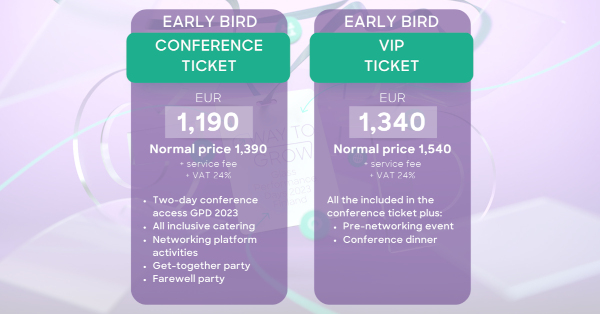 The event will also have an exhibition where companies will present the latest on glass technology. The now famous Step Change program that highlights start-ups in the industry will also be part of the exhibition.
Unique networking activities will be integrated in the conference program.
Given the above, it is simply not to be missed!
More information at https://gpd.fi/events/gpd-finland-2023/registration-visitor-information/
To book your seat using the discounted early bird offer, go to https://gpd.fi/events/gpd-finland-2023/registration-visitor-information/registration/ and follow the provided instructions to register.
 
Hotel accommodation
For your convenience, GPD has a limited number of rooms allocated in some hotels in Tampere. To reserve a room and get the GPD rate, please go to GPD Finland 2023 Hotels
Flights to Tampere are now cheaper. Book early and save!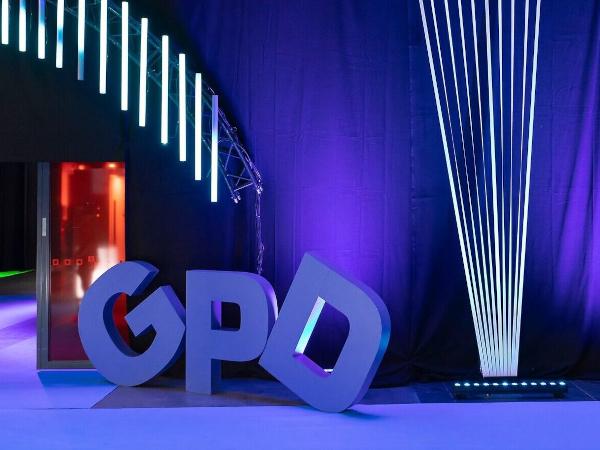 600
450
gpd.fi
2023-02-15T07:56:08
GPD 2023 - early bird registration deadline is now!
glassonweb.com