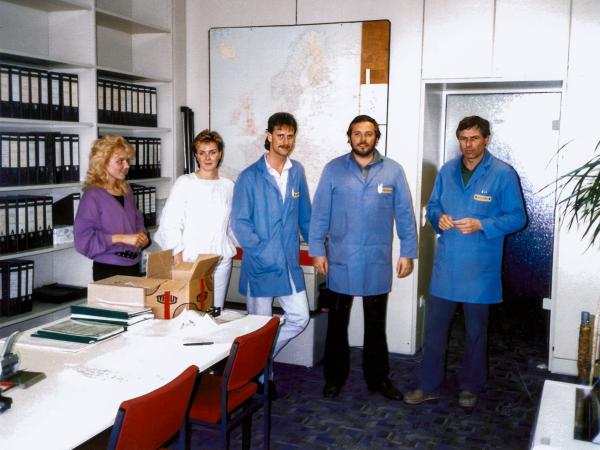 Photo source
Glaston Corporation
In July, Glaston celebrated a special milestone – reaching 40 years of providing services to customers worldwide from their Insulating Glass Services.
Today across Glaston, the Services team offers lifecycle support with original spare parts, continuous maintenance, upgrades and more to keep customers operating at peak performance.
Alumni and current Services representatives met at a special event to celebrate the four-decade milestone mark and review the success of Glaston's Insulating Glass service operations.
The Service department got its start in 1983. Under the leadership of founder Karl Lenhardt of Lenhardt Maschinenbau GmbH, later Bystronic Lenhardt GmbH which Glaston acquired in 2019, the department was set up to provide support for their increasingly popular Insulating Glass lines.
The idea of creating a Service department sprang from the need to alleviate the workload of the construction team. At that time, customers who experienced problems with their machines or needed spare parts were reaching out directly to their contacts in the company's construction department.
Original services concept lives on
---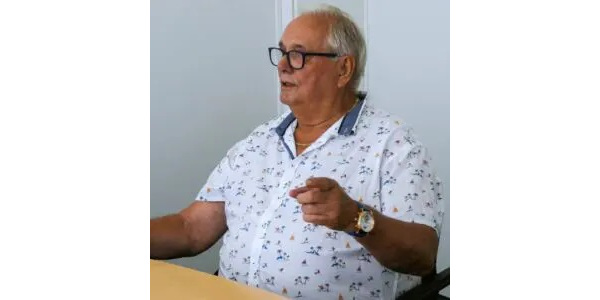 Jürgen Arnold, the first dedicated employee in the Services team, recalls that everything had to be built up from scratch.
"We built up our Service organization the way we envisioned it and did everything on our own initiative, relying on our colleagues with long-term experience in assembling and commissioning the machines."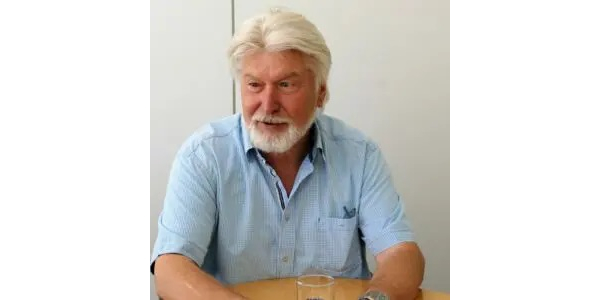 Walter Böhm, one of the founding fathers, says that Glaston's Insulating Glass service concept has remained the same throughout the years.
"Although machine technologies have changed tremendously, especially in the area of software, we still support our customers with outstanding service, enabling them to keep running their systems and make money."
---
Communicating closely in partnership with customers has always been the preferred approach for the team.
Today, Glaston serves customers all over the world. This was not the case in the early days. The team helped build up the Services functions, installing spare parts warehouses in some cases, training colleagues in the various countries on Insulating Glass machinery and sharing the team's knowledge and experience.
"We built up our entire spare parts stock in such a way that all key spares were available in sufficient quantities so we could deliver quickly," Jürgen says. "This was not very easy, as we had only one computer in the company that we affectionately called 'Data Dribbler' because printing out just a spare parts list took a very long time."
Finding suitable forwarding agents and transportation companies that could deliver parts quickly to customers was also challenging. Despite this, the Service department received many compliments from customers for always having fast deliveries.
The past was not always better
Current Services Director Elmar Volkert remembers the department's first computer – a Siemens Nixdorf with a red monochrome screen – one you only find in museums today.
Walter remembers the challenges of communicating with customers without mobile phones. "Every Friday by 2 pm, I gave our commercial manager a list of the following week's installations. Then, we informed our customers using landlines. If we couldn't contact them on Friday afternoon before the weekend, we would have to try again on Monday while some of our fitters were already on their way to the facilities."
"During times of high work volume, I would drive to the customer's location myself, service their machines over the weekend – and be back in the office by Monday morning at 7 am," he continues. "We were young, and that's just how it was."
Elmar says they offered the first teleservice and transmitted programs in the late 1980s with a telephone receiver in a bowl and a 56-k modem. "Today's communication options and online tools have helped us make a quantum leap, making our work much easier and allowing us to connect to our customer's machines much faster."
Service nightmare stories include locating a customer's spare parts box in the facility basement – and finding it filled with only rats. Or the excessive time they spent convincing a customer running four Insulating Glass lines to have extra spare parts on hand rather than relying on last-minute orders. In the end, the customer bought three cabinets of spare parts.
"Growing with customers has been one of our mottos," Walter says.
Two components of "customer service"
Elmar explains the Glaston Insulating Glass and the entire Glaston Services team's approach today. "The term 'customer service' consists of two components – 'serving' and 'our customer.' This will not change at our company. Our Services specialist teams want to be – and will always be – competent contacts for our customers."
"We want to serve our customers quickly and comprehensively with services," he says, "just as we have done over the past 40 years."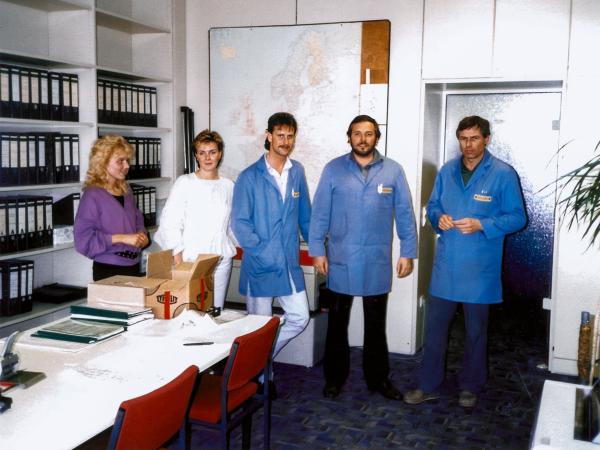 600
450
Glaston Corporation
2023-09-12T07:45:00
Glaston celebrates 40 years of service to insulating glass customers
glassonweb.com