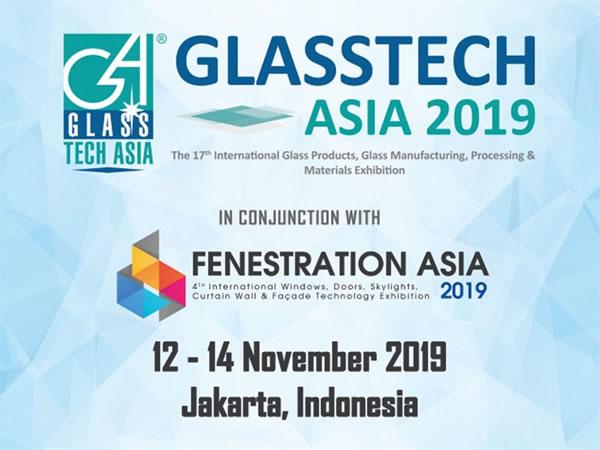 The 17th International Glass Products, Glass Manufacturing, Processing & Materials Exhibition take place at Halls 5 & 6 Indonesia Convention Exhibition (ICE), Jakarta from 12 - 14 November 2019.
In anticipation of the boom in construction, the 17th edition of Glasstech Asia in conjunction with the 4th edition of Fenestration Asia 2019 is the must-attend trade event that provides regional industry players with deep insights into the industry. Check out Exhibitors List.
Check out our Exhibitors Features: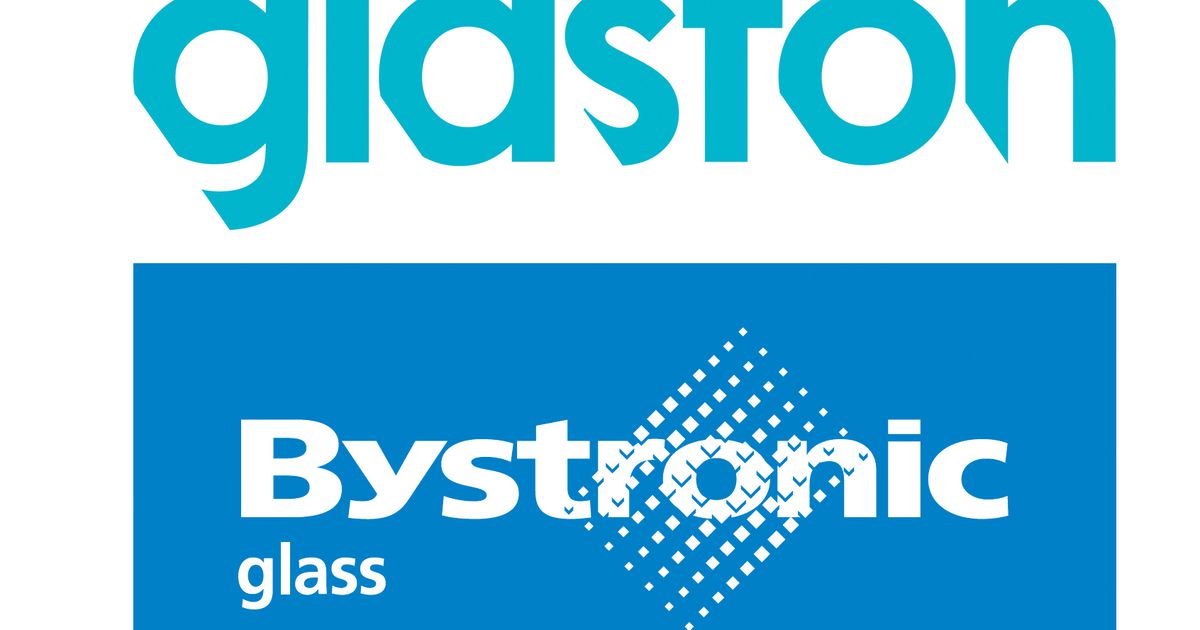 Glaston Singapore Pte Ltd | Booth L17
Not all heating systems branded in the market as "Low-E capable" are equal. Inefficient heating results in longer production times, high waste rates and poor glass quality. For today's demanding Low-E coatings, you need highly efficient heating with a state-of-the-art convection system and accurate heating control. FC Series meets this challenge with its high air volume Glaston Chinook and Chinook Pro convection systems.
Glaston FC Series - The Masterpiece of Intelligence
B'COMPACT and B'COMFORT
B'COMFORT & B'COMPACT are proven Bystronic glass quality entry solutions. Up to 800 gas-filled insulating glass units are created per shift thanks to the excellent productivity of the line. Thanks to the exceptional component quality, the B'COMFORT reliably operates over an extended period of time.
Glaston ProL - Revolutionize the production of laminated glass
The very concept of ProL is based on reaching a production capacity balance with Low-E and clear glass. ProL uses full convection technology, which does not differentiate between glass types or product modes. It provides accurate and optimized heat transfer, giving you consistently superb glass quality and an up to 100% capacity increase compared with traditional infrared heating.
Contact
Mr Peter Kan
Director, Sales & Services, SEA
Shanghai North Glass Technology Industrial Co., Ltd | F11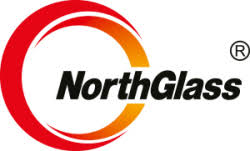 NORTHGLASS is the largest developer and manufacturer of glass deep-processing equipment. Our main signature products include glass tempering furnace, Low-E coating machine and upscale processed glass. We have also expanded our product series to glass automation system, glass storage system, glass cutting machine, general and HVLS industrial fans, among others.
 
Jerry Yang
Sales Manager
Mobile: +86 13564529620 | Email 
Thermoseal Group Limited | P22
 

THERMOSEAL GROUP is the United Kingdom's leading manufacturer of highest performance warm edge spacer systems. Featuring its flagship brands – Thermobar and Thermoflex Warm Edge Spacers, Thermoseal has a strong 40-year track record of supplying to the glass and glazing industry worldwide, offering a wide range of specialist high-quality insulated glass (IG) components.
 
A multiple-award winning organisation, including the Queen's Award for International Trade, we are equipped with our own Technical Centre housing extensive equipment for product development and testing. All products are designed for the international market.
Key Products
Thermobar Warm Edge Spacer is a rigid tube spacer system made with engineering plastic with a gas barrier tape. It achieves a Passive House rating phA for Arctic Climates. Thermoflex Warm Edge Spacer is a flexible rubber spacer system with gas barrier tape.
Contact 
Dietmar Maginot
Export Sales Manager
Tel: 0049 6335 983226 | Email
Mark Hickox
Sales Director
Tel: 07870 171157 | Email
 
Discover also the innovative solutions of the HEGLA Group first-hand at booth G02/G03.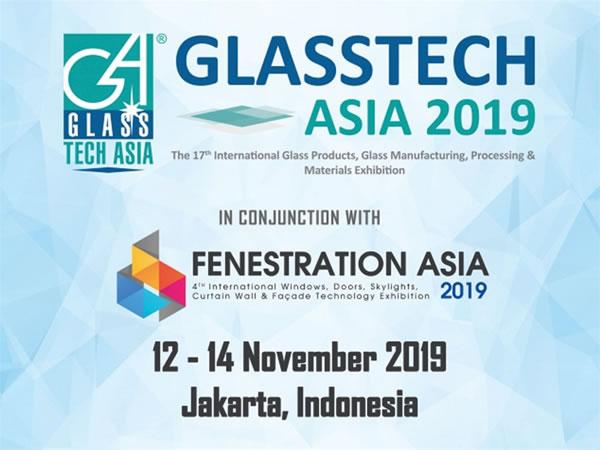 600
450
Glasstech Asia
2019-11-12T09:10:10
Glasstech Asia & Fenestration Asia
glassonweb.com