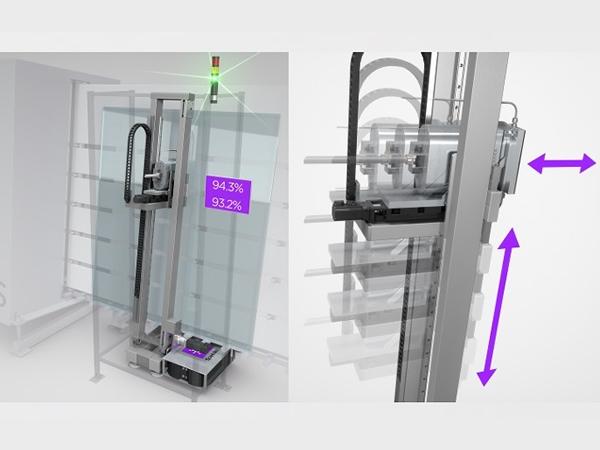 Photo source
sparklike.com
Sparklike product launch during Glasstec: IG-line integrated and non-destructive turnkey solution for argon measurement.
As Sparklike is looking back on a very successful Glasstec 2018 conference and Engineered Transparency symposium, we are deeply happy to notice the high interest shown towards us and our offering.
We are particularly excited about our product launch during Glasstec: IG-line integrated and non-destructive turnkey solution for argon measurement.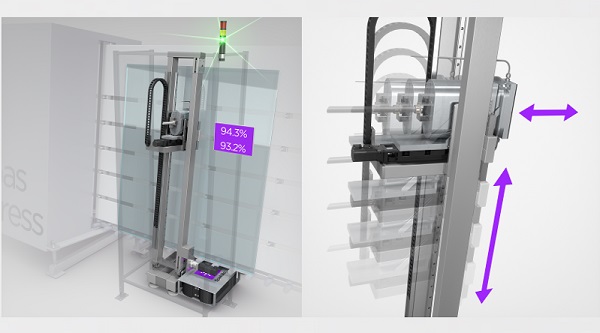 The great interest towards Sparklike's newest innovation is easy to understand, since Sparklike Online™ gives the opportunity to IG-manufacturers worldwide to control the proper functioning of the gas press in an automated way.
Similar installations have already been realised with Sparklike Laser™ measuring components, but now everything is available ready-made, including installation, commissioning and training.
Furthermore, the measurement system's dimensions and speed are compatible with all kinds of IG lines and the level of integration can be adapted based on the customer's needs and product line requirements.
Mike Burk, Sparklike North American Technical Representative, talks to GlassOnline about Sparklike Online™
In addition, as in 2016, Sparklike also participated in this year's Engineered Transparency, an international symposium, where Sparklike's Sales Director, Mr. Mauri Saksala presented the paper: Independent Testing of Sparklike Laser™ – Non-destructive Insulating Glass Gas Fill Analyser.
The paper presented test reports that were conducted to verify the results from measurements done with Sparklike Laser™, using gas chromatographs as reference devices.
These report findings were highly anticipated, since Sparklike is the manufacturer and developer of world's first and only non-destructive argon measurement devices for triple and double glazed units. Thus, offering an interesting alternative to complete the traditional destructive measurement technologies.
The samples tested with Sparklike Laser™ were measured 5 times from both sides. As for the gas chromatographs, 3 gas samples were taken from each IGU and analysed for argon concentration. Finally, the last two gas sample values were used for evaluation, according to both, ift Rosenheim and TÜV Rheinland processes. The test report clearly shows that Sparklike Laser™ can measure even the most challenging insulating glass structures' gas concentration non-destructively and complying with the EN 1279-3 standard.
Click the link below to download Sparklike's presentation slides from Engineered Transparency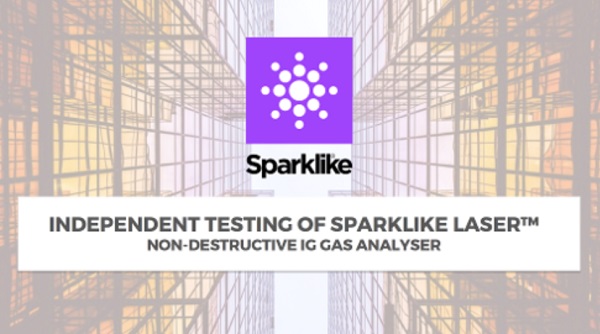 All in all, Glasstec 2018 presented an excellent platform for Sparklike to strengthen their position as the developer and manufacturer of world's first and only non-destructive argon analyzers. Most importantly, we are truly looking forward to different ways in which our new IG-line integrated turnkey system can enhance the current quality control procedures.
One of the main topics during this year's Glasstec were high-quality coatings and smart windows. Therefore, we asked Jorma Vitkala, Chairman of Glass Performance Days (GPD), to share his thoughts on these topics.
Read the article to find out more about energy efficiency, high-quality smart windows, their quality control and thermal comfort. You can access the article by clicking the image below: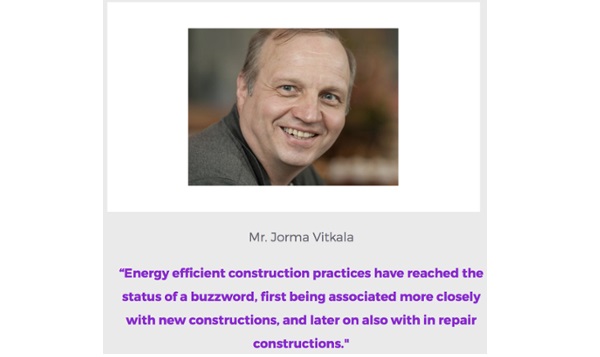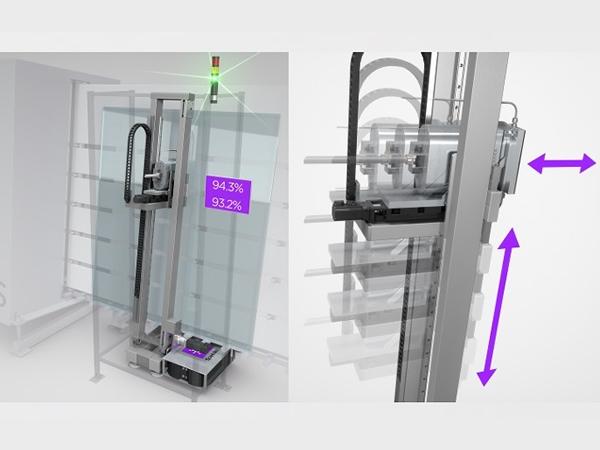 600
450
sparklike.com
2018-11-22T08:20:00
Glasstec & Engineered Transparency – Great event for Sparklike
glassonweb.com