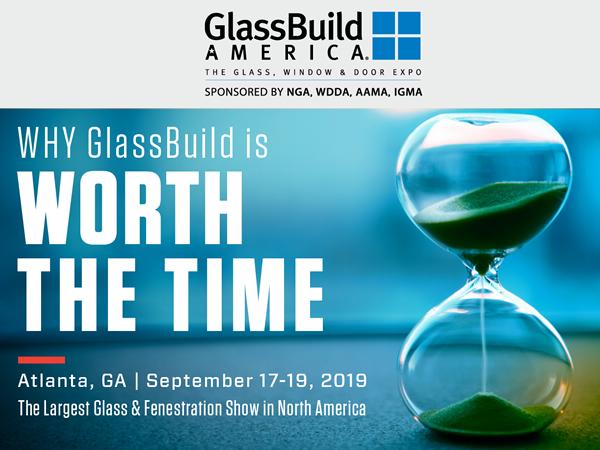 Photo source
glassbuildamerica.com
It's the busy season. We know that. But we also know that the value of attending GlassBuild makes a difference in your world going forward.
WHY ATTEND:
OWN YOUR SUPPLY CHAIN! No other place can you meet and work with vendors from EVERY SINGLE SEGMENT in the glass, window, and door industry.

SEE IT FOR YOURSELF! More than 400 exhibits + on site demonstrations give you up close and personal views of the latest and greatest.

KNOWLEDGE IS POWER! Express Learning, Glazing Executives Forum, Window and Door Dealer Day, and Live Action Demos all bring the necessary insight that can set you apart from your competitors and prepare you for the codes and trends ahead.

THIS IS YOUR SHOW! Plain and simple: this is the glass, window and door show built specifically with YOU in mind. Everything that you could need to grow your business or advance your skills is available at GlassBuild!

It's the IGMA Hands-On Workshop:
Forensic Investigation of Insulating Glass Units
Based on the popular session from the IGMA IG Fabricator Workshop, this introduction to forensic investigation is a hands-on session where participants are provided with insulating glass unit samples intentionally fabricated with common, known failures.
Participants have the opportunity to inspect the IGU's and are provided with the tools to determine the failure mode with guidance from industry experts. Participants will receive the forensic investigative worksheet form to take back to their place of employment. Try your hand and see if you can determine how each IGU failed to perform. 
These sessions are filling up fast. Register now to reserve your spot. Spectators are also welcome to observe from the sidelines!
Location: Booth 3909
Tuesday, September 17th Wednesday, September 18th 11:00 -11:55 am 11:00 -11:55 am 1:30 – 2:25 pm 1:30 – 2:25 pm 3:30 – 4:25 pm 3:30 – 4:25 pm
Over the past few weeks some of the biggest names in our industry jumped on the Edify Studios Podcast to talk about the most important issues affecting our world. The interviews conducted by Brad Walker and Brad Glauser are an easy listen and you finish each one with more awareness than you had before.
• Chris Bole- Pikes Peak Glass. https://youtu.be/kEpPkII46O8
• Erin Johnson- Quanex. https://youtu.be/uzyGFQSdL4c
• Danik Dancause- Walker Glass https://youtu.be/gq-5U3Bh4I4
• Syndi Sim- Diamon Fusion Internation (DFI) https://youtu.be/MEu3CYal2jk
Official Association Sponsors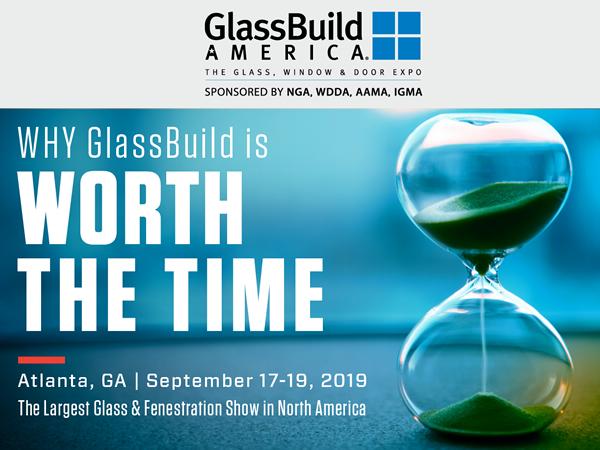 600
450
glassbuildamerica.com
2019-09-06T11:20:00
GlassBuild is in 2 Weeks: It's Worth Your Time
glassonweb.com