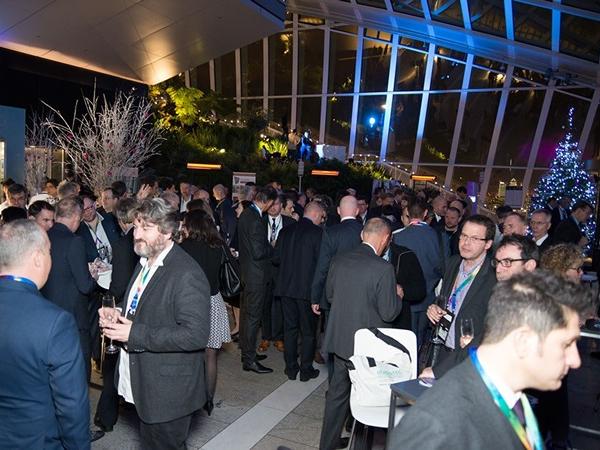 Photo source
glasssupperevents.com
Buildings designed with people in mind.
The Tanks - New Tate Modern - London
7th December 2017
Over 400 guests from all over the world are committed to gathering face to face to join a one day experience that facilitates open, leadership level discussion, addressing high performing systems and solutions in today's global architectural glass and facade industry.
Coming together under the theme, People-centric, buildings designed with people in mind, the Glass Supper 2017 will help architects and glass industry decision makers keep humans at the centre of future structural building design, forming a template that will stimulate creativity and strengthen the architectural framework of life in the world to come.
Meet face-to-face with authentic leaders from the architectural glass design and construction industry, top line individuals who are spearheading technology and breathing fresh air into the lungs of this dynamic sector.
Learn from the best, glass supper speakers will share and impart their own experience and knowledge to all the guests in engaging presentations.
Designing structures and spaces that respond to today's revolving lifestyles and objectives; buildings designed with people in mind
Visible yet invisible, the neutrality of glass and why it is such an essential structural material in terms of healing the environment and cultivating human creativity. Future-proofing buildings with glass, day lighting design and lasting improvements in the creation and design of the urban space.
DISCOVER THE 2017 EVENT
View our brochure online and find out more about this fantastic event
FAÇADE2017 - The SFE Competition 2017
The identity of the finalists of FAÇADE2017 will be a closely guarded secret until the evening of the exclusive and highly prestigious Glass Supper, the annual conference and networking event, which this year takes place on 7th December.
As is now the tradition the winners of FAÇADE2017 will be announced and presented at the Glass Supper before an audience of some of the world's leading architects and façade specialists.
The winners will presented by Saverio Pasetto MSc, Technical Director, Skanska and Chairman of the SFE Awards, together with a high profile guest. The presentations ensure that a World-Class audience of the highest calibre sees the winners' work.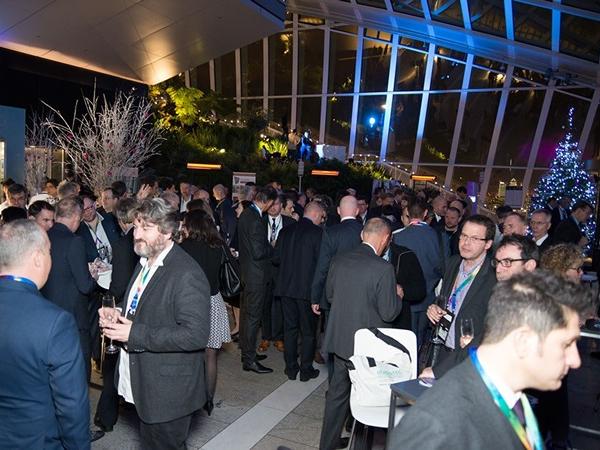 600
450
Glasssupperevents.com
2017-12-05T11:00:00
The Glass Supper 2017
glassonweb.com