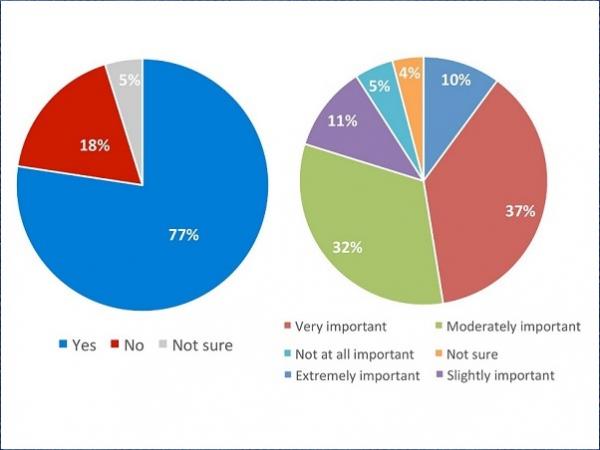 Photo source
www.vitroglazings.com
Vitro Glass-commissioned survey first to gauge general contractors' demands, expectations of glazing contractors, glass fabricators and glass manufacturers.
General contractors want glass suppliers to deliver products faster, on time and at the right price, according to a first-of-its-kind survey commissioned by Vitro Architectural Glass.
The survey, which was conducted by a leading construction industry research firm, encompassed 146 decision-makers from general contractor, construction management and design/builder firms. All participants have been involved in projects from the initial bid through procurement, including glazing subcontractor selection, and the firms they represent reported annual revenues ranging from $50 million to more than $500 million.
Key findings include:
Nearly two-thirds of those surveyed said contract price was the most critical factor in selecting a glazing contractor, followed by the quality of the finished work, which was cited by 53 percent of participants.
Nearly 80 percent of respondents viewed fabricated glass as a "critical-path" material for project planning and scheduling.
When asked about glass fabricators, nearly 60 percent of survey participants said lead times were either "extremely important" or "very important" for job scheduling. Acceptable and preferred fabricated glass lead times also were identified as part of the research.
Using glass supplied by a fabricator that is certified by a glass manufacturer is considered "extremely important" or "very important" by a sizable percentage of respondents.
"The results of this comprehensive survey are very enlightening," said Patrick Kenny, director of marketing, Vitro Architectural Glass.
"Learning what drives purchasing decisions at the general contractor level for the façade/glass industry was critical to identifying what's working and where improvements can be made. This information is vital to the ongoing success of Vitro Glass as well as our direct customers in architectural glass fabrication and their glazing contractor customers," he explained.
"The research also provides actionable insights into the operations and processes that we can leverage with our customers to better meet the needs of the commercial building market."
To learn more about Vitro Glass and its entire family of advanced architectural glasses, visit www.vitroglazings.com.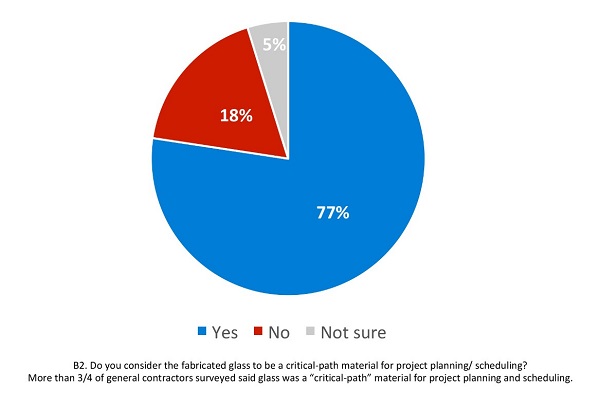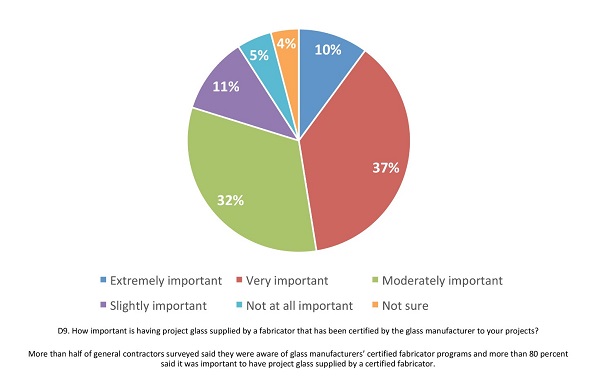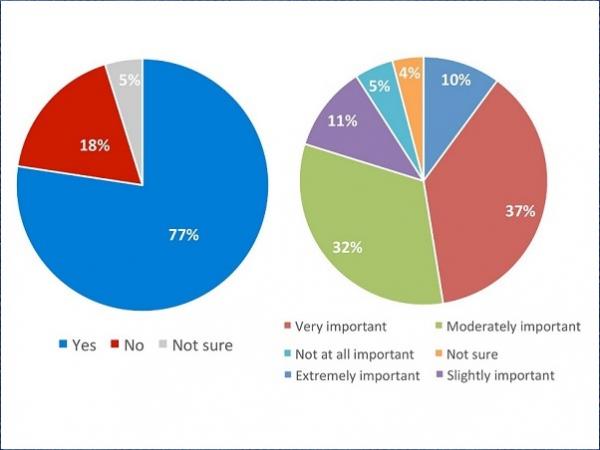 600
450
www.vitroglazings.com
2018-11-13T11:00:00
General contractors cite price, lead times, on-time delivery as top priorities in working with façade/glass industry suppliers
glassonweb.com