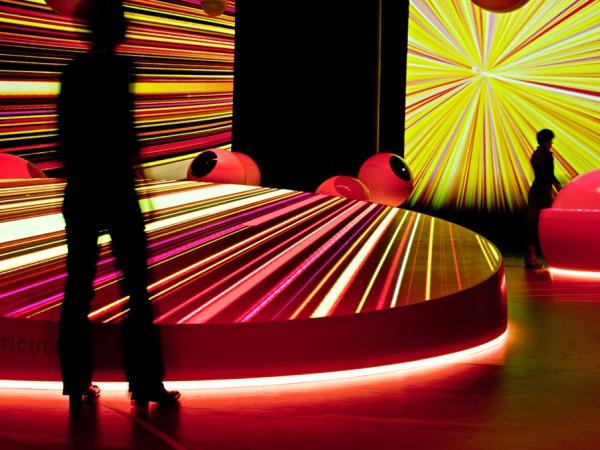 The design world is constantly innovating. Keeping up with emerging trends is essential for designers.
One of the areas which has seen the most creative growth in recent years is glass, an essential material for all projects. New designs and technologies are constantly being created in this field, which is why we've compiled a list of our four favourite trends for you to watch out for this year.
1.   Privacy at the flick of a switch
Switchable privacy glass is an innovative technology which is rapidly gaining popularity in the design world. A simple push of a button turns the transparent glass panes opaque, enhancing any commercial or residential project. This opaque mode instantly protects your privacy, whether it's installed as window panes to shield your space from the gaze of passer-by's, or used as a modern partition to divide space and increase versatility within your property.
The transition happens in under a single second, and can even be controlled remotely for your convenience. Expect to see switchable privacy glass feature in a lot of new builds in 2016.
2.      Digital Imagery
Displaying digital imagery on glass is a trend that has seen amazing developments in the last ten years. Since the range of applications are both popular and broad, many methods have been tried; including using digital images on films or interlayers and actual etching on the glass itself.
As the market grows, the sophistication of the technology develops alongside it. In fact, you can now display different images on either side of your glass if you want an even more eye-catching feature. These images can be printed with dual colour dot technology, which have a contrasting colour on each side of the dots.
 3.      3D Textures
Textured glass is becoming incredibly popular in interior projects, and for good reason. The transparent tactile material creates a unique design feature by distorting and playing with light. More creative patterns are constantly being developed and those which have an organic feel are leading the trend. Glass panes which mimic ice, natural glass formation, or even simple satin surfaces are quickly gaining favour in the design world.
4.      Colour Coated Glass
Choosing the right design hues for a project is vital, which is why glass now comes in every colour you can imagine. Whether you prefer soft shades, or bright pops of colour, your panels can be custom built with the desired tones.
For an even more eye-catching display, you can even select panes with an ombré effect, or mottled finish. What's more, the colour coating doesn't impact the durability of your glass, which can still be engineered to resist abrasions, chemicals and scratches.
The glass market continues to evolve and produce more exciting, innovative applications. For more information on the unique applications of switchable glass, and how it can benefit your project, contact Smartglass International today. We've worked on a range of commercial and residential designs, and would be happy to discuss the details of yours.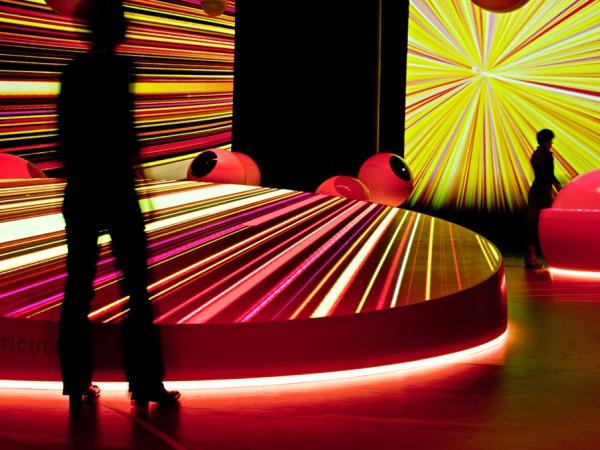 600
450
www.blog.smartglassinternational.com
2016-04-15T13:00:00
The Future of Glass – Key Trends to Watch
glassonweb.com