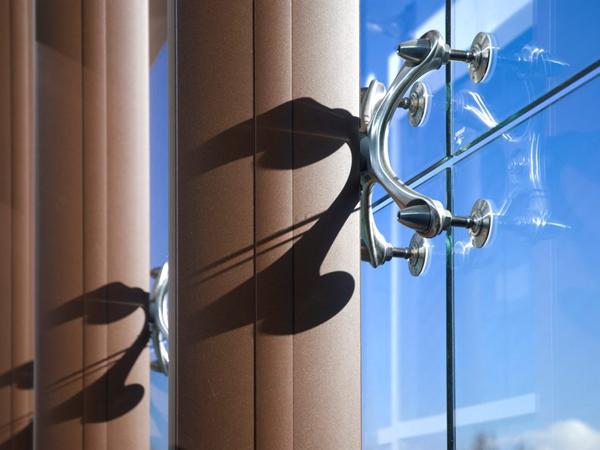 Formator introduces a new product called TSSA® bonding technology.
Formator introduces a new product, which consists of a system developed by Dow Corning called TSSA® bonding technology, including an optically clear and high-strength silicone film for exterior facade applications. TSSA® may be applied only by Dow Corning Quality Bond® members. This ensures proper quality control processes and documentation.
 
Applications of this product are numerous, from point-fixed facades through canopies and all the way to balustrades.
 
When it comes to aesthetics, TSSA®, being a crystal clear adhesive, provides almost invisible bonding, sleek and flush façade aesthetics and uninterrupted façade because no drills are necessary for installation of the glass. Due to its high design strength, TSSA® permits small point fixations. From the outside, only the stainless steel discs are visible because the silicone film is transparent.
 
Dow Corning TSSA® enables the uninterrupted appearance of coloured interlayers, ceramic frits or glass prints because the bonding adhesive is applied to the inside surface of the glass.
 
The benefits of TSSA® regarding energy efficiency and durability are significant because point-fixed gas-filled DGU is produced without breaching cavities.
 
The technical features of TSSA® are impressive: very high UV resistance, > 9 times higher dynamic design load, > 50 times higher permanent design load, high movement capability, performance tested according to ETAG 002-1 requirements.
More info at formator.hr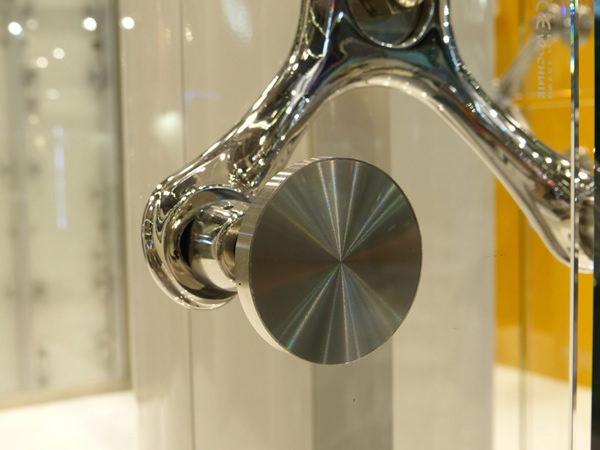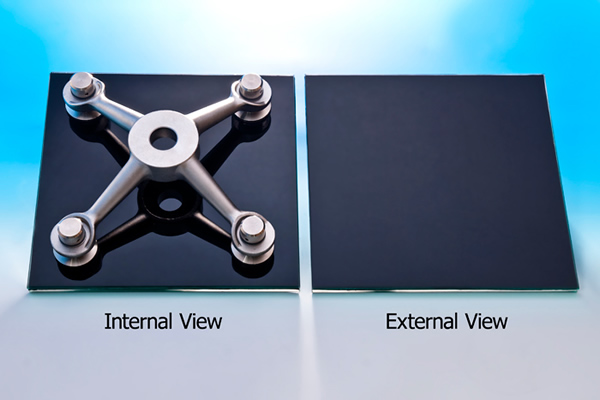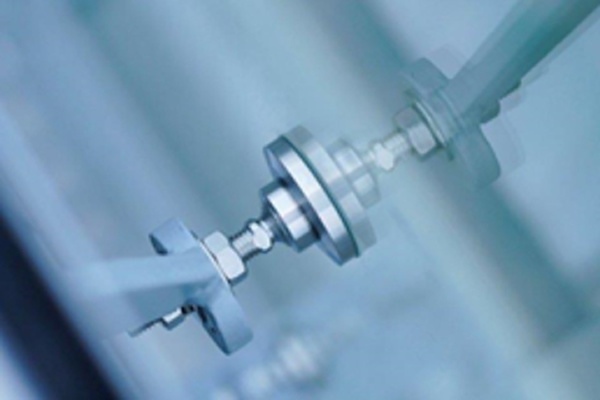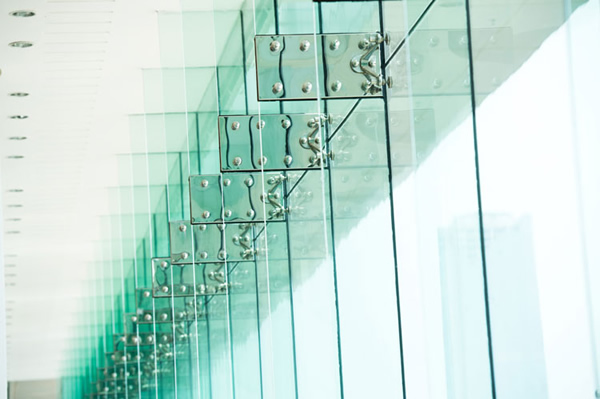 About Formator Ltd.

The company offers safety glass products, such as tempered glass, laminated glass, screen-printed and enameled glass, privacy glass, electrically-heated glass, anti-hurricane glass etc. continuously developing new products.
During the years, FORMATOR has grown fast having as its object to satisfy ever-increasing customer demands for safety glass products. FORMATOR products are delivered all over the world, confirming our quality and reliability.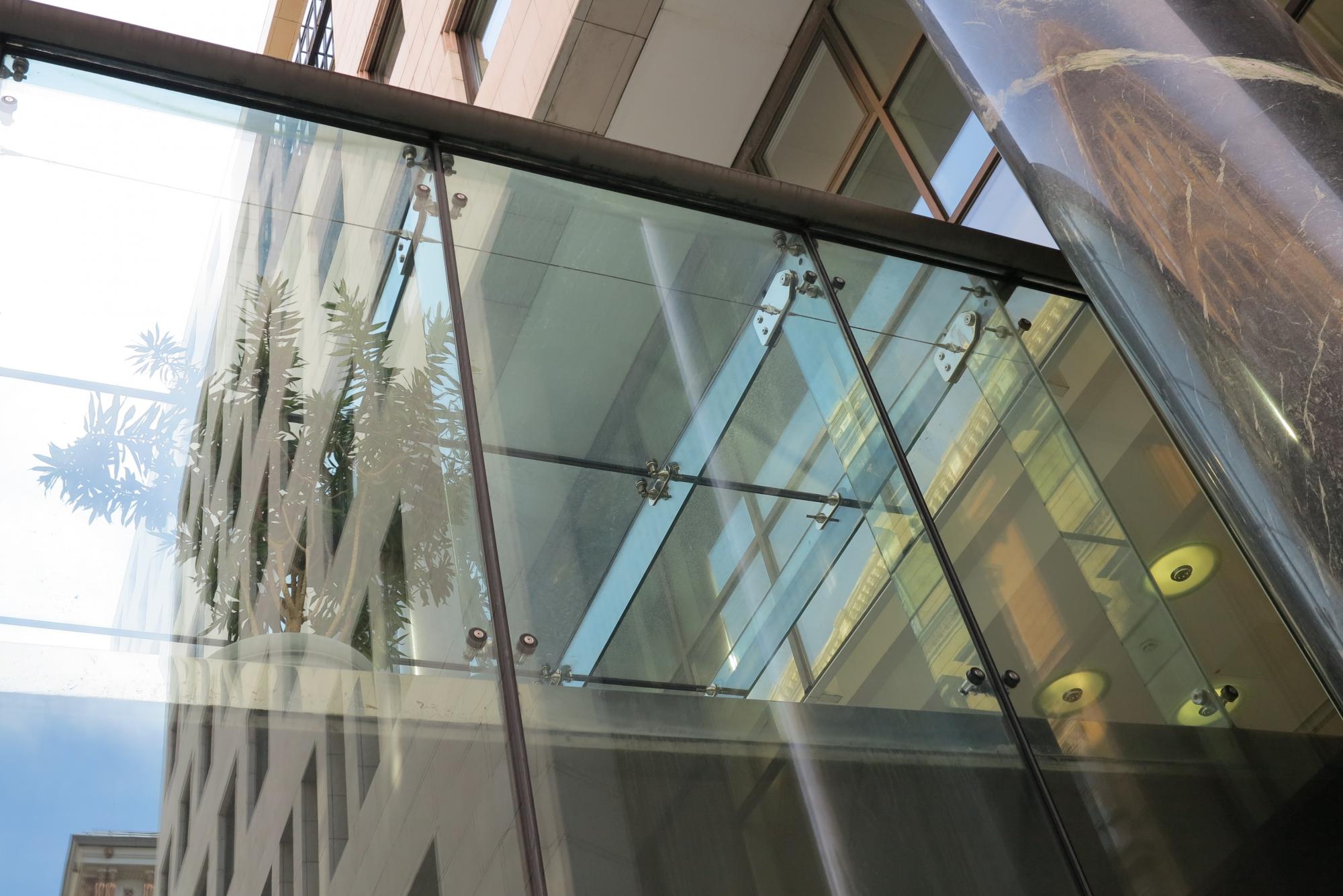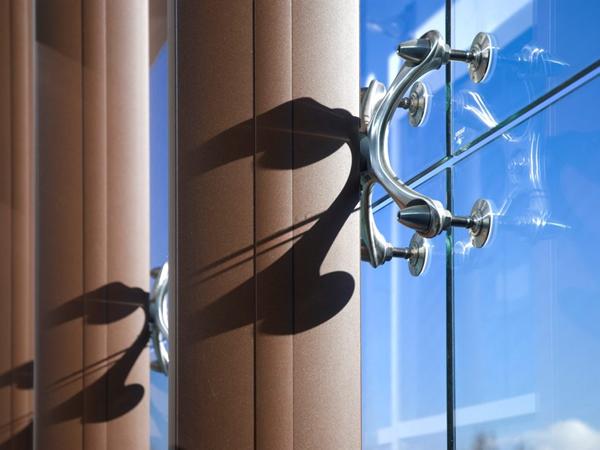 600
450
formator.hr
2017-11-06T11:30:00
Formator: Structural Solutions with Dow Corning® TSSA Technology
glassonweb.com