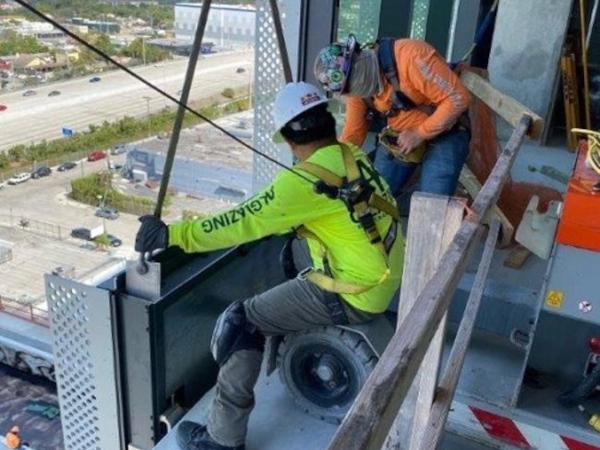 Photo source
www.glassbuildamerica.com
With GlassBuild America coming up, this seemed like a great time to talk about why an event like this is so important for combatting the time and labor challenges we all face. - By Stephen Kucer
There are two things we are seemingly very short on these days: time and labor. The challenges we face in modern-day business are immense, so finding solutions to these issues is paramount. With GlassBuild America coming up, this seemed like a great time to talk about why an event like this is so important for combatting the time and labor challenges we all face.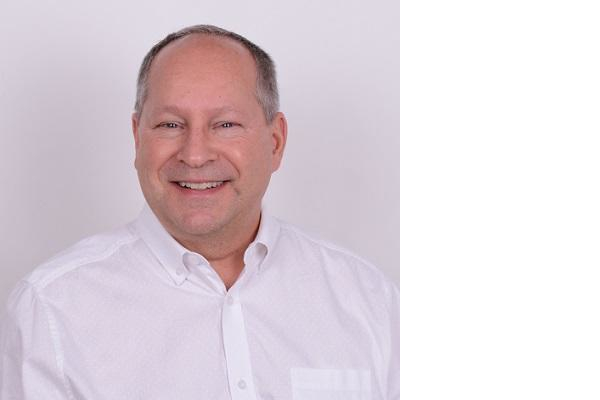 As an exhibitor at the show, Haffner is proud to stand among the best of the best in the fenestration and glass space. We know being there and displaying makes a difference not only for our customers who purchase our machinery solutions, but for the industry as a whole.
This year we took more floor space than normal because we wanted to invest in the event and be able to show what we have developed that will make a difference for those short on time and labor. Our "trio" of machinery built for the window manufacturer and their screen process is something we are extremely proud of. Three steps to controlling your own destiny and doing it in a faster time, with fewer people and less overall cost. We can't wait to walk window manufacturers from all over the world through our exhibit, and show them how "insourcing" their window screen will absolutely make a difference in their bottom line.
It's this enthusiasm that not only drives us but the other 400+ exhibitors expected this year in Las Vegas. We all want the same thing in the end: for attendees to have a valuable experience and to come away with solutions to their problems. We all want to overcome the hurdles that the current environment has put in our path. Whether it's technology and automation to advance how you make screens or it's software, hardware, components, or services, events like GlassBuild exist so we can educate, and all get better at what we do.
I look forward to seeing everyone at the show and know that the opportunity to help in the areas of time and labor will be in view for three days this October.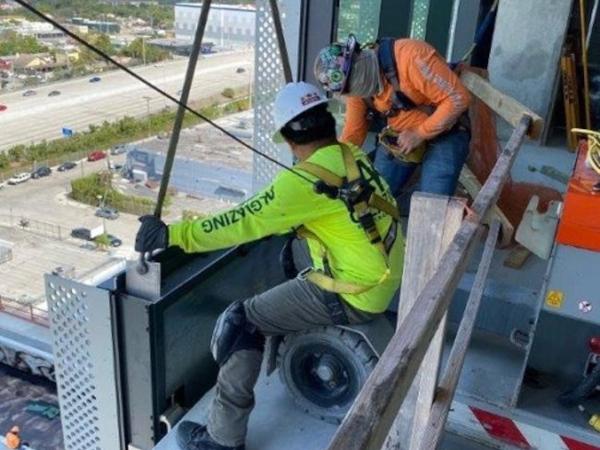 600
450
www.glassbuildamerica.com
2022-09-16T06:20:00
Finding Efficiencies at GlassBuild America
glassonweb.com