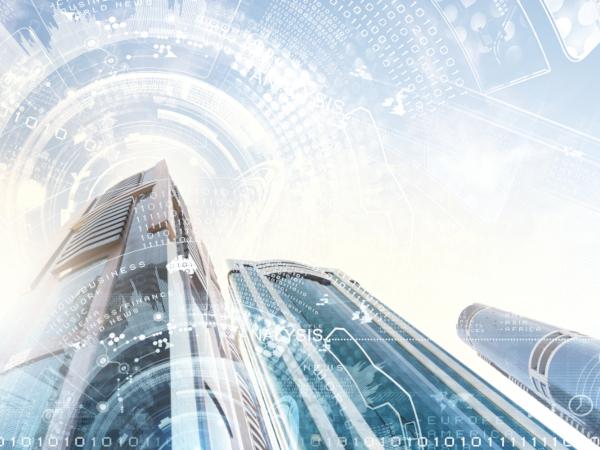 The Glass Alliance Standards Center, powered by Fenzi Group, offers innovative, state-of-the-art technical services for the glass industry.
The industry's leading Group in chemicals for the glass processing enhances its client support activities with dedicated teams and facilities that drive the innovative spirit of the Glass Alliance Standards Center. The Fenzi Group has consistently been a pivotal resource in guiding its partners through the standards process and tests required to obtain product certifications, interpreting regulatory requirements by the various international specifications bodies and assisting with and resolving technical issues faced by global players in the world of glass and construction. Based at the Group's Italian headquarters, but serving glass professionals around the world (also through the R&D centers of its branches), the primary objective of the Glass Alliance Standards Center is to contribute, alongside all of the Group's research activities, to the growth of glass processers, glassworks, builders of architectural facades, architects, designers, and all of its partners engaged in certification procedures and complex projects.
With more than 80 years of glass industry experience, the Group has acquired extraordinary depth of knowledge in international standards and technology applied to glass and has consistently provided the technical support needed by its clients to evaluate and select the most suitable materials for specific purposes, with the added value of being recognized by major research and certification institutes.
At the Group's laboratories, the Glass Alliance Standards Center has assembled an international interdisciplinary team of researchers, experts and highly-specialized chemists that daily conduct a vast range of tests and – thanks in part to a powerful network of partnerships with certification bodies and universities – functions as an observatory for constantly updated product standards and how these can be used.
In addition to its work as a testing facility, the Center performs additional tests not called for by European standards and the various protocols for voluntary marks, providing manufacturers of insulating glass, laminated glass, decorative glass and heat-treated glass with access to an extremely competent support hub for initiating or completing mandatory certifications (CE marking), assistance in the acquisition of voluntary marks (eg: CEKAL, BSI, RAL, etc.), and in assessing individual needs (tests, procedures) based on regulatory specifications and specific customer demands.
The labs are equipped with state-of-the-art instrumentation that allows them to conduct tests on individual components of insulating glass and on IG systems as a whole. The possibilities are vast: from chemical-mechanical tests, to product compatibility testing that involves doors, windows and facades that interact with the edges of an IG unit, up to and including an extensive range of weathering tests in fixed and variable thermal cycles, exposure to different levels of humidity in the air and to UV radiation.
The highly-specialized consultancy of the Glass Alliance Standards Center has recently been enhanced with the addition of new junior and senior professionals, including an expert like Ennio Mognato, employed for decades in the flat glass industry as head of a specialized UNI CEI EN ISO/IEC 17025 accredited research and analysis center.
The Fenzi Group will thus continue to support even stronger the Italian (UNI), European (CEN) and international (ISO) standards working groups. But, more importantly, it will work even more closely with its own partners, to contribute to the growth of the global glass industry.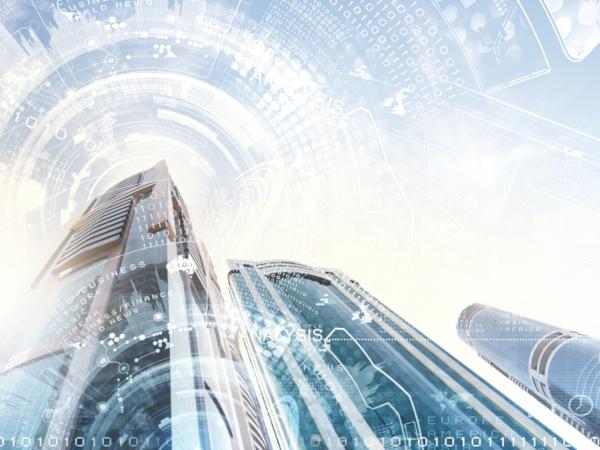 600
450
Fenzi Group
2023-02-01T07:00:00
Fenzi Group Offers Innovative Tech Services for Glass Industry
glassonweb.com