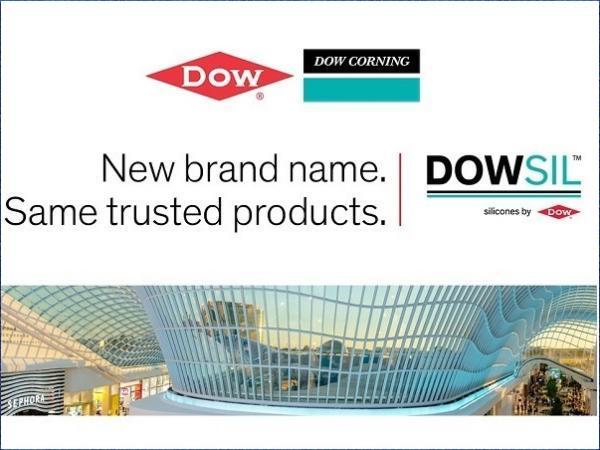 New DOWSIL™ brand to be featured at AIA Conference on Architecture.
As part of Dow Consumer Solutions, the Dow High Performance Building team builds on years of pioneering silicone construction techniques to deliver innovative solutions for next-generation buildings and façades.
After years of shared history and a shared commitment to customer success, Dow Corning integrated with The Dow Chemical Company in June 2016. The Dow Corning silicones business became Dow Consumer Solutions, with a more comprehensive technology portfolio, global scale, strong customer relationships, R&D capabilities, and customer support. New solutions have been unleashed for quickly meeting the changing needs of customers around the world.
Long-trusted Dow Corning brand products are now branded DOWSIL™, with unchanged formulations and continuing warranty coverage, ensuring a smooth transition for construction customers. Representing the collective experience and combined power of Dow and Dow Corning, DOWSIL™ brand products are creating a new world of possibilities.
To introduce architects and the construction industry to the new DOWSIL™ brand, Dow High Performance Building is attending A'18 – AIA Conference on Architecture 2018 in New York City on June 21-23.
Visitors to Booth 4167 will be invited to learn about Dow's many offerings for sustainable building, including long-lasting DOWSIL™ silicone structural glazing sealants; durable DOWSIL™ silicone weatherproofing sealants; and DOWSIL™ DefendAir 200, the only water-based silicone air barrier complemented by a fully compatible system.
Dow High Performance Building also will be featuring a next-generatirn bonding solution for crystal clear, point-fixed glass façades. By eliminating the need to drill through glass, DOWSIL™ Transparent Structural Silicone Adhesive (TSSA) eliminates the potential for gas leakage and thermal bridging.
"With our full line of proven structural sealant technologies, we're enabling next-generation façade development," said North America Market Manager Joy Govitz. "We are very excited to work with leading architects to help them realize their grandest visions."
The Dow team also will be reminding architects and specifiers that updated DOWSIL™ product specifications are now available to simplify project management and ensure appropriate sealants specifications are included for their most demanding projects.
More information about Dow Performance Silicones' full range of high-performance building solutions is available at www.consumer.dow.com/construction.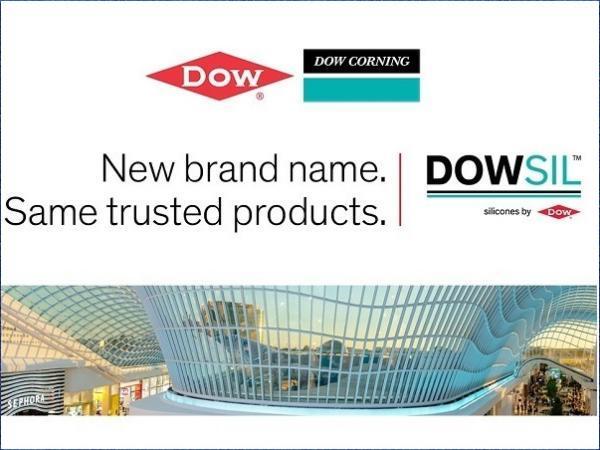 600
450
dow.com
2018-06-18T11:00:00
Dow High Performance Building Inspires New Possibilities in Sustainable Construction
glassonweb.com