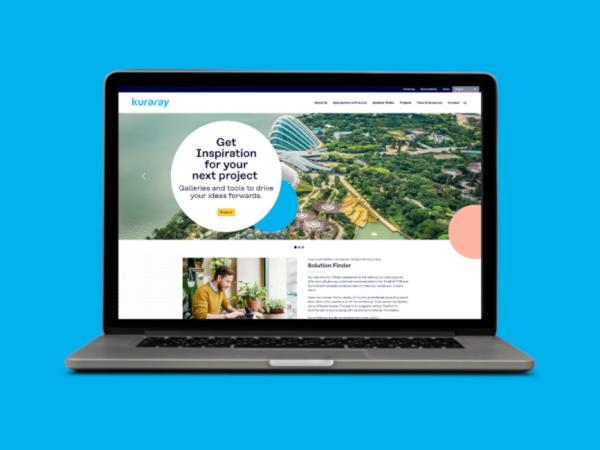 Photo source
Kuraray Europe GmbH
Kuraray announces the launch of its redesigned Trosifol website, where innovation, inspiration, and sustainability converge.
Kuraray, a leading global specialty chemicals company, is delighted to announce the highly anticipated launch of its brand-new Trosifol website. This cutting-edge online platform seamlessly merges innovation, inspiration, and sustainability, creating a hub for industry professionals, architects, and design enthusiasts alike.
The redesigned website showcases Kuraray's unwavering commitment to sustainable practices and environmental responsibility. It features comprehensive Environmental Product Declarations (EPDs) for SentryGlas® and Trosifol®, along with detailed Life Cycle Analysis (LCA) reports. These invaluable resources provide deep insights into the overall environmental impact of Kuraray's offerings, empowering users to make informed decisions with regards to sustainability.
With a user-friendly and intuitive interface, the new Trosifol website offers visitors a world of possibilities at their fingertips. Navigating through the site becomes a breeze, allowing users to effortlessly access a wealth of information, application-specific products, and powerful calculators like the innovative Solutions Finder tool. Whether seeking technical specifications or inspiration for their projects, users can now conveniently explore Kuraray's complete collection of success stories, designed to ignite creativity and motivate them to push beyond their limits.
A sophisticated registration system has been implemented to provide personalized information tailored to individual interests at AIS Kuraray. This feature ensures that users receive relevant updates and the latest news, fostering a dynamic and engaging experience throughout their journey on the website. Additionally, visitors can stay up-to-date with industry trends and advancements through the dedicated "Laminated Glass News" section, while essential safety datasheets are readily accessible to ensure responsible product usage.
Discover the future of laminated glass and be part of the innovation and sustainability movement by visiting the new Trosifol website today. Explore the wealth of resources and unlock endless possibilities at www.trosifol.com.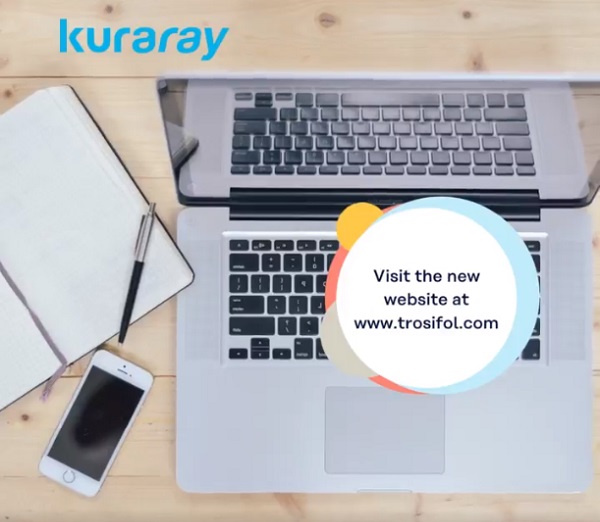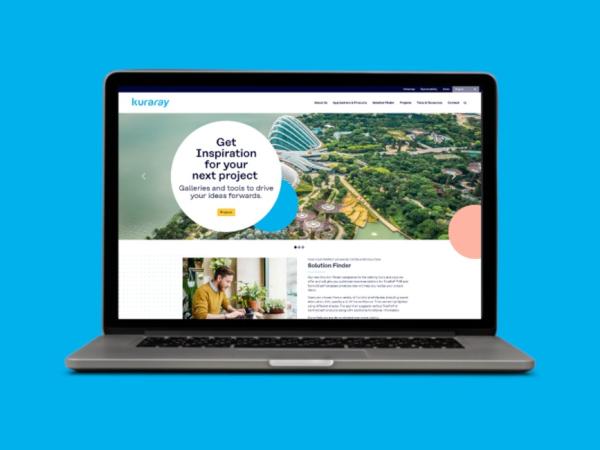 600
450
Kuraray Europe GmbH
2023-06-06T11:30:00
Discover The New Trosifol Website and Find Inspiration!
glassonweb.com