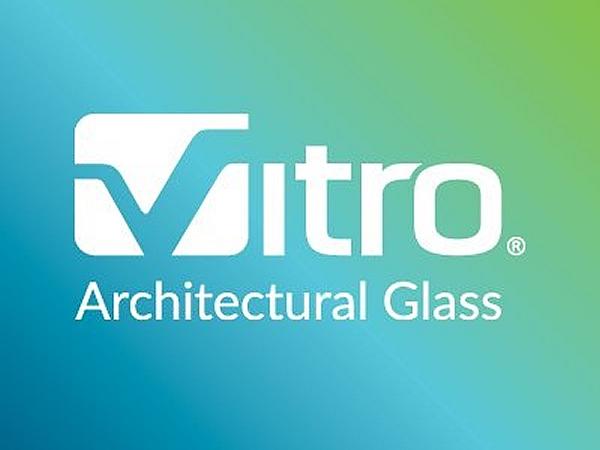 Photo source
www.vitroglazings.com
Product specified for use on 2018 renovation of historic rainforest exhibit at Pittsburgh's National Aviary.
Bird-friendly Starphire Ultra-Clear® glass by Vitro Architectural Glass— specified for the renovated Tropical Rainforest exhibit at the National Aviary in Pittsburgh—was selected by readers of Building Design + Construction (BD+C) magazine as one of the 101 Top Products of 2018.
As part of a $1.2 million-dollar renovation to the nationally renowned exhibit, which hosts 70 exotic birds in a dense tropical landscape, bird-safety experts from the National Aviary worked with representatives from Vitro Glass. Together, they specified a new glass dome capable of sustaining wildlife and plant life throughout the year while protecting the safety of the animals inside.
More than 3,100 panes of Starphire Ultra-Clear glass, featuring AviProtek® bird-friendly Velour acid-etched finish by Walker Glass, were used to fabricate the 19,600 square-foot dome, which was first constructed in 1952. The customized bird-friendly glass combination serves two purposes:
First, the acid-etching reduces the chance of bird-glass collisions by preventing birds of prey living outside the exhibit from seeing and attempting to reach potential prey inside it. Second, Starphire Ultra-Clear glass maximizes ultraviolet (UV) and natural light transmittance, enabling hundreds of tropical trees under the dome to gain nourishment from the sun.
With visible light transmittance (VLT) of 91 percent in a standard ¼-inch (6-millimeter) thickness, Starphire Ultra-Clear glass is the clearest, most transparent commercial float glass available today.
Other members of the glass renovation team included preservation consultant Montgomery Smith, glass fabricator Dlubak Specialty Glass and glass installer Greenhouse RSI (glass installer).
To learn more about Starphire Ultra-Clear glass, visit www.vitroglazings.com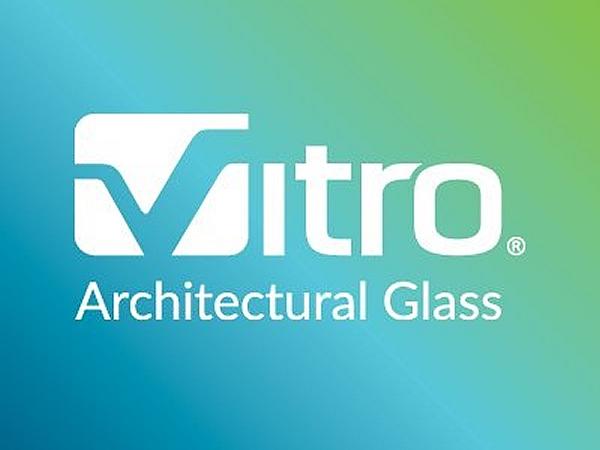 600
450
www.vitroglazings.com
2019-04-12T11:00:00
Bird-friendly STARPHIRE glass named a top 2018 product by readers of BD&C
glassonweb.com